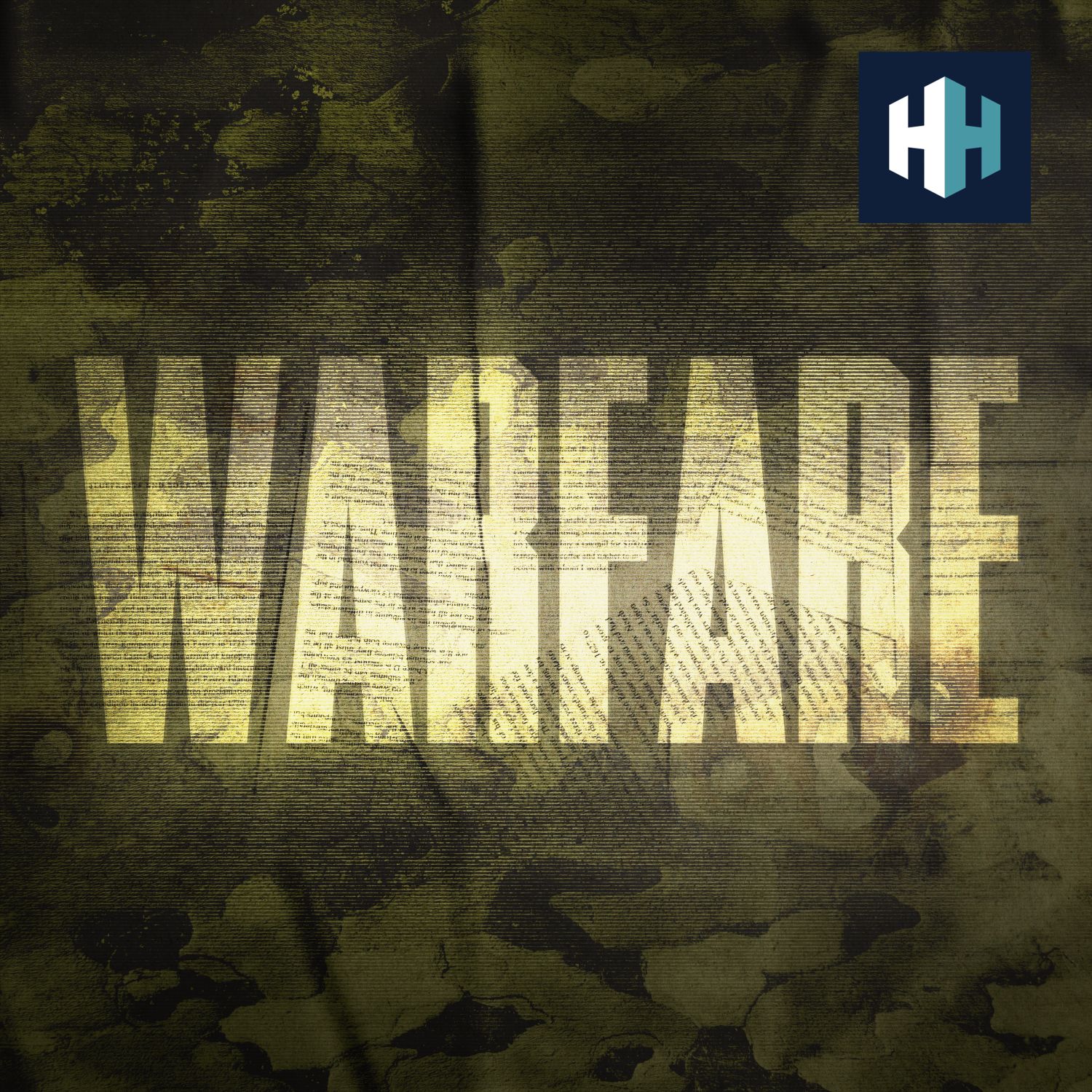 Warfare
From Napoleonic battles to Cold War confrontations, the Normandy landings to 9/11, this podcast opens up fascinating new perspectives on how wars have shaped and changed our modern world. Each week, twice a week, war historian, writer, and broadcaster, James Rogers, teams up with fellow historians, veterans, and experts to reveal astonishing new histories of inspirational leadership, breakthrough technologies, and era defining battles. Together they highlight the stark realities and consequences of global warfare. Join us on the front line of military history.
Follow on Twitter @HistoryHitWW2.
Vote for Warfare in the Listeners Choice Category at the British Podcast Awards 2023!
WW2: The Deadliest Blitz?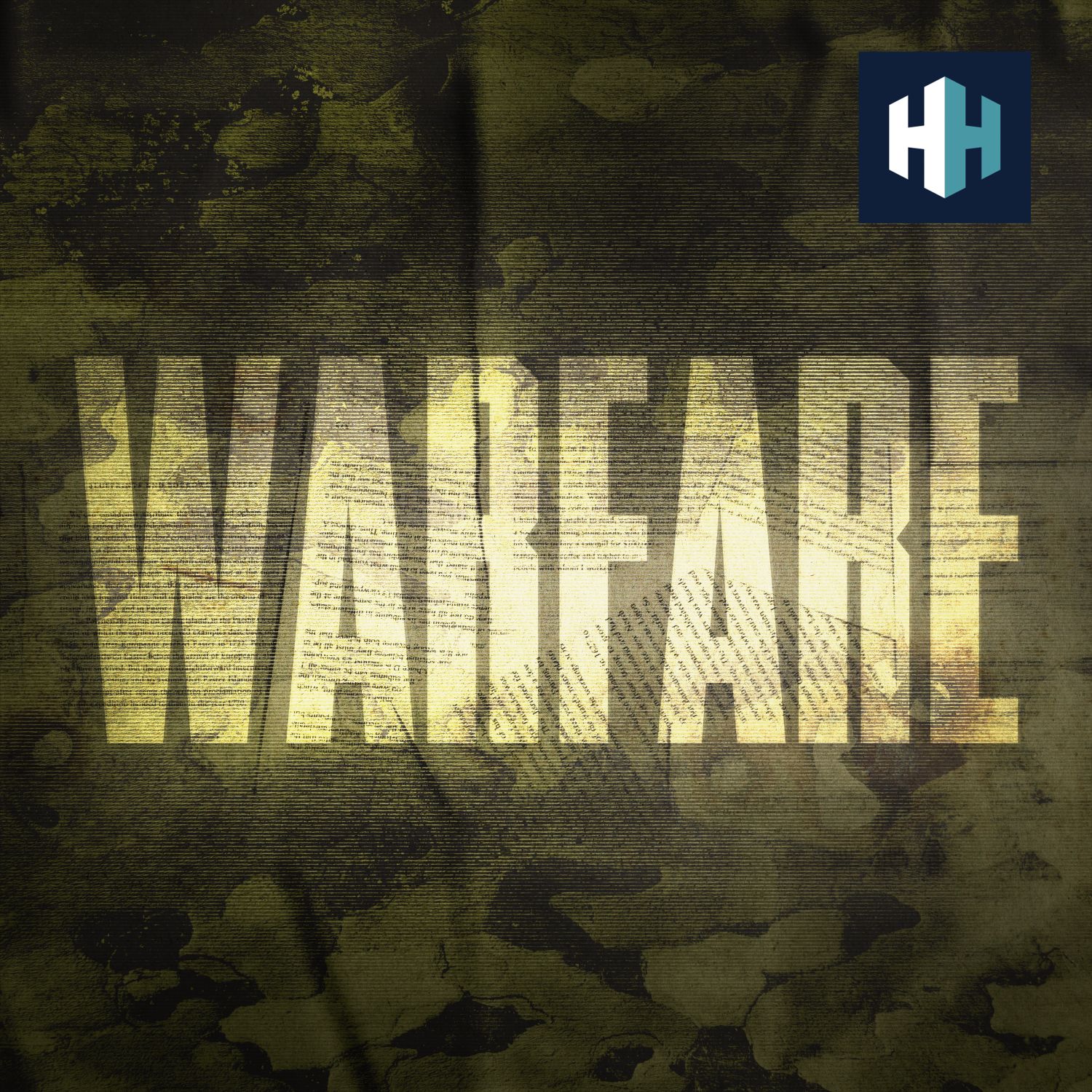 ---
When you think of the Blitz and the devastation enacted by the Luftwaffe during the Second World War, British cities like London or Coventry typically come to mind first. With deadly bombings happening across the United Kingdom throughout the entire world war, other locations and casualties are often forgotten or left off official Blitz classification lists. However, during March 1941, Glasgow and the surrounding Clydeside areas faced one of the deadliest Luftwaffe attacks during the War. Despite this, the true death toll remains unknown, leading to the question of why this Blitz has seemingly been forgotten, and whether an accurate death toll will ever be compiled.
In this episode, James welcomes Marc Conaghan to the podcast to talk about his years of research and study on the Clydeside and Clyde Bank Blitz, taking us through the 48 hours of destruction this region faced. They will explore the bombardments used, the lack of defenses Glasgow was able to employ, and the damage still visible today. Why was this area so heavily targeted, and could anything have been done to prevent it?
You can find more of Marc's research and work here.
Discover the past on History Hit with ad-free original podcasts and documentaries released weekly presented by world renowned historians like Dan Snow, Suzannah Lipscomb, Lucy Worsley, Matt Lewis, Tristan Hughes and more. Get 50% off your first 3 months with code WARFARE. Download the app on your smart TV or in the app store or sign up here.
You can take part in our listener survey here.
For more Warfare content, subscribe to our Warfare Wednesday newsletter here.
---
Hosted on Acast. See acast.com/privacy for more information.