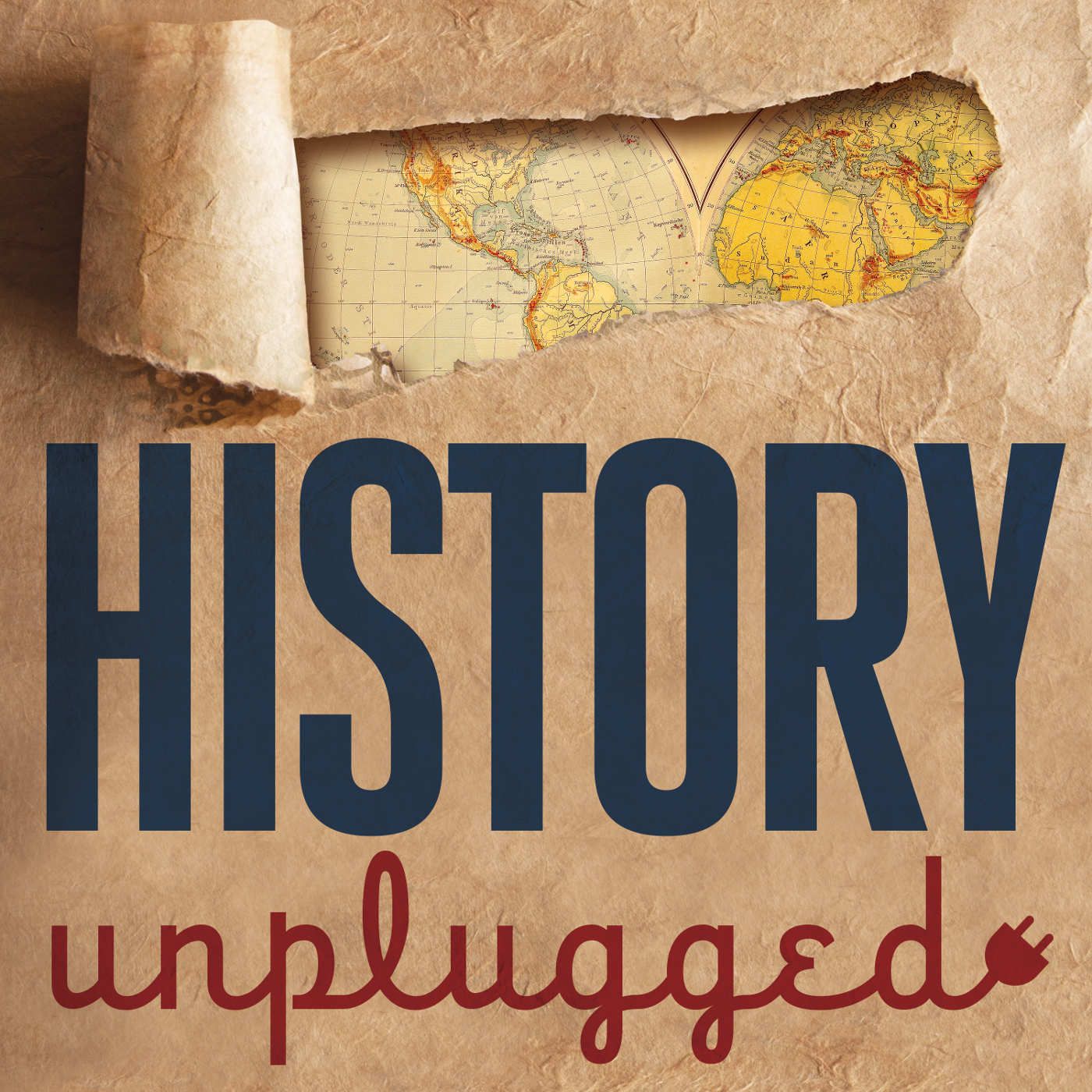 History Unplugged Podcast
For history lovers who listen to podcasts, History Unplugged is the most comprehensive show of its kind. It's the only show that dedicates episodes to both interviewing experts and answering questions from its audience. First, it features a call-in show where you can ask our resident historian (Scott Rank, PhD) absolutely anything (What was it like to be a Turkish sultan with four wives and twelve concubines? If you were sent back in time, how would you kill Hitler?). Second, it features long-form interviews with best-selling authors who have written about everything. Topics include gruff World War II generals who flew with airmen on bombing raids, a war horse who gained the rank of sergeant, and presidents who gave their best speeches while drunk.
This show is part of the Spreaker Prime Network, if you are interested in advertising on this podcast, contact us at https://www.spreaker.com/show/3101278/advertisement
Why Do We Consider Assyria The Most Sadistically Violent Empire When Oftentimes It Wasn't?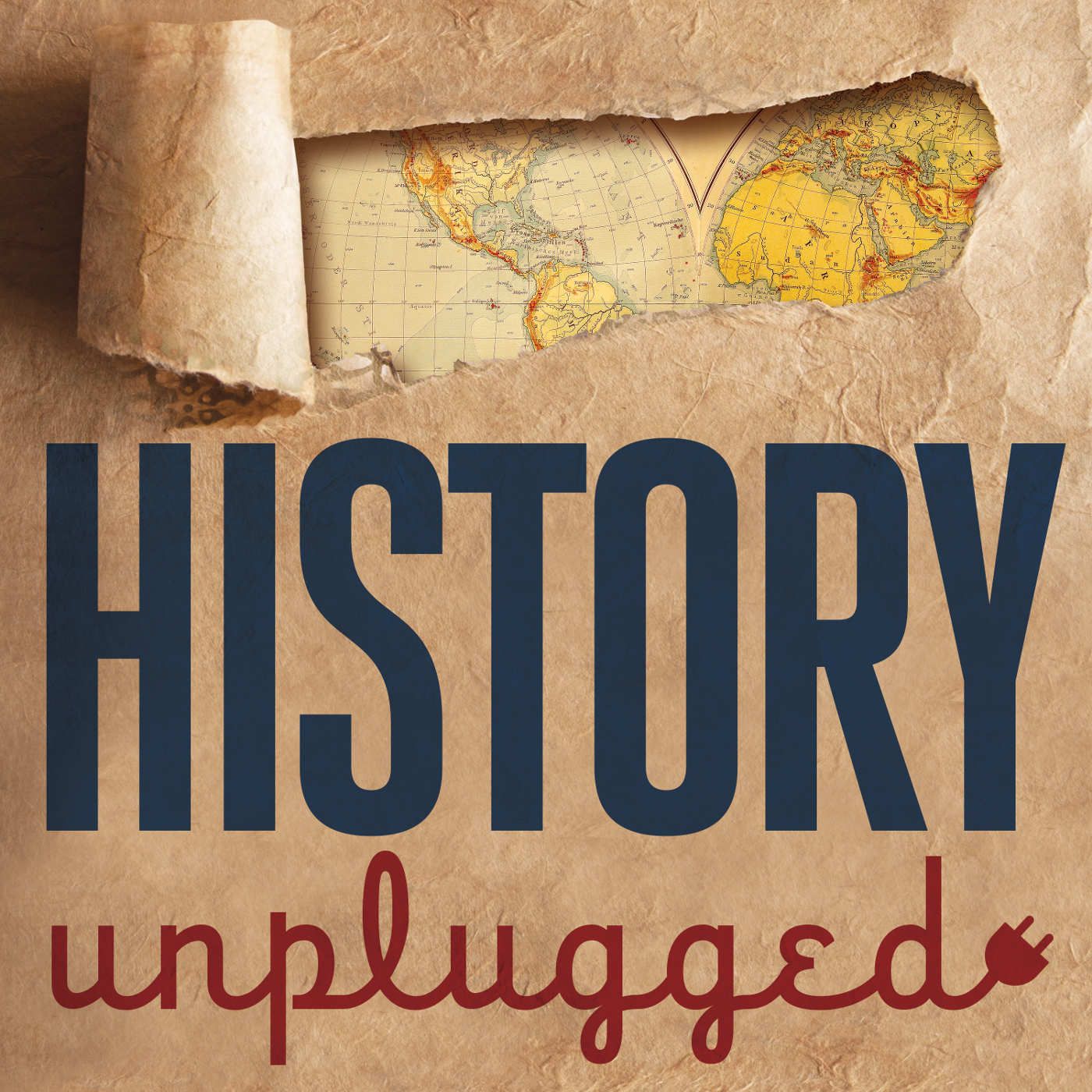 ---
At its height in 660 BCE, the kingdom of Assyria stretched from the Mediterranean Sea to the Persian Gulf. It was the first empire the world had ever seen. Assyria's wide-ranging conquests have long been known from the Hebrew Bible and later Greek accounts (and its reputation for unspeakable cruelty, with images of Assyrians skinning its enemies alive carved into stone on an Assyrian royal palace). But nearly two centuries of research now permit a rich picture of the Assyrians and their empire beyond the battlefield: their vast libraries and monumental sculptures, their elaborate trade and information networks, and the crucial role played by royal women. Today's guest is Eckart Frahm, author of "Assyria: The Rise and Fall of the World's First Empire." Using archaeological research, along with the study of tens of thousands of cuneiform texts, researchers have been able to construct a more accurate depiction of Assyrian life, revealing the empire's enduring impact on global civilization. Frahmshows how despite its war-prone image, Assyria proved innovative in the realms of architecture, arts, technology, and diplomacy. Readers will learn about the elaborate "Royal Road" that enabled trade and communication over vast distances, how Assyrian scholars created the first universal library, and about the impact of plagues and climate change on the empire's fortunes.