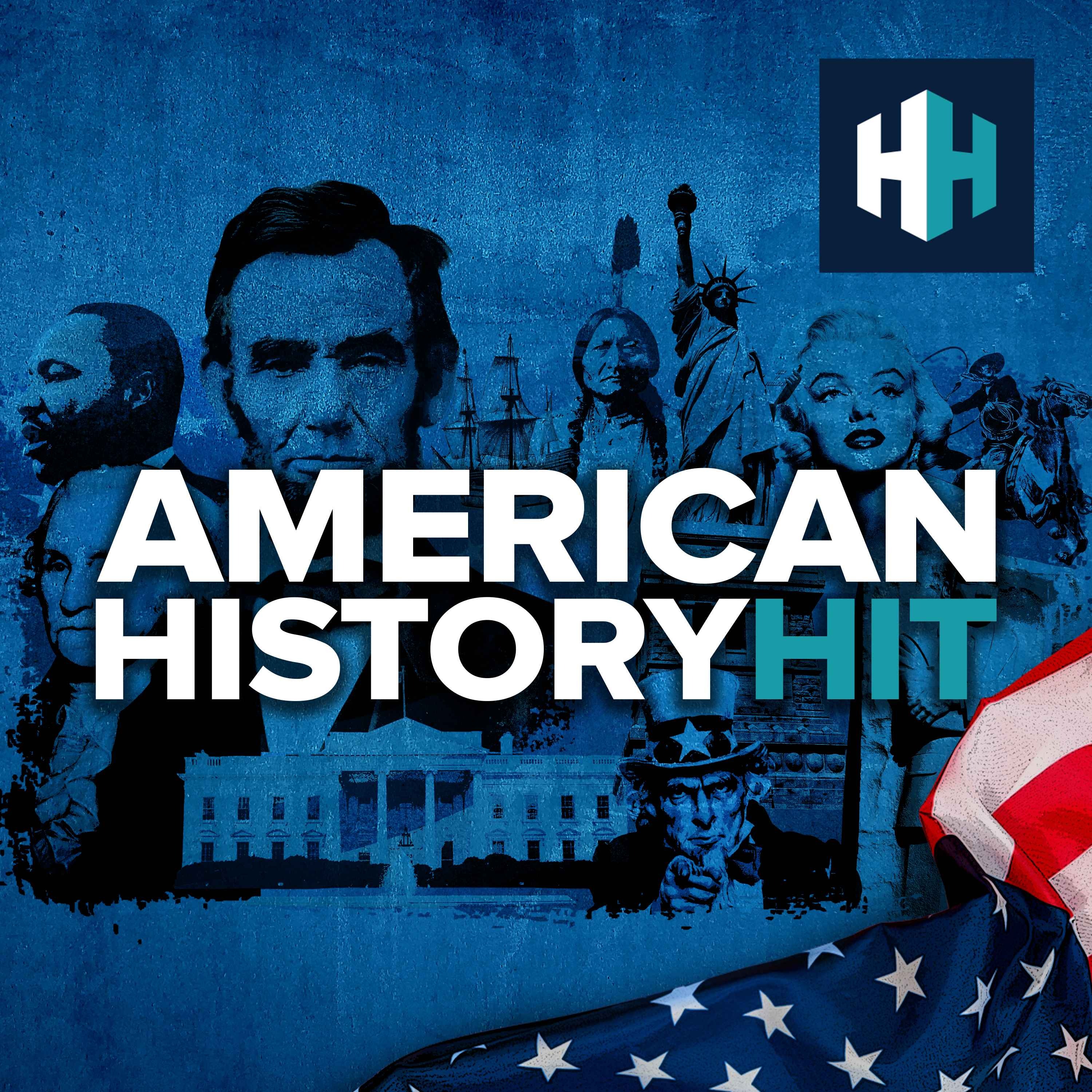 American History Hit
Join Don Wildman twice a week for your hit of American history, as he explores the past to help us understand the United States of today.
We'll hear how codebreakers uncovered secret Japanese plans for the Battle of Midway, visit Chief Powhatan as he prepares for war with the British, see Walt Disney accuse his former colleagues of being communists, and uncover the dark history that lies beneath Central Park.
From pre-colonial America to independence, slavery to civil rights, the gold rush to the space race, join Don as he speaks to leading experts to delve into America's past.
New episodes every Monday and Thursday.
Brought to you by History Hit, the award-winning podcast network and world's best history channel on demand, featuring shows like Dan Snow's History Hit, Not Just The Tudors and Betwixt the Sheets.
---
Hosted on Acast. See acast.com/privacy for more information.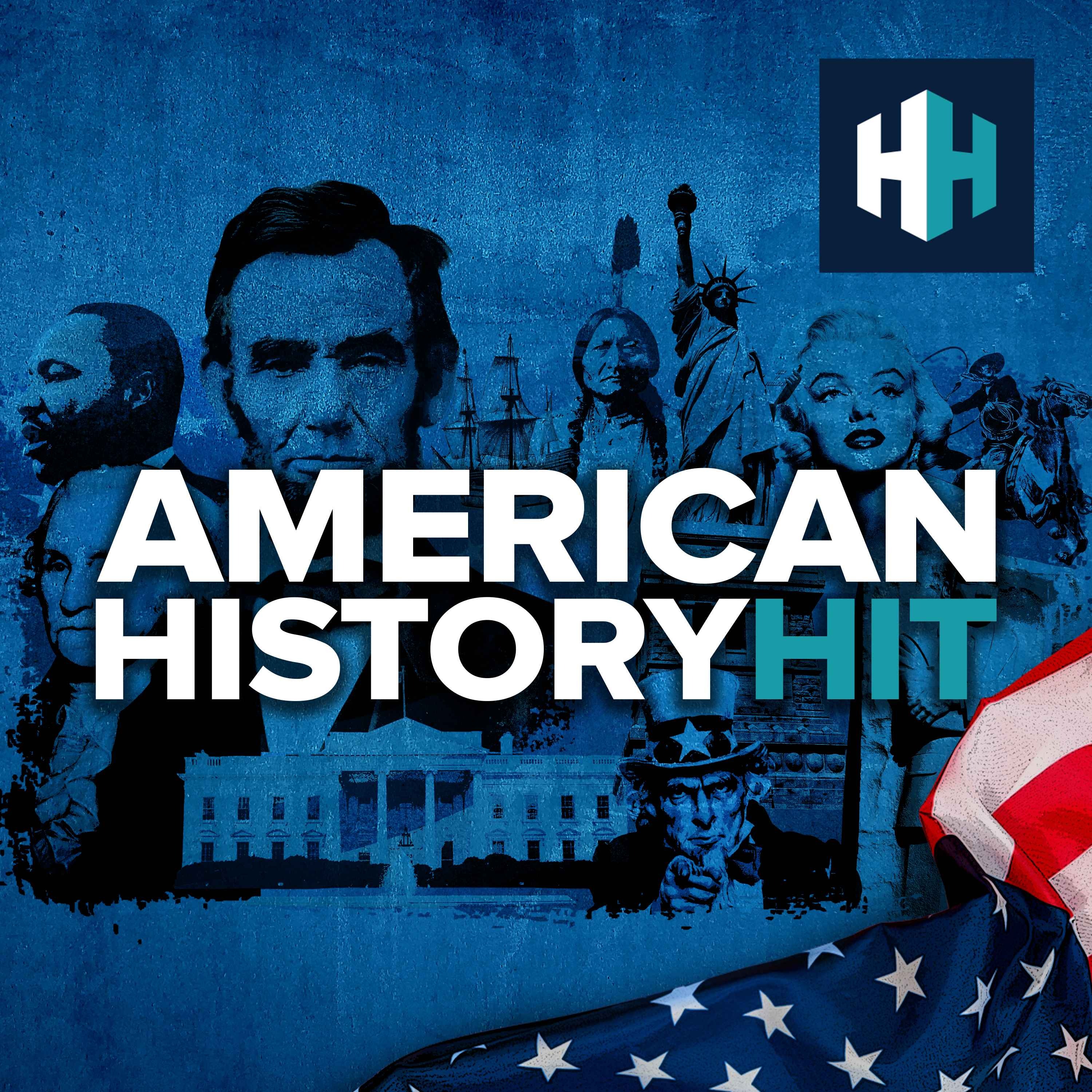 ---
White Women Slave Owners
Of all of the people enslaved in the southern United States over time, 40% of them were owned by women. For example, when she married George Washington in 1759, Martha Washington was herself the enslaver of 84 people.
So why has the trading and enslaving of people been commonly perceived as a male domain? Why, in fact, were many white women so entrenched in this trade in human lives?
In this episode, Don is joined by Dan David Prize Winner, Stephanie Jones Rogers. Stephanie has been exploring the testimonies of these people formerly enslaved by women to find out more about their experiences.
Produced by Sophie Gee. Edited by Siobhan Dale. Senior Producer was Charlotte Long.
---
Hosted on Acast. See acast.com/privacy for more information.