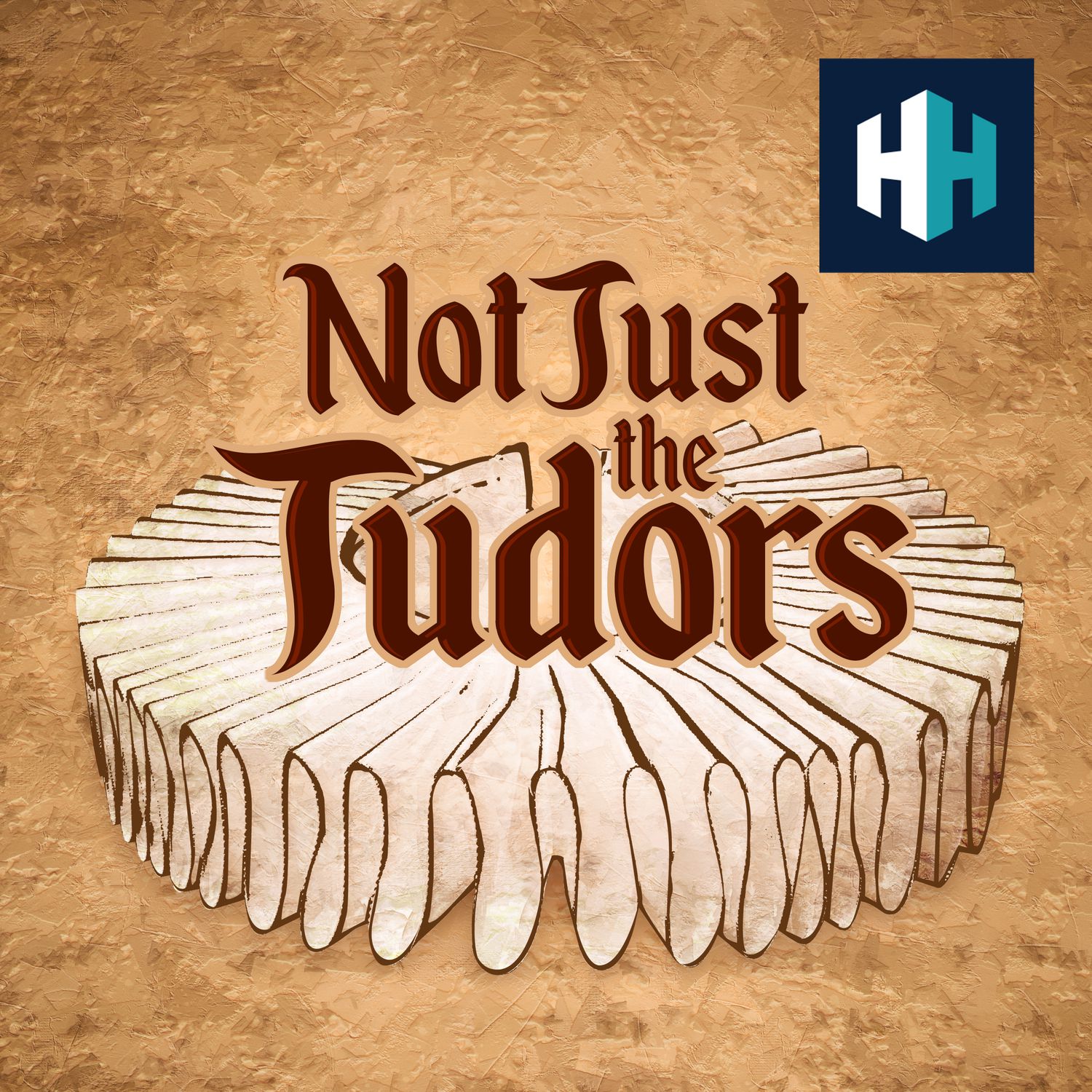 Not Just the Tudors
Professor Suzannah Lipscomb talks about everything from the Aztecs to witches, Velázquez to Shakespeare, Mughal India to the Mayflower. Not, in other words, just the Tudors, but most definitely also the Tudors.
Each episode Suzannah is joined by historians and experts to reveal incredible stories about one of the most fascinating periods in history.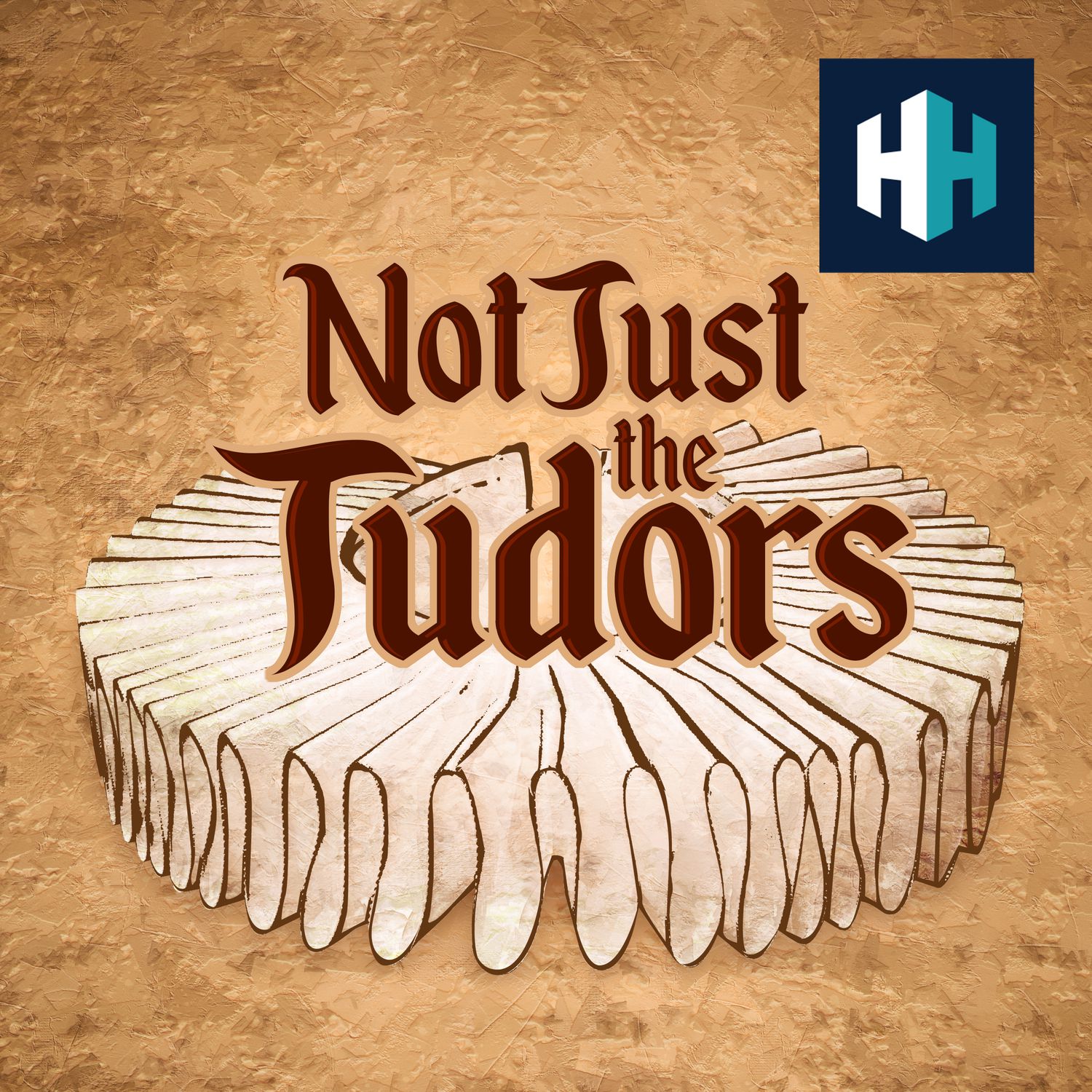 ---
Tudors in Ireland
King Henry VII and his Tudor heirs knew very little about Ireland, over which they ruled in name at least. During the 118 years of Tudor rule, not one of its monarchs ever set foot in the Emerald Isle. Yet the history of the Tudor monarchy cannot fully be told without understanding its relations with Ireland. 
In this episode of Not Just the Tudors, Professor Suzannah Lipscomb discovers more with Professor Christopher McGinn.
This episode was edited by Joseph Knight and produced by Rob Weinberg.
For more Not Just The Tudors content, subscribe to our Tudor Tuesday newsletter here.
If you'd like to learn even more, we have hundreds of history documentaries, ad free podcasts and audiobooks at History Hit – subscribe today! To download, go to Android or Apple store.
---
Hosted on Acast. See acast.com/privacy for more information.