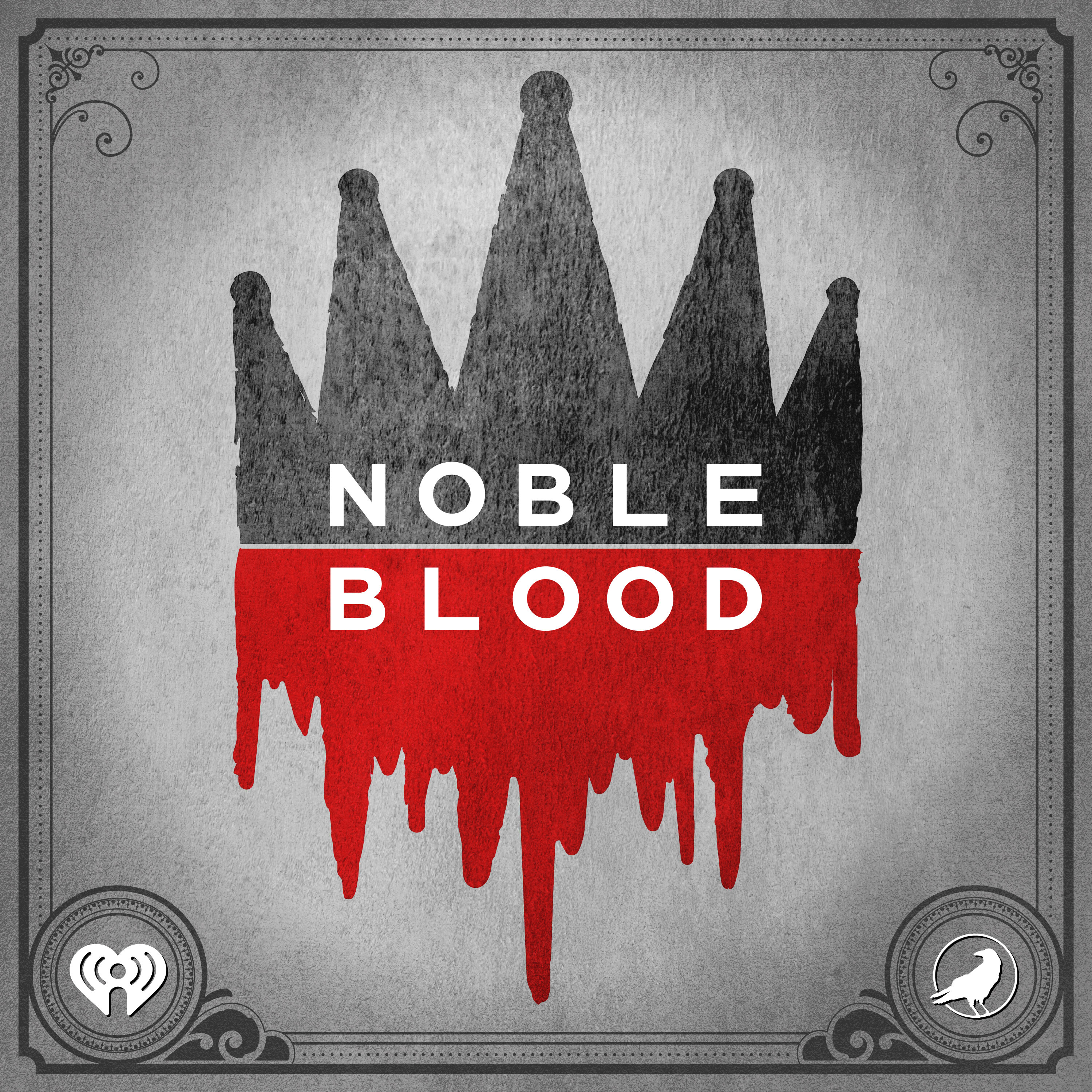 Noble Blood
Author Dana Schwartz explores the stories of some of history's most fascinating royals: the tyrants and the tragic, the murderers and the murdered, and everyone in between. Because when you're wearing a crown, mistakes often mean blood.
Through the Eyes of La Castiglione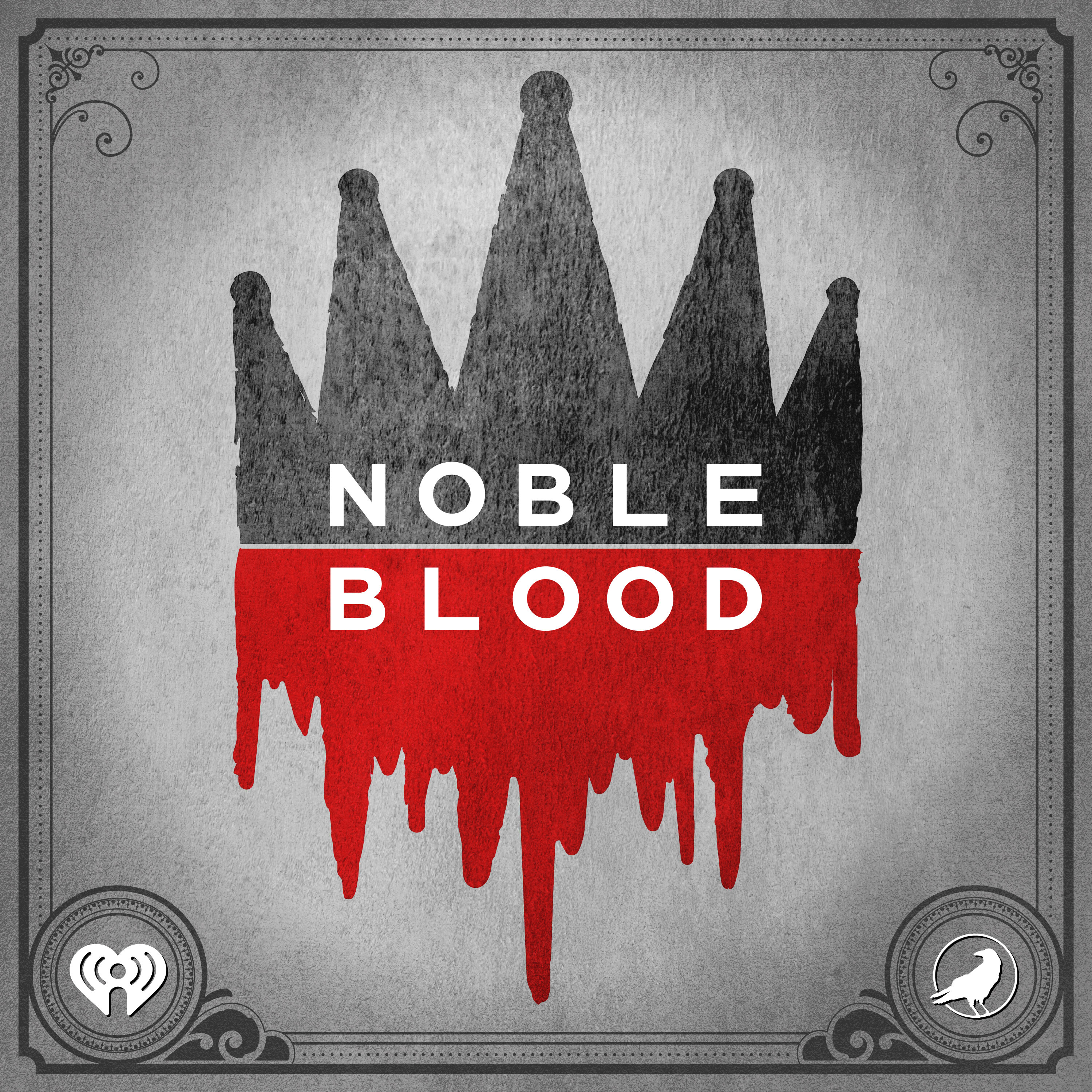 ---
More than a hundred years before the selfie became commonplace, a woman in France used photographs to immortalize her favorite subject: herself. But as she aged, she became a lighting rod for our cultural conversation about growing old and the power of beauty.
Support Noble Blood:
— Bonus episodes, stickers, and scripts on Patreon
— Merch!
— Order Dana's book, 'Anatomy: A Love Story' and its sequel 'Immortality: A Love Story'
See omnystudio.com/listener for privacy information.