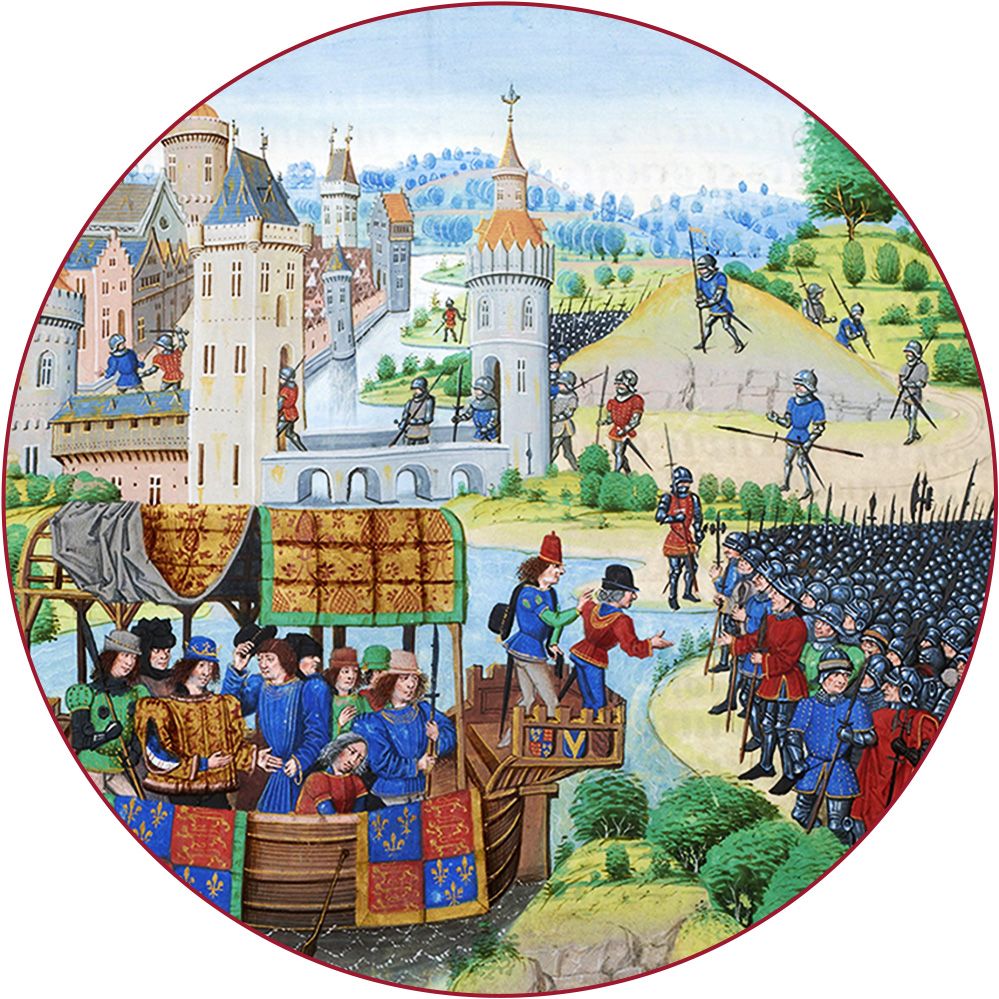 A Slice of Medieval
Derek Birks is an #historicalfiction author who is interested in all matters historical. Sharon Bennett Connolly is a #medieval #historian who writes mainly about women.
Xmas Special 2023 | Podcast #30
Historian, Sharon Bennett Connolly and historical novelist, Derek Birks share a Christmas Special with fellow podcasters and authors, Matthew Harffy and Steven A McKay.
Music by Adriel Fair licensed from Epidemic Sound
Holly Image courtesy of rawpixel.com on Freepik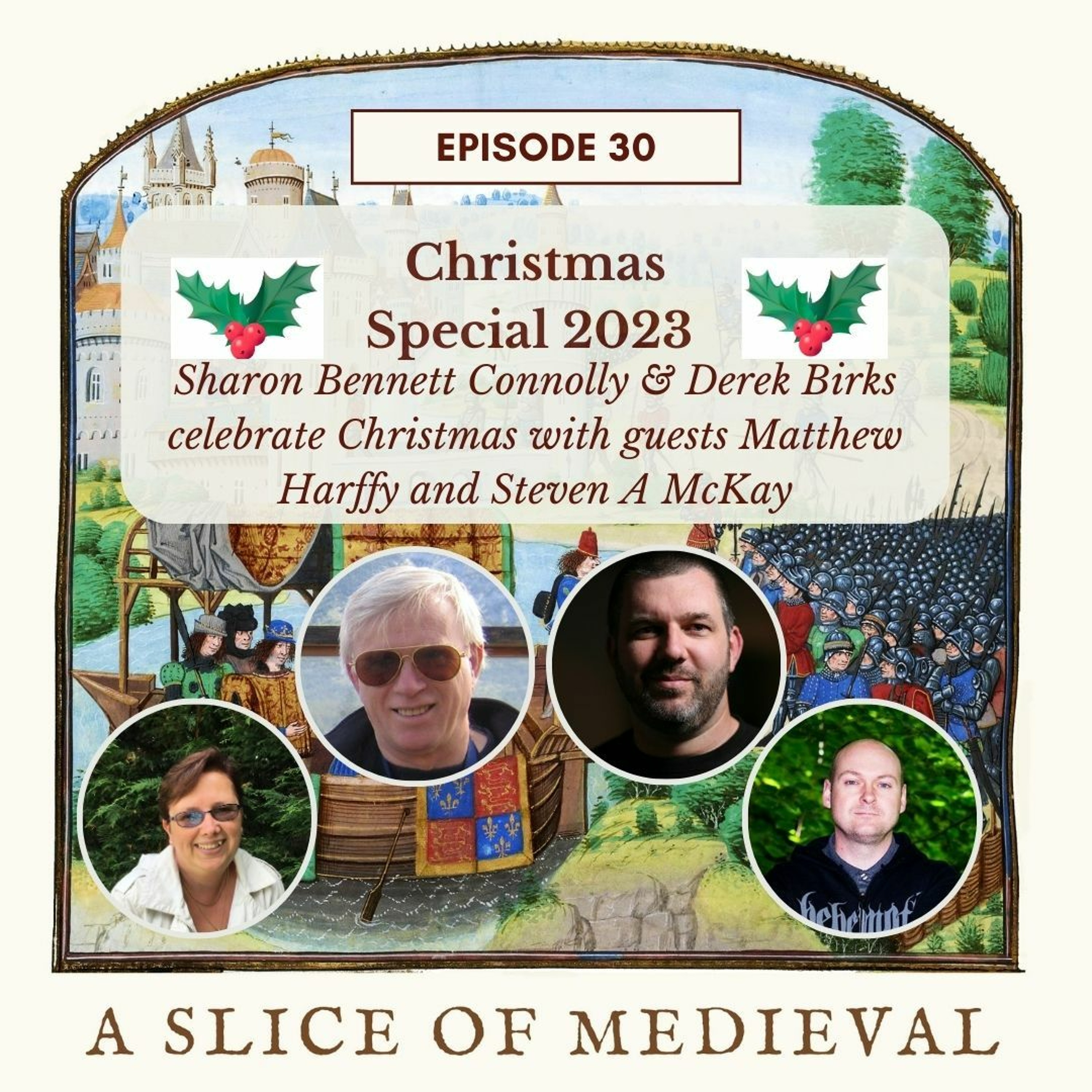 Search Results placeholder
---
Historian, Sharon Bennett Connolly and historical fiction author, Derek Birks discuss The Last Templar and murder mysteries with guest author, Michael Jecks Music by Adriel Fair licensed from Epidemic Sound