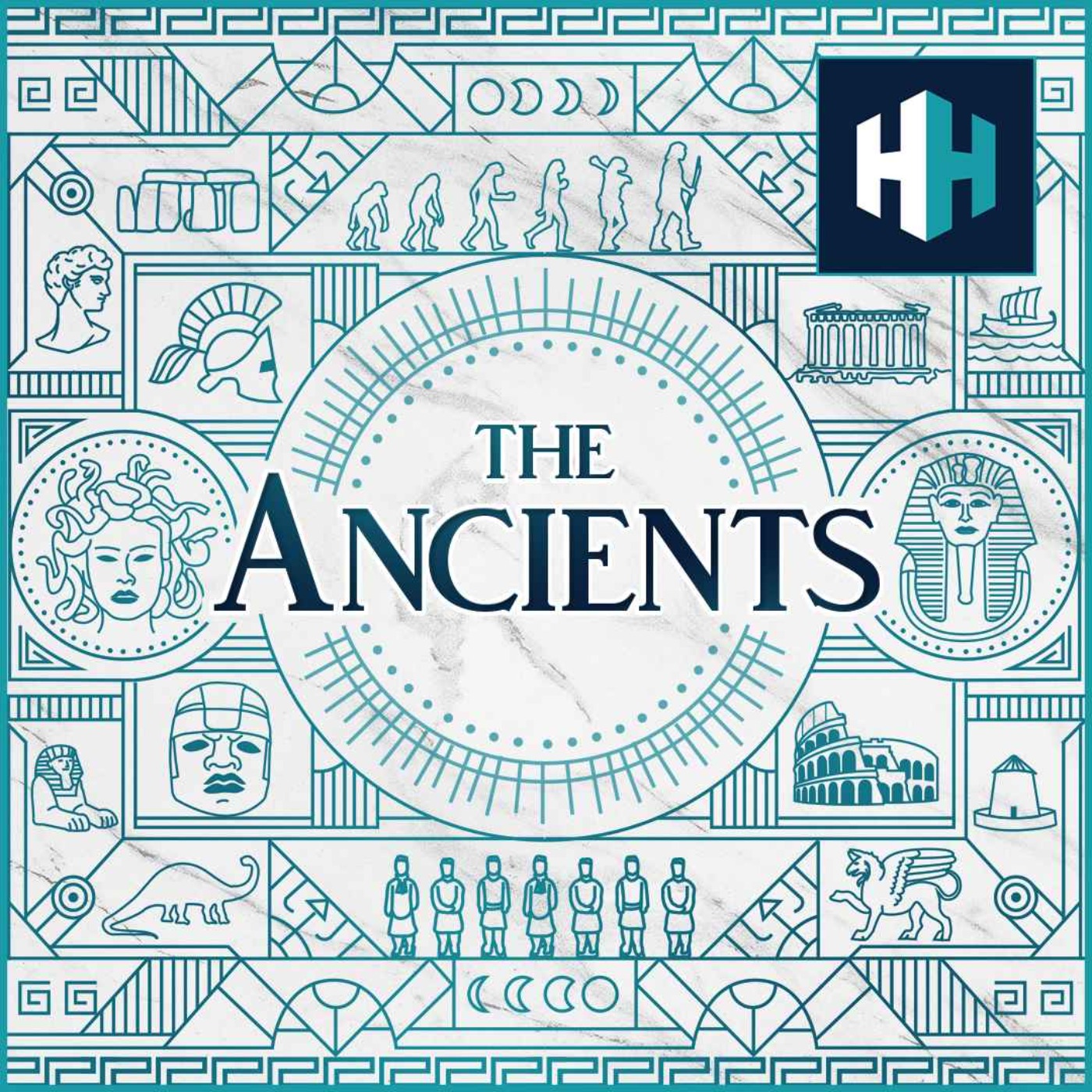 The Ancients
A podcast for all ancient history fans! The Ancients is dedicated to discussing our distant past. Featuring interviews with historians and archaeologists, each episode covers a specific theme from antiquity. From Neolithic Britain to the Fall of Rome. Hosted by Tristan Hughes.
One of the most famed classes of soldiers from antiquity, the Spartan warrior has been immortalised in media today. Characterised as super soldiers, formidable fighters who would rather perish than surrender – their reputation truly did proceed them. But how accurate is this image – and does it correlate with what the ancient sources actually tell us?
In the second episode of our Sparta mini-series, Tristan welcomes Dr Roel Konijnendijk from the University of Oxford, to take a deep dive into the life of a Spartan warrior. Looking at their education, training, and familial expectations – how do you separate fact from fiction when it comes to the Spartans? And is it possible to know what their society was truly like?
Discover the past with exclusive history documentaries and ad-free podcasts presented by world-renowned historians from History Hit. Watch them on your smart TV or on the go with your mobile device. Get 50% off your first 3 months with code ANCIENTS sign up now for your 14-day free trial HERE.
You can take part in our listener survey here.
Part 2/2. Of unknown authorship, the Dead Sea Scrolls – also known as the Qumran Scrolls – are some of the most important ancient documents ever discovered. Found by a young boy in a cave by the Dead Sea, the scrolls offer invaluable insight into what life was like in Qumran and the surrounding areas 2 millennia ago. But who, if anyone, actually lived there, and what does John the Baptist have to do with it?
In our second episode on the Dead Sea Scrolls, Tristan is once again joined by Dr Jodi Magness from the University of North Carolina, to help us understand the invaluable nature of these artefacts. Looking at how Jewish religion was organised at this time, early examples of etymology, and even some millennia old puns – what can we learn about the Dead Sea Scrolls, and why are they so valuable in our understanding of the ancient past?
The Ancients has been nominated in the History category at the Signal Awards! Help us win Gold by casting your vote here!
Discover the past on History Hit with ad-free original podcasts and documentaries released weekly presented by world renowned historians like Dan Snow, Suzannah Lipscomb, Lucy Worsley, Matt Lewis, Tristan Hughes and more. Get 50% off your first 3 months with code ANCIENTS. Download the app on your smart TV or in the app store or sign up here.
You can take part in our listener survey here.
---
Hosted on Acast. See acast.com/privacy for more information.