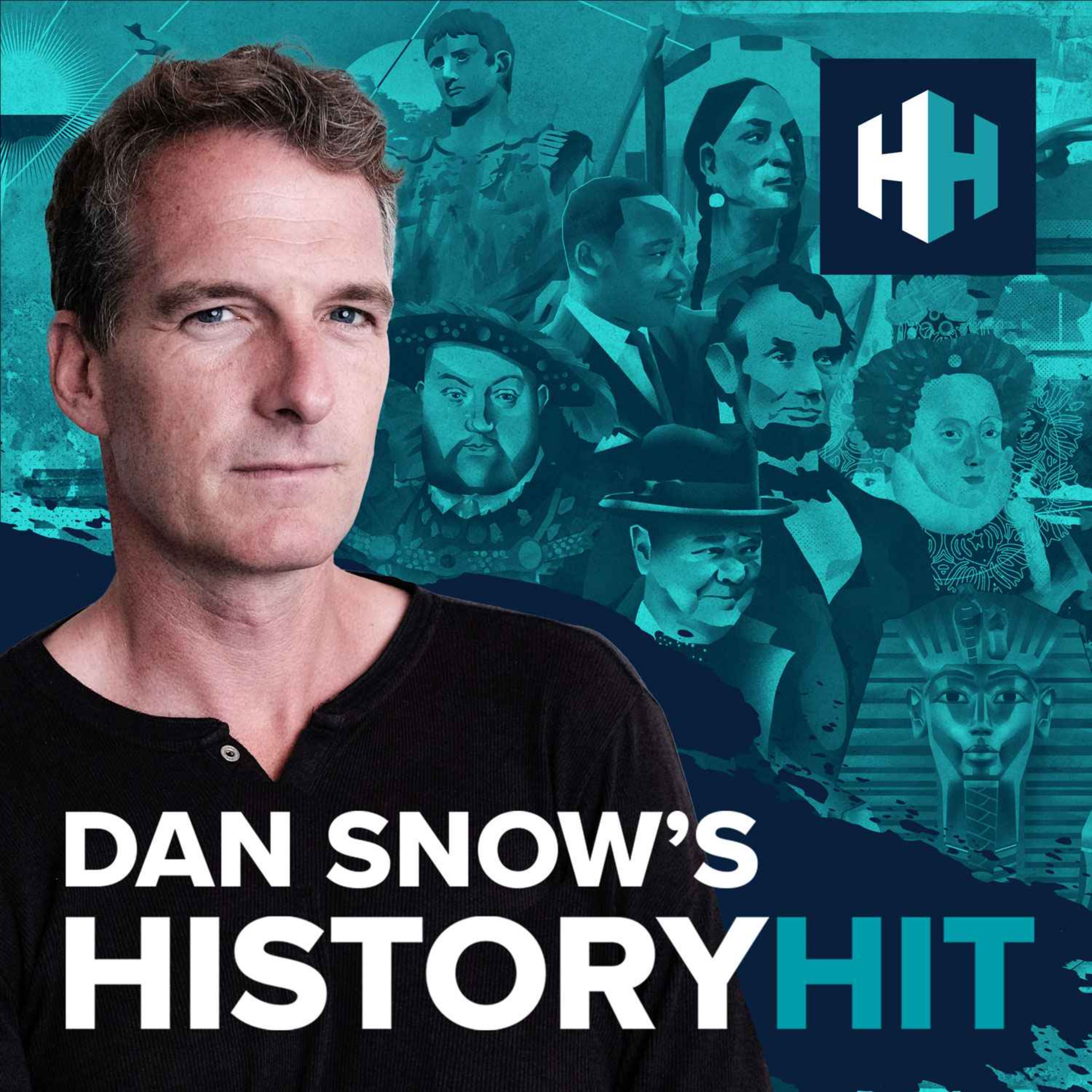 Dan Snow's History Hit
History! The most exciting and important things that have ever happened on the planet. Powerful kings, warrior queens, nomads, empires and expeditions. Historian Dan Snow and his expert guests bring all these stories to life and more in a daily dose of history. Join Dan as he digs into the past to make sense of the headlines and get up close to the biggest discoveries being made around the world today, as they happen.
If you want to get in touch with the podcast, you can email us at ds.hh@historyhit.com, we'd love to hear from you!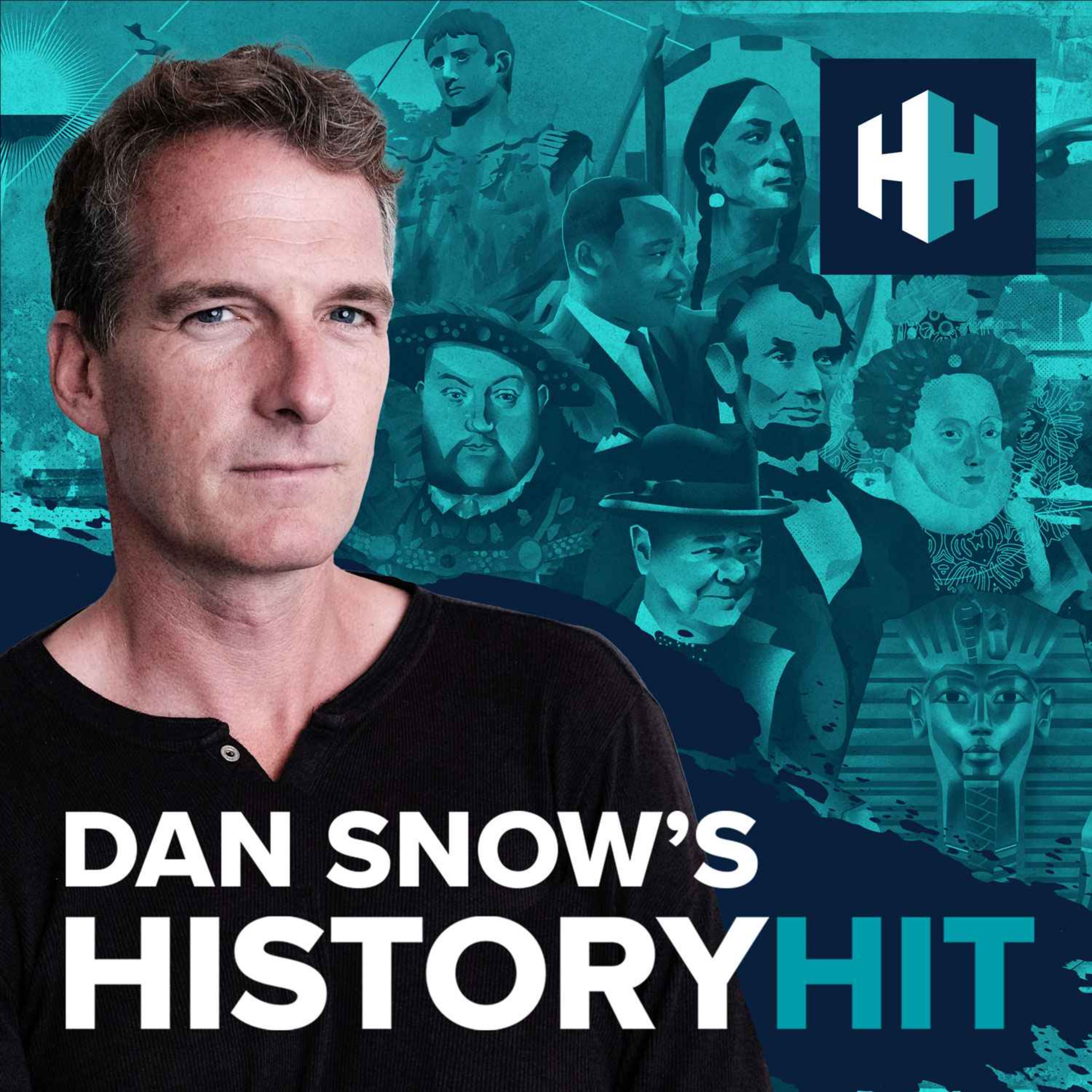 Search Results placeholder
---
The British Empire
The British Empire was one of the most influential and far-reaching empires in history. Dan and his guest journalist and author Sathnam Sanghera remember school lessons on the small island that rose to global dominance. From the 16th century to the 20th century, the British Empire spanned continents, encompassing vast territories and diverse cultures, controlling a quarter of the planet. But, the way we've been taught about the Empire hasn't always been the full story and today historians are building a more complex and thorough picture of what the British Empire was. Sathnam sheds light on the darker aspects of the empire's history – colonisation, slavery and exploitation and Dan confronts some difficult truths about his own family's history. Together, they consider how we teach it to the next generation in a way that acknowledges everything- the good, the bad and the difficult.
Sathnam Sanghera's new children's book is called 'Stolen History'.
Discover the past on History Hit with ad-free original podcasts and documentaries released weekly presented by world-renowned historians like Dan Snow, Suzannah Lipscomb, Lucy Worsley, Matt Lewis, Tristan Hughes and more. Get 50% off your first 3 months with code DANSNOW. Download the app or sign up here.
We'd love to hear from you! You can email the podcast at ds.hh@historyhit.com.
You can take part in our listener survey here.
---
Hosted on Acast. See acast.com/privacy for more information.