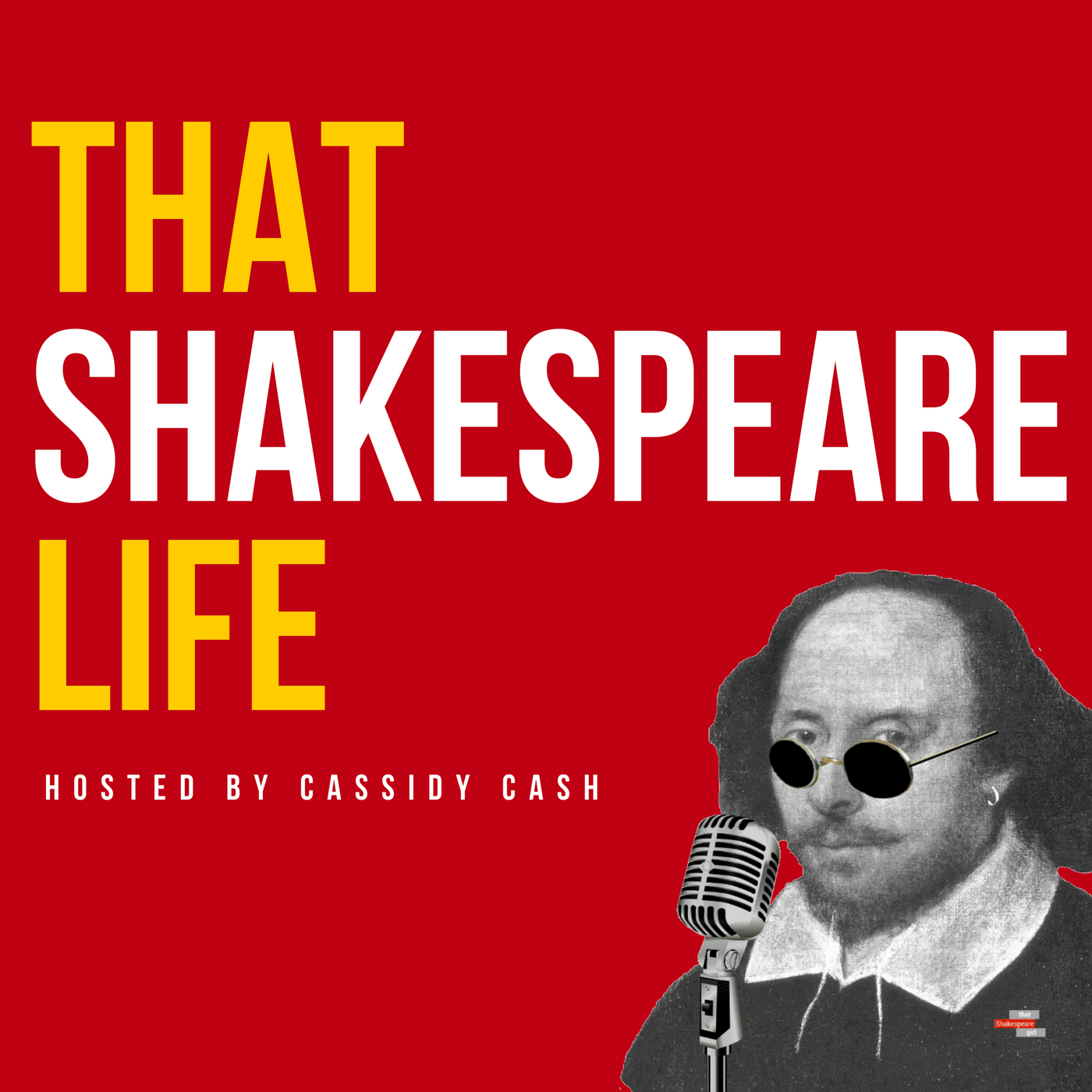 Christmas Carols and Madrigals for Shakespeare's Lifetime
During the reign of Elizabeth I, which was 1558-1603 and spans most of Shakespeare's lifetime, England was experiencing the English Renaissance, a time when all forms of art were seeing a shift in popularity, but music, in particular moved from being something you would hear only in a church to being popular at more secular events. In fact, not only did Elizabeth I herself enjoy playing music, but as an art form, music was widely applied in early modern plays, like those of William Shakespeare, for both comedies and tragedies as a way to heighten the drama, almost exactly like what you think of as a movie soundtrack today. While instrumental music like that of the viringal or the lute were popular, one particular form of vocal performance known as the madrigal rose to prominence in early modern England as an adaptation of earlier Italian poetry set to music, which English composers transformed into a uniquely English genre. The madrigal became a popular way to celebrate major events, including Christmas celebrations, for Shakespeare's lifetime. Here today to share with us the history of the madrigal is our guest, historian, and Early music specialist, Tasmin Lewis.
---
Hosted on Acast. See acast.com/privacy for more information.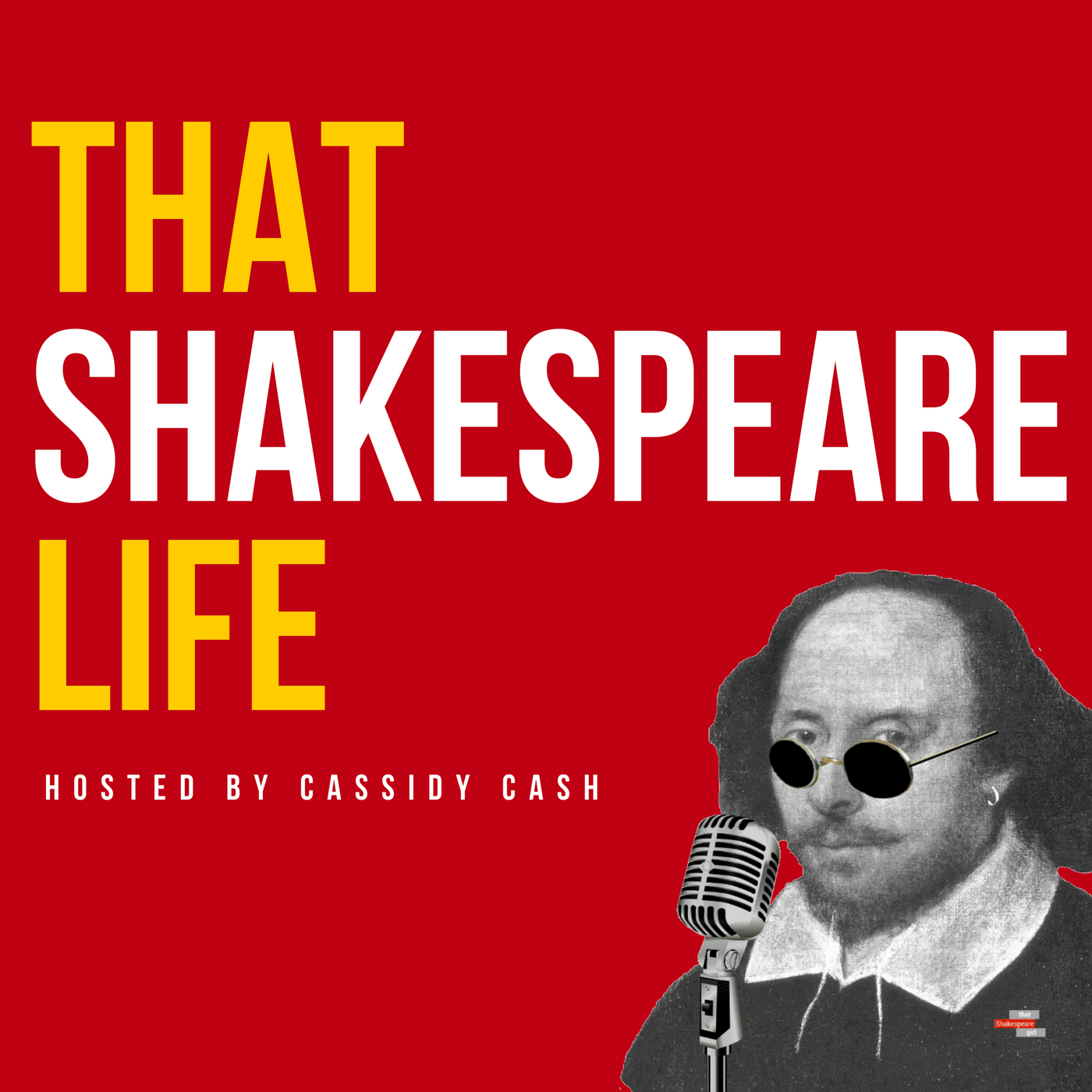 William Shakespeare refers to the legend of Robin Hood in his play, 
As You Like it
 with the old Duke exiled to the Forest of Arden with a group of Merry Men who "live like the old Robin Hood of England" (Act I, scene i). In his play,
 The Two Gentlemen of Verona
, Shakespeare again mentions the Robin Hood legend when an outlaw exclaims "By the bare scalp of Robin Hood's fat friar." The accompanying characters of the Robin Hood story find their place in Shakespeare's plays, when in Henry IV Part I and Henry IV Part 2 Falstaff talks about Maid Marian and Falstaff's companion Justice Silence sings a song about "And Robin Hood, Scarlet, and John." What these references tell us is that the legend of Robin Hood was an active part of the history of William Shakespeare and the pop culture of the time period to whom he was writing. But the legend of Robin Hood is quite fluid throughout history with it being used as a symbol for good as well as a symbol for insurrection and a general debate about who he was, whether he was based on a real person, and whether he was a hero or a villain. Here today to tell us about the history of Robin Hood from Shakespeare's lifetime is our guest and expert Robin Hood historian, 
Allen Wright.  
Get bonus episodes on Patreon
---
Hosted on Acast. See acast.com/privacy for more information.