Stuff You Missed in History Class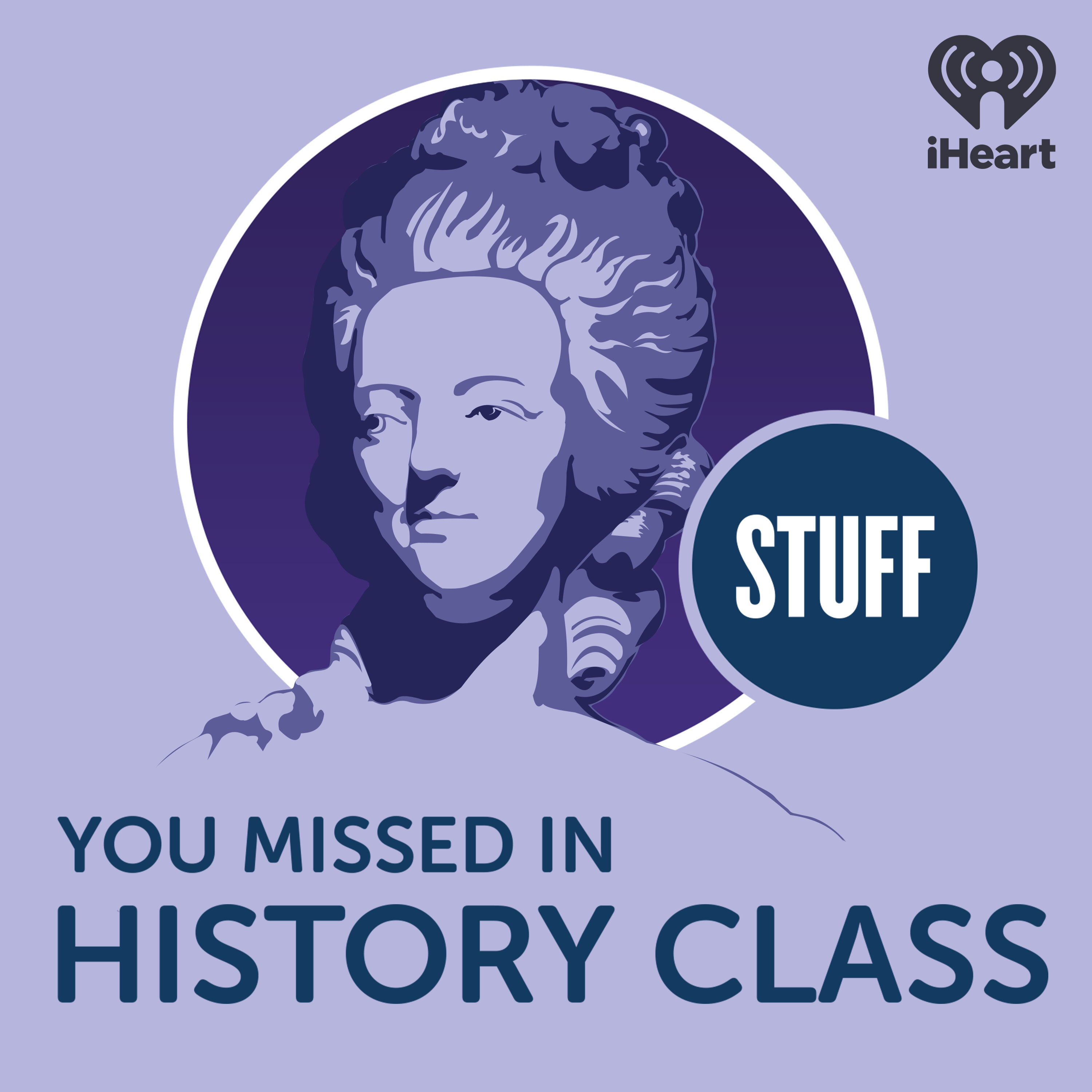 Stuff You Missed in History Class
Join Holly and Tracy as they bring you the greatest and strangest Stuff You Missed In History Class in this podcast by iHeartRadio.
Six Impossible Episodes: Mother Goose 3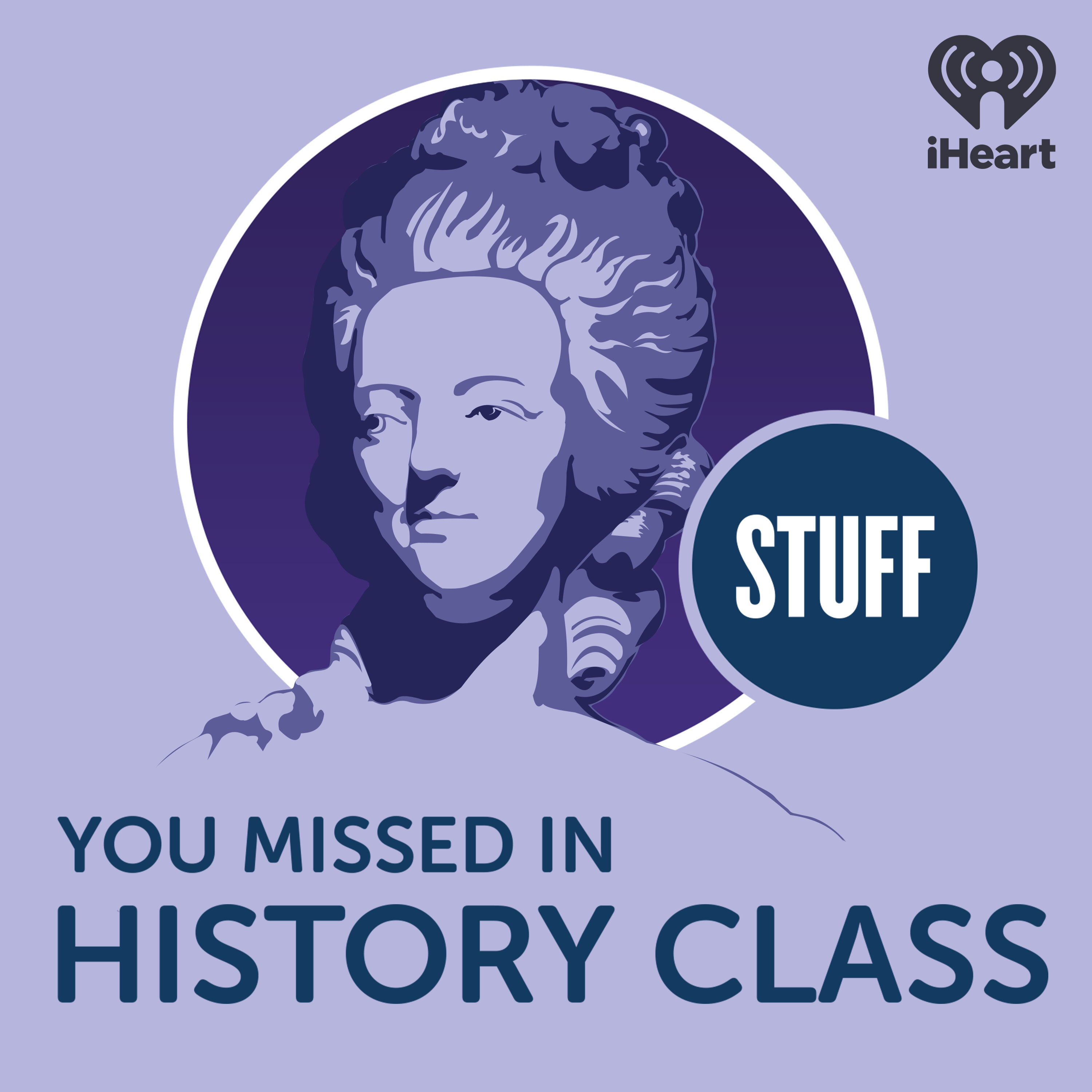 ---
It's our third installment of shows about the origins of Mother Goose nursery rhymes. Spoiler alert: Many of the real stories are hard to pin down.