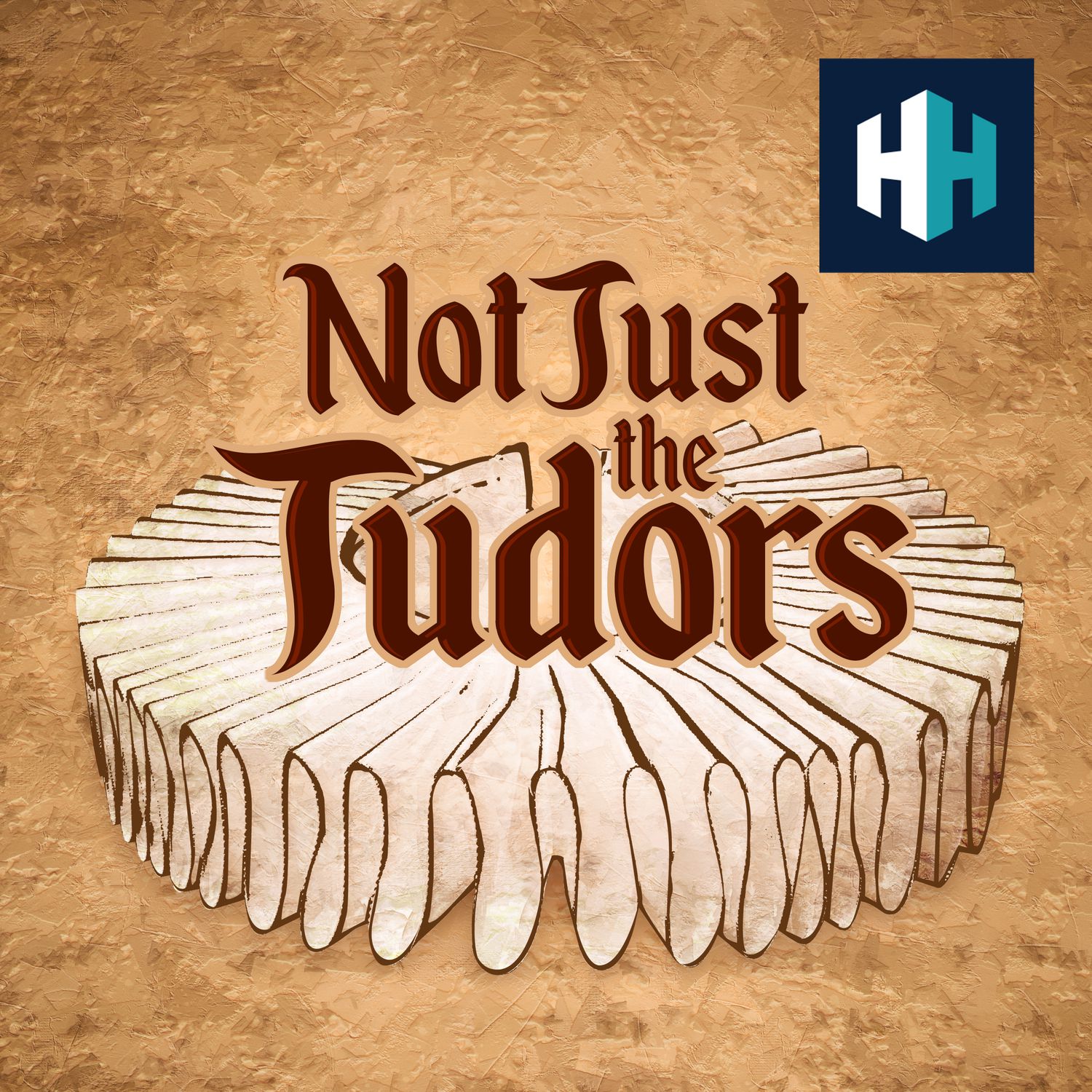 Not Just the Tudors
Professor Suzannah Lipscomb talks about everything from the Aztecs to witches, Velázquez to Shakespeare, Mughal India to the Mayflower. Not, in other words, just the Tudors, but most definitely also the Tudors.
Each episode Suzannah is joined by historians and experts to reveal incredible stories about one of the most fascinating periods in history.
Shakespeare's Plays: The Power of Gestures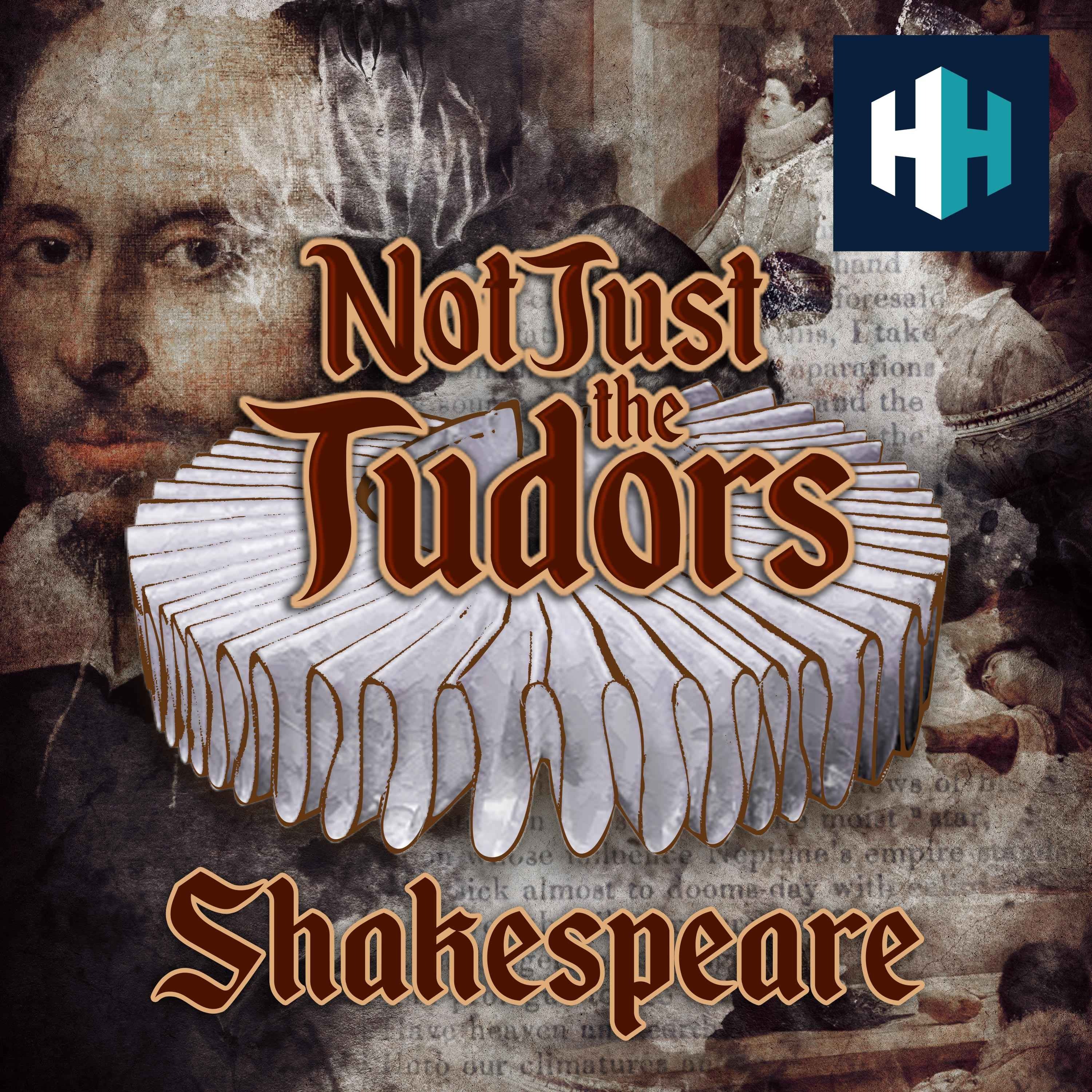 ---
Shakespeare's Plays: The Power of Gestures
When we think of Shakespeare, we mostly think of language. But what about gesture and other forms of nonverbal communication – from thumb-biting in Romeo and Juliet to Pistol giving "the fig of Spain" in Henry V? Do gestures say something specific about the gendering of guilt and shame?
In this episode of Not Just the Tudors, rounding up her series for the 400th anniversary of Shakespeare's First Folio, Professor Suzannah Lipscomb takes a look at this fascinating topic with theatre scholar Dr. Miranda Faye Thomas.
This episode was edited by Joseph Knight and produced by Rob Weinberg.
Discover the past on History Hit with ad-free original podcasts and documentaries released weekly presented by world renowned historians including Dan Snow, Suzannah Lipscomb, Lucy Worsley, Matt Lewis, Tristan Hughes and more. Get 50% off your first 3 months with code TUDORS. Download the app on your smart TV or in the app store or sign up here >
You can take part in our listener survey here >
For more Not Just The Tudors content, subscribe to our Tudor Tuesday newsletter here >
---
Hosted on Acast. See acast.com/privacy for more information.