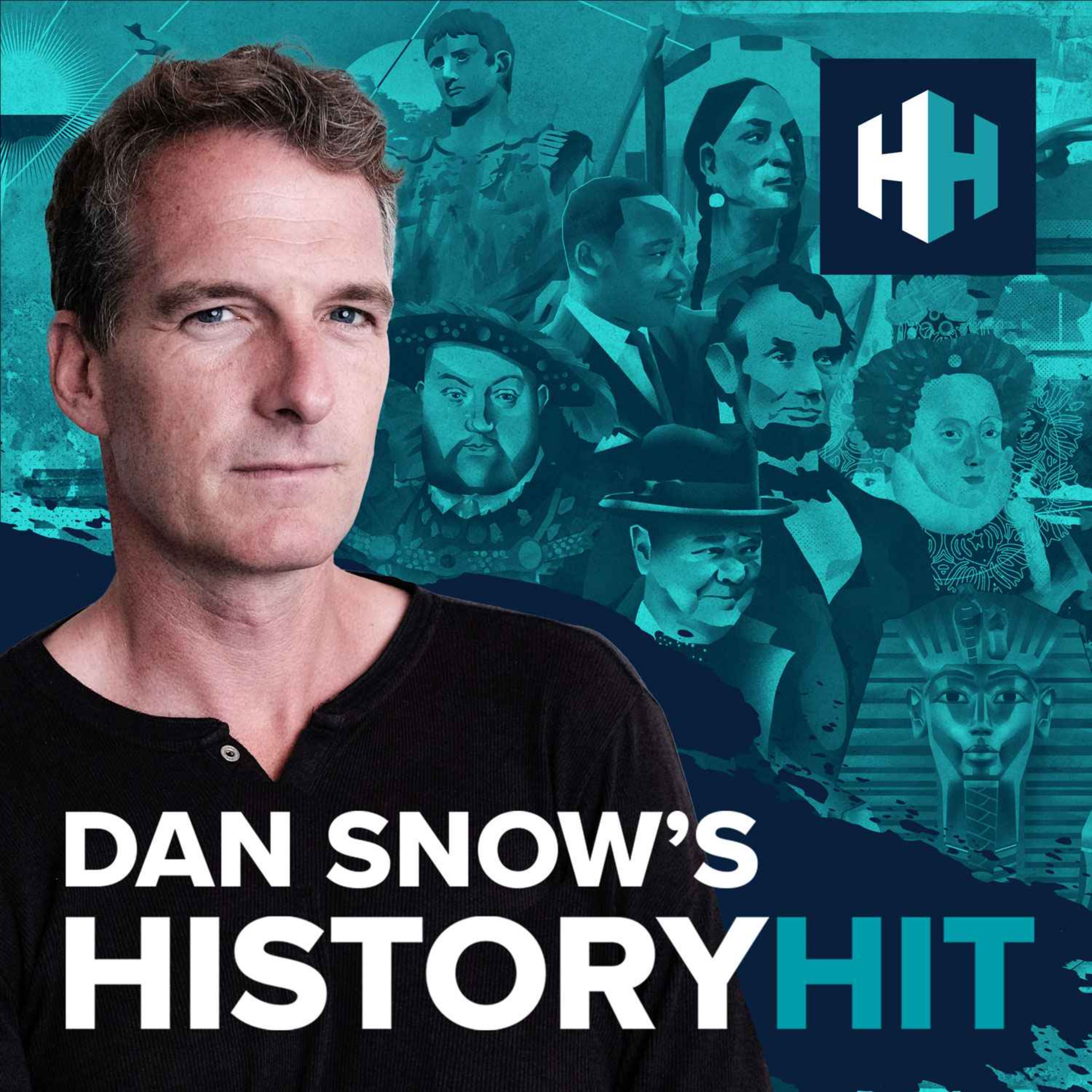 Dan Snow's History Hit
History! The most exciting and important things that have ever happened on the planet. Powerful kings, warrior queens, nomads, empires and expeditions. Historian Dan Snow and his expert guests bring all these stories to life and more in a daily dose of history. Join Dan as he digs into the past to make sense of the headlines and get up close to the biggest discoveries being made around the world today, as they happen.
If you want to get in touch with the podcast, you can email us at ds.hh@historyhit.com, we'd love to hear from you!
Russia & USA: The 100-Year Cold War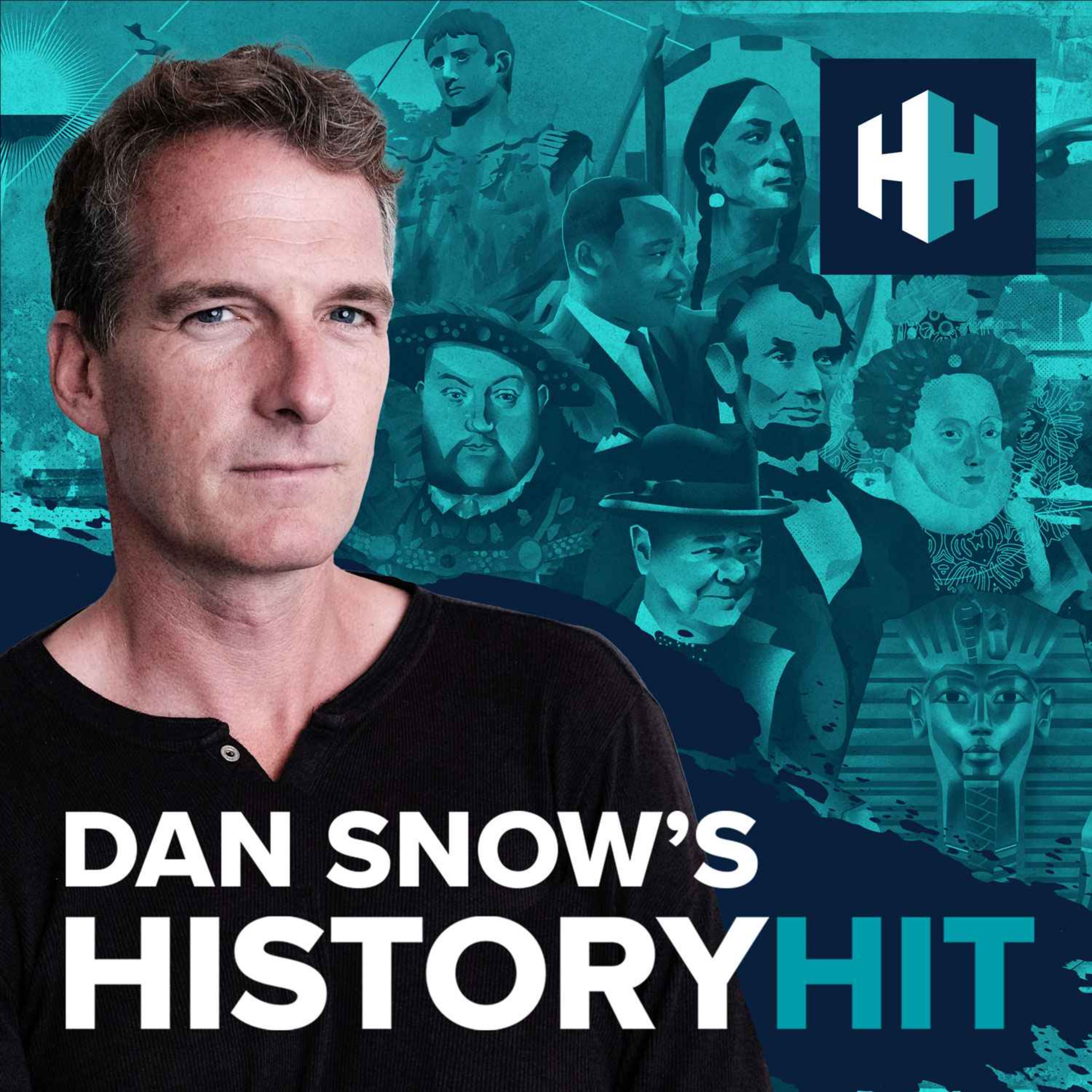 ---
Russia & USA: The 100-Year Cold War
The Cold War was defined by the antagonism between two world superpowers: the United States and the Soviet Union. They relied on proxy wars, espionage, disinformation, assassinations and sabotage to undermine one another as part of a greater ideological battle between Western democracy and Communism.
We typically think that the Cold War ran from the end of the Second World War until the collapse of the Soviet Union. But our guest today sees it quite differently. Calder Walton, author of Spies: The Epic Intelligence War Between East and West, argues that the Cold War is not a vestige of the past but part of an ongoing, 100-year struggle between East and West. How has this war changed over the years? And what does it mean for the future of Russian-Western relations? Listen to this episode to find out.
Produced by James Hickmann and edited by Dougal Patmore.
Discover the past on History Hit with ad-free original podcasts and documentaries released weekly presented by world-renowned historians like Dan Snow, Suzannah Lipscomb, Lucy Worsley, Matt Lewis, Tristan Hughes and more. Get 50% off your first 3 months with code DANSNOW. Download the app or sign up here.
We'd love to hear from you! You can email the podcast at ds.hh@historyhit.com.
You can take part in our listener survey here.
---
Hosted on Acast. See acast.com/privacy for more information.