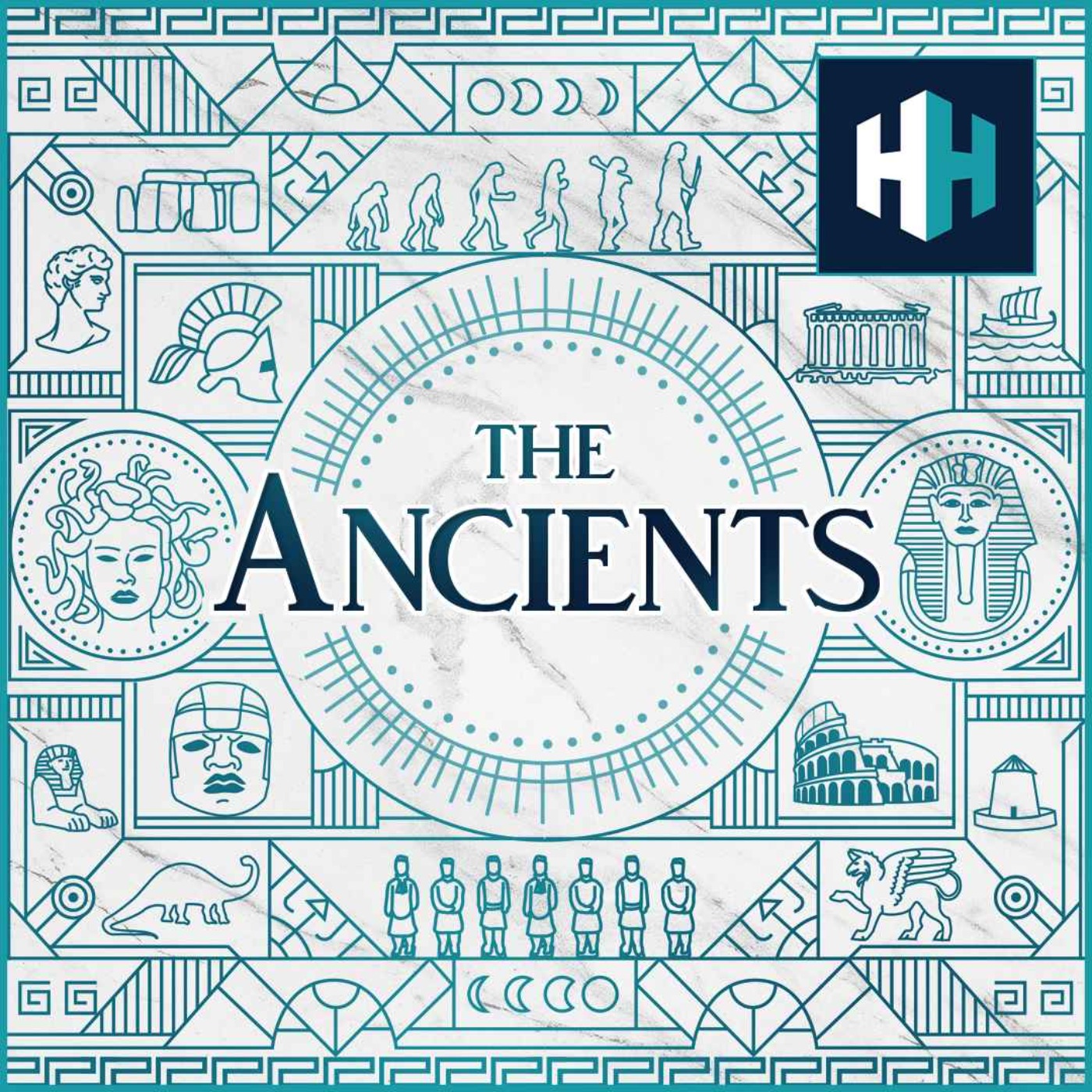 The Ancients
A podcast for all ancient history fans! The Ancients is dedicated to discussing our distant past. Featuring interviews with historians and archaeologists, each episode covers a specific theme from antiquity. From Neolithic Britain to the Fall of Rome. Hosted by Tristan Hughes.
Demeter with Natalie Haynes
Demeter is the Goddess of the Harvest and Agriculture in Ancient Greek mythology.
Mother of Persephone, and daughter of Kronos and Rhea, Demeter is often overlooked in myth despite her immense power. Demeter's role gave insight into how the Ancient Greeks viewed not only the harvest and it's bounty – but their fear of devastating famines and a Mother's wrath.
In this episode, Tristan welcomes back Natalie Haynes to plunge into the mythology surrounding Demeter and her significance to Ancient Greek society.
Senior Producer: Elena Guthrie
Assistant Producer: Annie Coloe
Editor: Aidan Lonergan & Annie Coloe
Scriptwriter: Andrew Hulse
Voice Actor: Nichola Wooley
Other episodes in this series include: Zeus, Hera, Hephaestus, Aphrodite, Ares, Athena, King Midas, Achilles, Poseidon, Medusa, Hades, and Persephone.
Discover the past with exclusive history documentaries and ad-free podcasts presented by world-renowned historians from History Hit. Watch them on your smart TV or on the go with your mobile device. Get 50% off your first 3 months with code ANCIENTS sign up now for your 14-day free trial HERE.
You can take part in our listener survey here.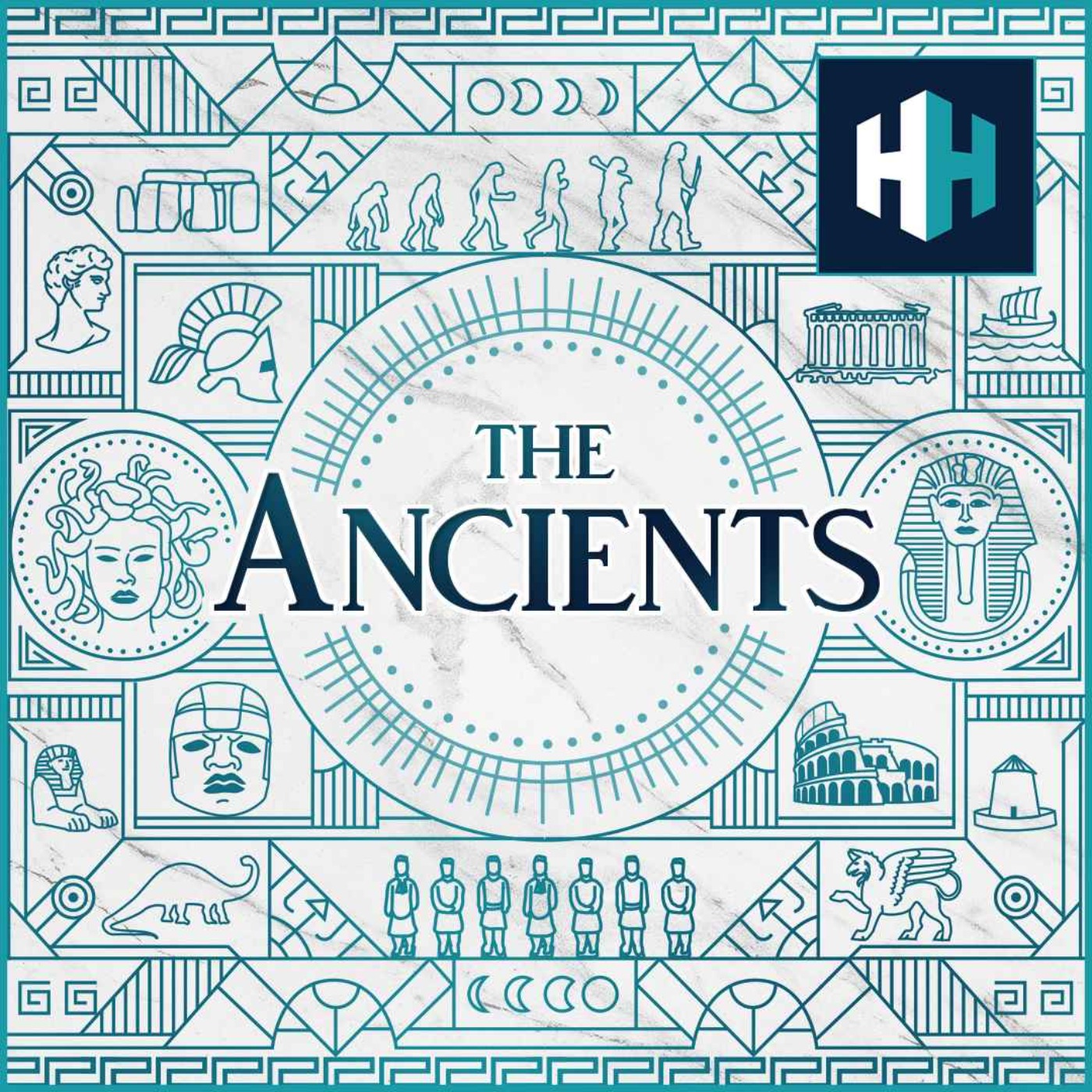 One of the greatest Pharaohs from Ancient Egypt, Ramesses II is renowned for commissioning some of the most iconic architecture and art from ancient Egypt. But not only was he a great builder and commissioner, he's responsible for the first recorded peace treaty in history, the first recorded diplomatic marriage in history, and a number of monumental victories. So who was Ramesses II – and why is his legacy so enduring?
In today's episode, Tristan is joined by Dr Peter Brand from University of Toronto, to dive into the long reign of Egypt's greatest Pharaoh. Looking at his childhood, marriages, and legacy – what do we actually know about Ramesses the Great, and what made him so extraordinary?
The Ancients has been nominated in the History category at the Signal Awards! Help us win Gold by casting your vote here!
Discover the past on History Hit with ad-free original podcasts and documentaries released weekly presented by world renowned historians like Dan Snow, Suzannah Lipscomb, Lucy Worsley, Matt Lewis, Tristan Hughes and more. Get 50% off your first 3 months with code ANCIENTS. Download the app on your smart TV or in the app store or sign up here.
You can take part in our listener survey here.
---
Hosted on Acast. See acast.com/privacy for more information.