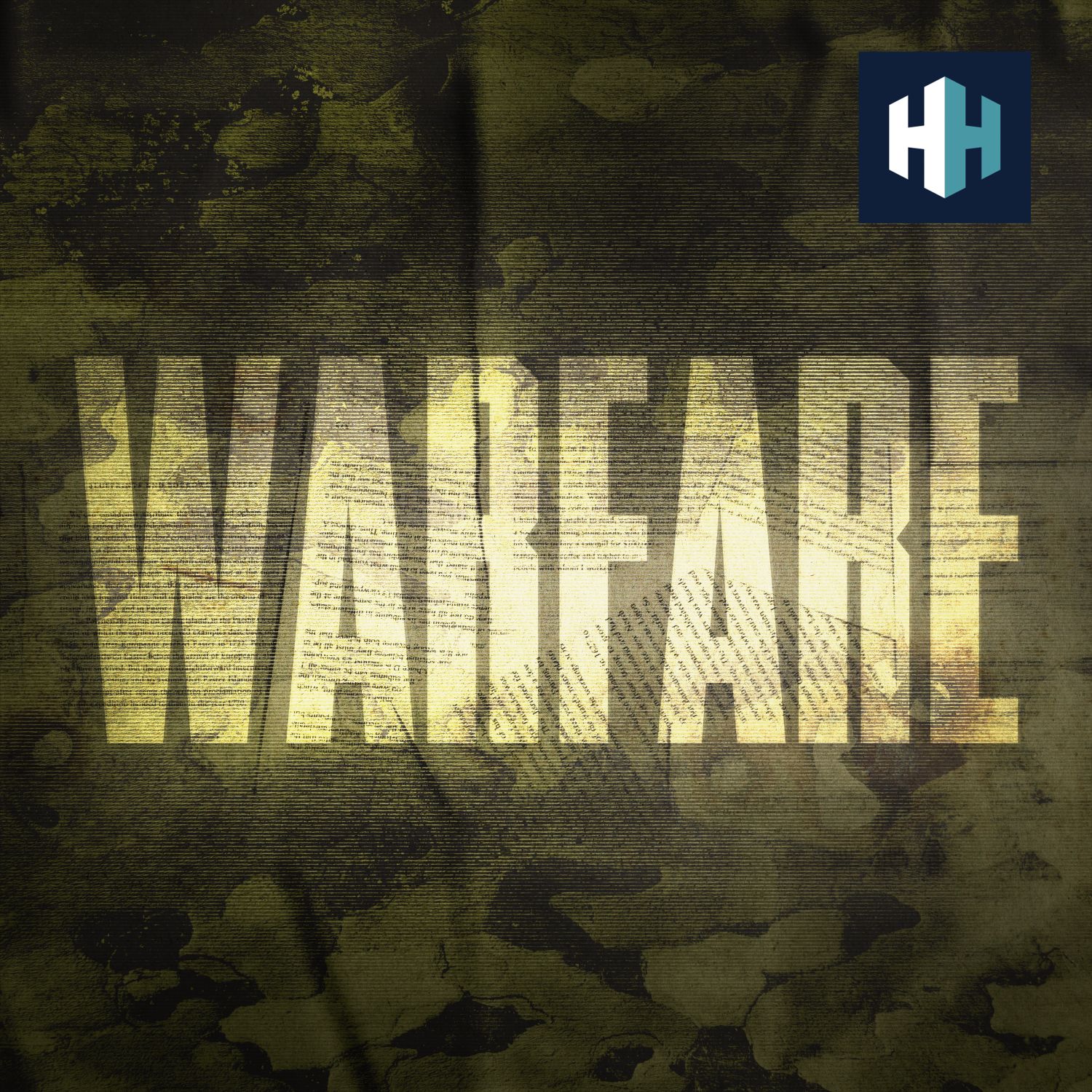 Warfare
From Napoleonic battles to Cold War confrontations, the Normandy landings to 9/11, this podcast opens up fascinating new perspectives on how wars have shaped and changed our modern world. Each week, twice a week, war historian, writer, and broadcaster, James Rogers, teams up with fellow historians, veterans, and experts to reveal astonishing new histories of inspirational leadership, breakthrough technologies, and era defining battles. Together they highlight the stark realities and consequences of global warfare. Join us on the front line of military history.
Follow on Twitter @HistoryHitWW2.
Vote for Warfare in the Listeners Choice Category at the British Podcast Awards 2023!
Often referred to as the father of the atomic bomb, J. Robert Oppenheimer's work in the field of theoretical physics changed the world as we knew it. Working in Los Alamos, New Mexico during the Second World War, the Manhattan Project and the scientific advancements achieved there helped bring an end to WW2 – but at what cost? With Oppenheimer's life and work now being immortalized in Christopher Nolan's latest epic 'Oppenheimer,' what do we actually know about the man behind the Manhattan Project, and what legacy did he leave behind?
In this episode, James welcomes Pulitzer Prize-winning author (and historical advisor to the film) Kai Bird to the podcast to talk about his book 'American Prometheus: The Triumph and Tragedy of J. Robert Oppenheimer.' Examining Kai's own research and delving into over 150 first-hand accounts, declassified FBI files, and archives across the globe, we explore who Robert J. Oppenheimer was and whether he truly changed the world as we knew it.
Discover the past on History Hit with ad-free original podcasts and documentaries released weekly presented by world renowned historians like Dan Snow, Suzannah Lipscomb, Lucy Worsley, Matt Lewis, Tristan Hughes and more. Get 50% off your first 3 months with code WARFARE. Download the app on your smart TV or in the app store or sign up here.
You can take part in our listener survey here.
For more Warfare content, subscribe to our Warfare Wednesday newsletter here.