The Damcasters – An Aviation Podcast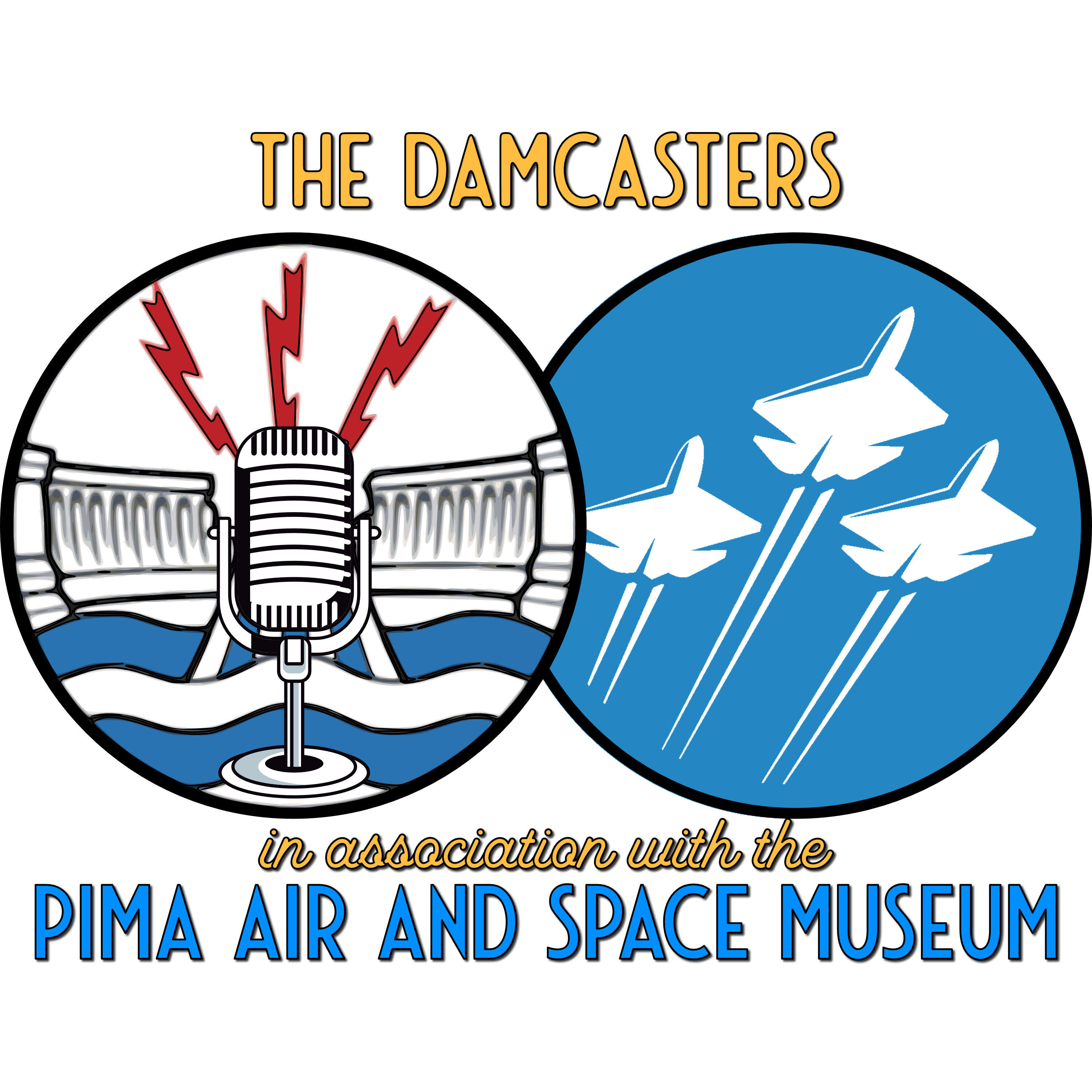 The Damcasters – The Aviation History Podcast
Welcome to The Damcasters, a podcast covering aviation history from when Pontius was a Pilate to today and beyond, brought to you in association with the Pima Air and Space Museum.Every week, we will be taking a fresh look at the history of both civil and military flying, from the earliest days of people jumping off of rocks and hoping to survive to the latest in unmanned flight. While it is inevitable that we will we can get a bit avgeek-y, we aim to be as inclusive as possible so that if you have even a passing interest in flight, we will have something for you.
---
Hosted on Acast. See acast.com/privacy for more information.
Mythbusting the Convair B-58 Hustler with Col George Holt Jr. USAF Rtd.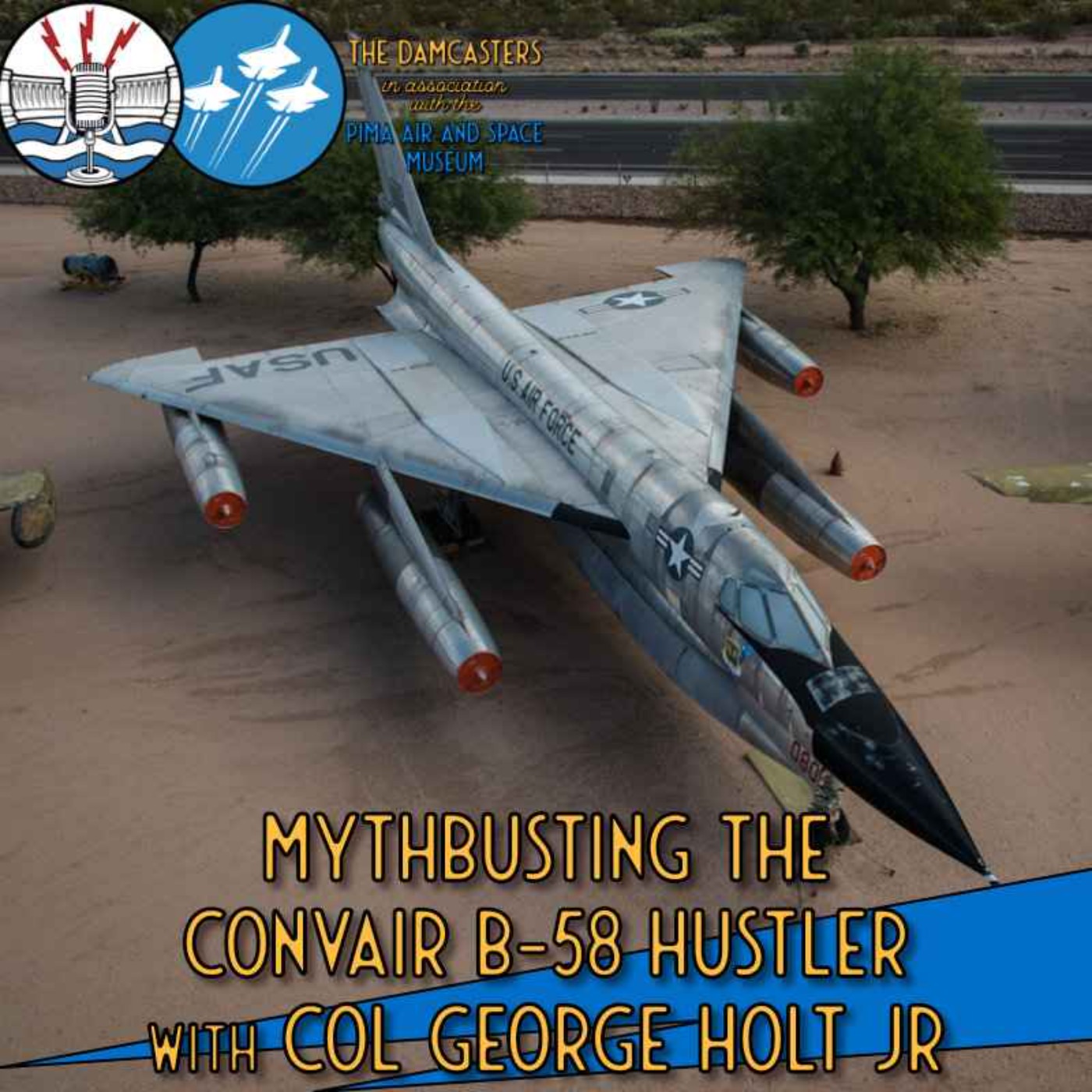 On Wednesday 21st March 1945, the RAF's 140 Wing of De Havilland Mosquito FB.VI fighter bombers, with an escort of Mustangs, attacked the Shellhus in Copenhagen, Denmark. The Shellhus was the HQ for the Gestapo in Denmark, and most of the Danish Resistance's top men were within its walls. The low-level attack would be the last in a series flown by the men of 140 Wing that feature in Rowland White's latest book, Mosquito. There is more to the tale than the aircraft and the men and women of the Danish Resistance are as remarkable as the aircraft that flew down Copenhagen's streets that chilly March morning.
–
★In the UK, you can buy Rowland White's Mosquito: The RAF's Legendary Wooden Wonder and its Most Extraordinary Mission at The Damcasters bookshop here. 10% of each purchase goes to supporting the podcast: https://uk.bookshop.org/a/11015/9781787634534
★Follow Roland on Twitter here: https://twitter.com/RowlandWhite
★Check out Rowland's website here: http://www.rowlandwhite.com/
–
★Fancy becoming a Damcasteer? Join the fun on Patreon! Join from just £3+VAT a month to get ad-free episodes, chat with Matt and grab some merch. Click here below for more info: https://www.patreon.com/thedamcasters
–
Please check out the latest from our sponsor, the Pima Air and Space Museum, through the links below:
★Visit the Pima Air and Space Museum's website here: https://pimaair.org/
★Learn more about the Titan Missle Museum here: https://titanmissilemuseum.org/
★Find out who is in the Arizona Aviation Hall of Fame here: https://pimaair.org/about-us/arizona-aviation-hall-of-fame/
★Want to know how the Tucson Military Vehicle Museum is progressing? Find out more here: https://www.tucsonmilitaryvehicle.org/
–
The Damcasters © 2022 by Matt Bone is licensed under Attribution-ShareAlike 4.0 International
---
Hosted on Acast. See acast.com/privacy for more information.