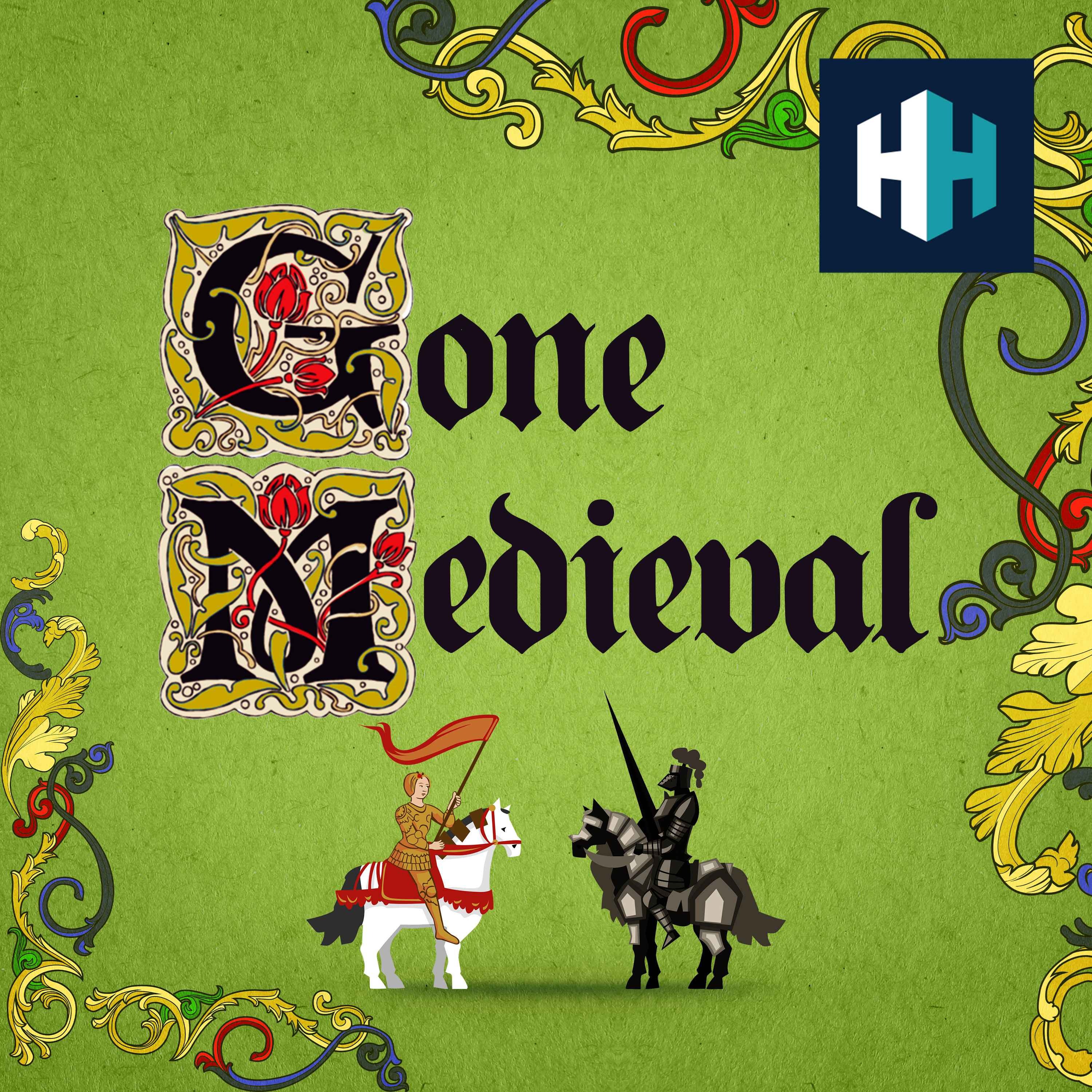 Gone Medieval
From long-lost Viking ships to kings buried in unexpected places; from murders and power politics, to myths, religion, the lives of ordinary people: Gone Medieval is History Hit's podcast dedicated to the middle ages, in Europe and far beyond.
Medieval Japan: Myths of the Samurai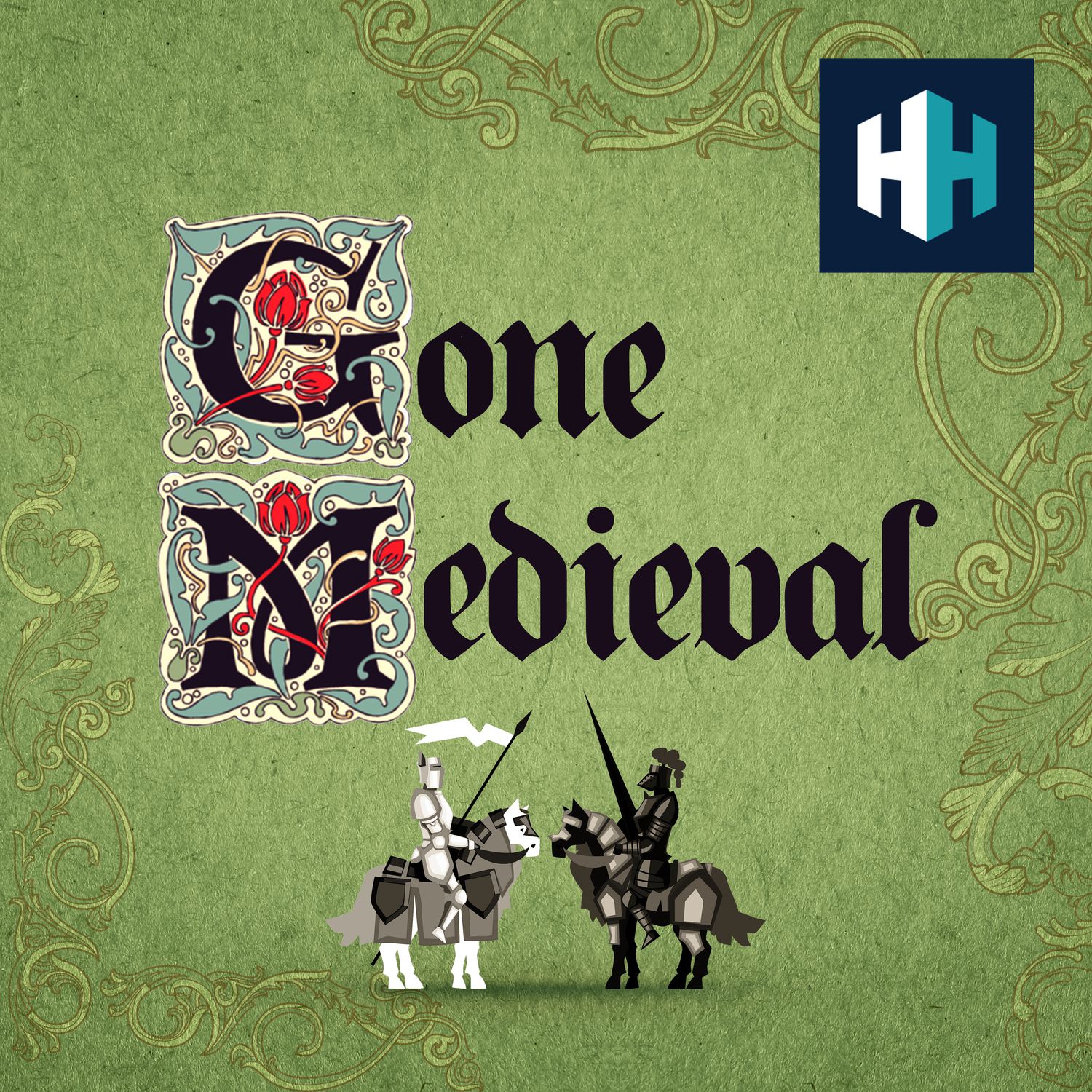 ---
Medieval Japan: Myths of the Samurai
Medieval Japan – especially its stories of fearless Samurai and Ninja warriors – have an enduring place in our consciousness. But how true are they?
In this episode of Gone Medieval, Matt Lewis talks to Joseph Robey, who has made it his mission to make the stories of Medieval Japan more well known.
This episode was produced by Rob Weinberg.
You can take part in our listener survey here.
If you're enjoying this podcast and are looking for more fascinating Medieval content then subscribe to our Medieval Monday newsletter here.
If you'd like to learn even more, we have hundreds of history documentaries, ad free podcasts and audiobooks at History Hit – subscribe today! To download, go to Android or Apple store.
---
Hosted on Acast. See acast.com/privacy for more information.