‎Patented: History of Inventions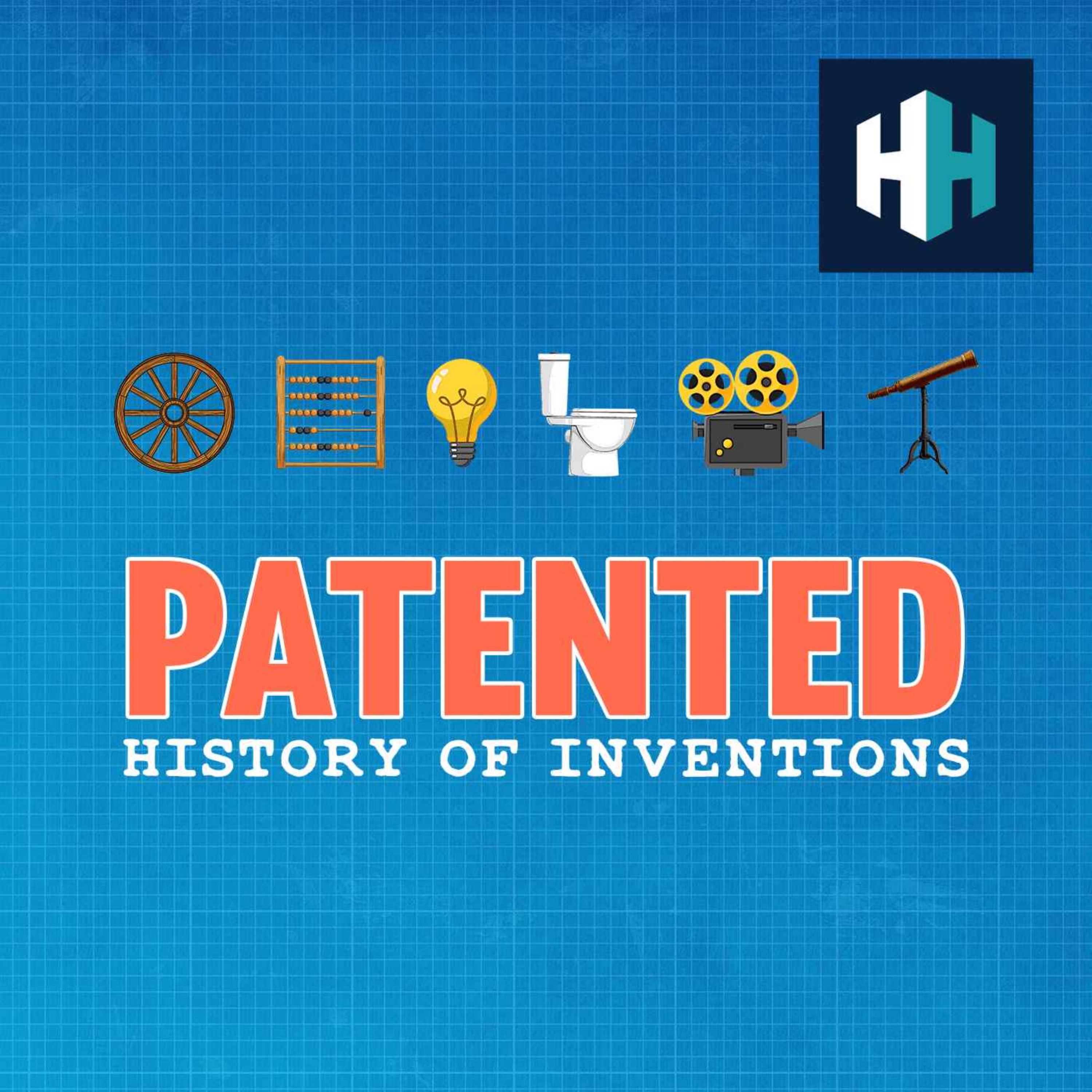 Patented: History of Inventions
This podcast investigates the curious history of invention and innovation. Did Thomas Edison take credit for things he didn't actually invent? What everyday items have surprising origins? And would man have ever got to the moon without… the bra?
Each episode host Dallas Campbell dives into stories of flukey discoveries, erased individuals and merky marketing ploys with the help of experts, scientists and historians.
Expect new episodes every Wednesday and Sunday.
Things vs. Humans: the spiteful behaviour of inanimate objects
If you can never connect to a printer, if furniture jumps out to stub your toe, if when you do the dishes the water jumps out the sink to soak you – then you are victim of the inanimate malice of things.
The belief that all things are essentially out to get us us has a name – Resistentialism. This is a theory created by columnist Paul Jennings. On one level it's clearly a joke, on another level though he was convinced of its truth. Dallas, a man who has spent a lifetime celebrating tech, agrees.
Paul's daughter joined Dallas to help explain her father's theory about the spiteful behaviour of inanimate objects. Les choses sont contre nous.
Produced by Charlotte Long and Freddy Chick. Senior Producer is Charlotte Long
Get 50% off your first 3 months with code PATENTED. Download the app on your smart TV or in the app store or sign up at historyhit.com/subscribe