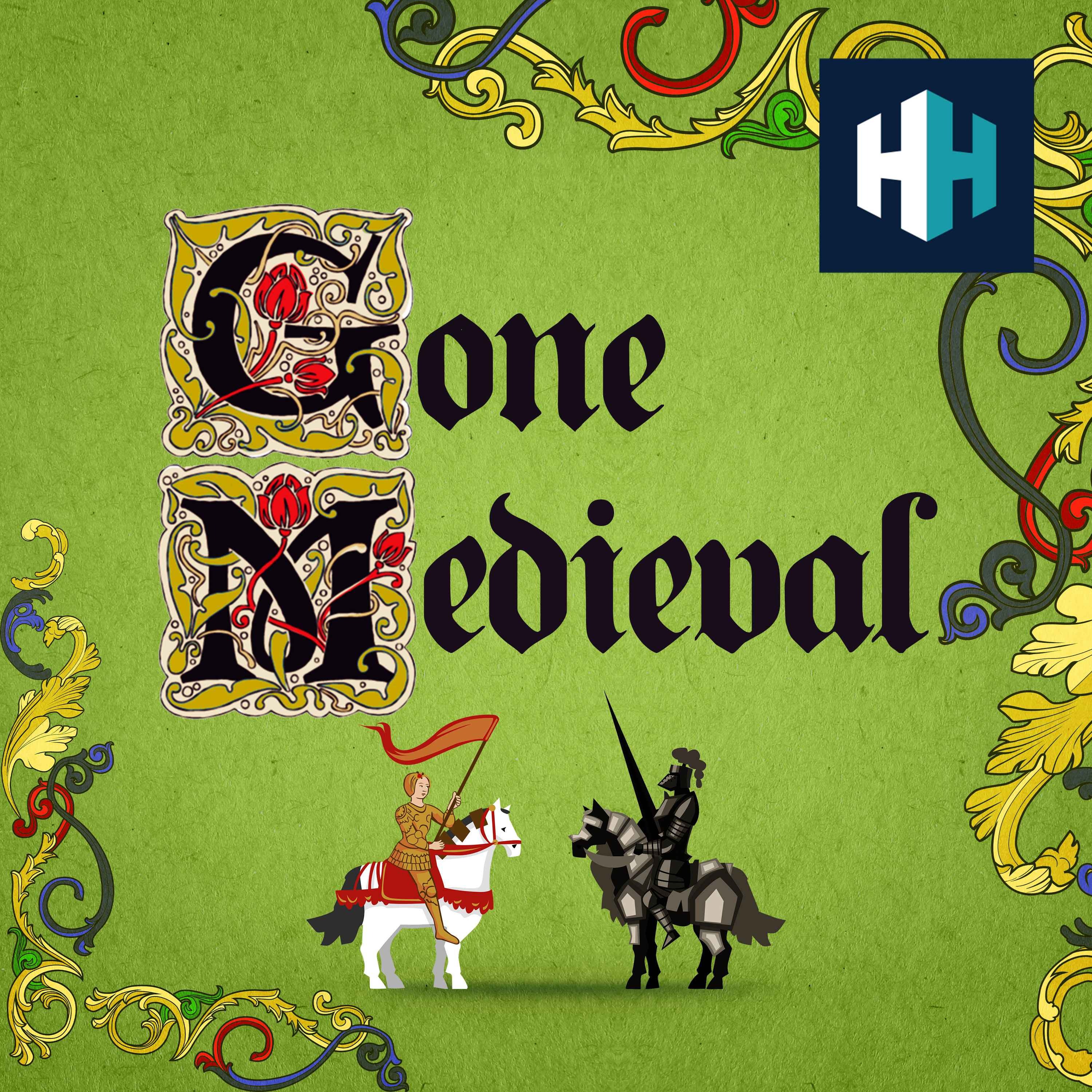 Gone Medieval
From long-lost Viking ships to kings buried in unexpected places; from murders and power politics, to myths, religion, the lives of ordinary people: Gone Medieval is History Hit's podcast dedicated to the middle ages, in Europe and far beyond.
Vikings in Medieval Baghdad
In the ninth century, the Vikings earned a fearsome reputation by wreaking chaos on the coasts of western Europe. But what is perhaps less well known is that they also travelled eastwards. By sailing along the great rivers of north-eastern Europe, they reached Constantinople, the Caspian Sea and even Baghdad, the bustling heart of the mighty Islamic Abbasid Empire.
In this episode of Gone Medieval, Matt Lewis welcomes Dr. Cat Jarman back to the podcast to explore why Viking raiders traded the frozen hinterlands of Northern Europe for the heat and hubbub of the Near East.
Senior Producer: Elena Guthrie
Assistant Producer: Peta Stamper
Scriptwriter: Peta Stamper
Editor: Joseph Knight
This was a special collaboration between Ubisoft and History Hit. The content and story was inspired by Assassin's Creed Mirage. To learn more about 9th century Baghdad and the historical characters in the game, listen to Echoes of History here.
Discover the past with exclusive history documentaries and ad-free podcasts presented by world-renowned historians from History Hit. Watch them on your smart TV or on the go with your mobile device. Get 50% off your first 3 months with code MEDIEVAL sign up now for your 14-day free trial >
You can take part in our listener survey here.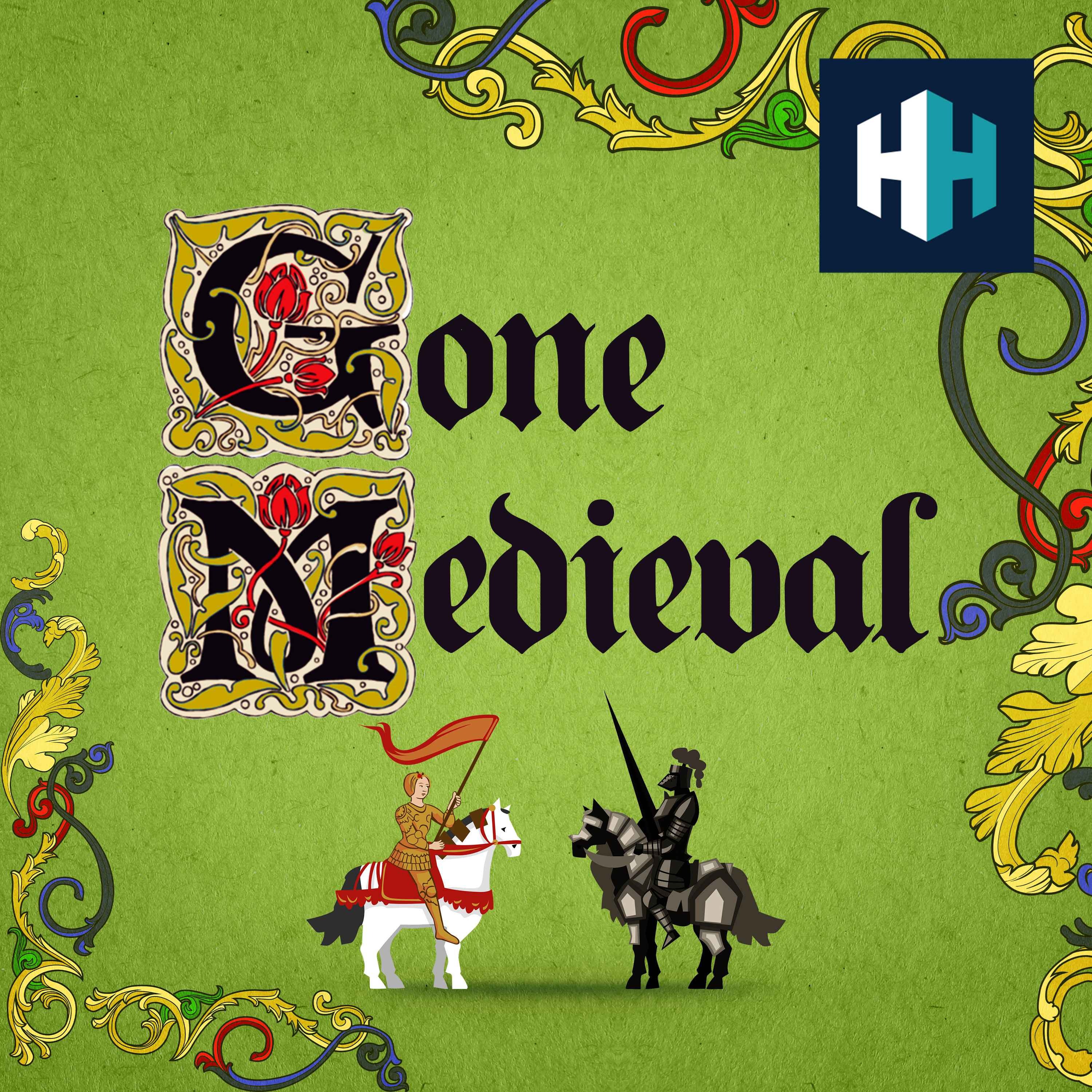 Denmark's King Harald Bluetooth was among the first Scandinavian rulers to officially embrace Christianity in the early 10th century. Norway followed later that century while Sweden's conversion occurred gradually in the following century.
But contrary to the common narrative of Europe's military and religious conquest and colonisation of the region, what if rather than acting as passive recipients, Scandinavians converted to Christianity because it was in individual chieftains' political, economic, and cultural interests to do so?
In this episode of Gone Medieval, Dr. Eleanor Janega finds out more from Dr. Anders Winroth, author of The Conversion of Scandinavia: Vikings, Merchants and Missionaries in the Remaking of Northern Europe.
This episode was edited by Joseph Knight and produced by Rob Weinberg.
Discover the past with exclusive history documentaries and ad-free podcasts presented by world-renowned historians from History Hit. Watch them on your smart TV or on the go with your mobile device. Get 50% off your first 3 months with code MEDIEVAL sign up now for your 14-day free trial >
You can take part in our listener survey here >