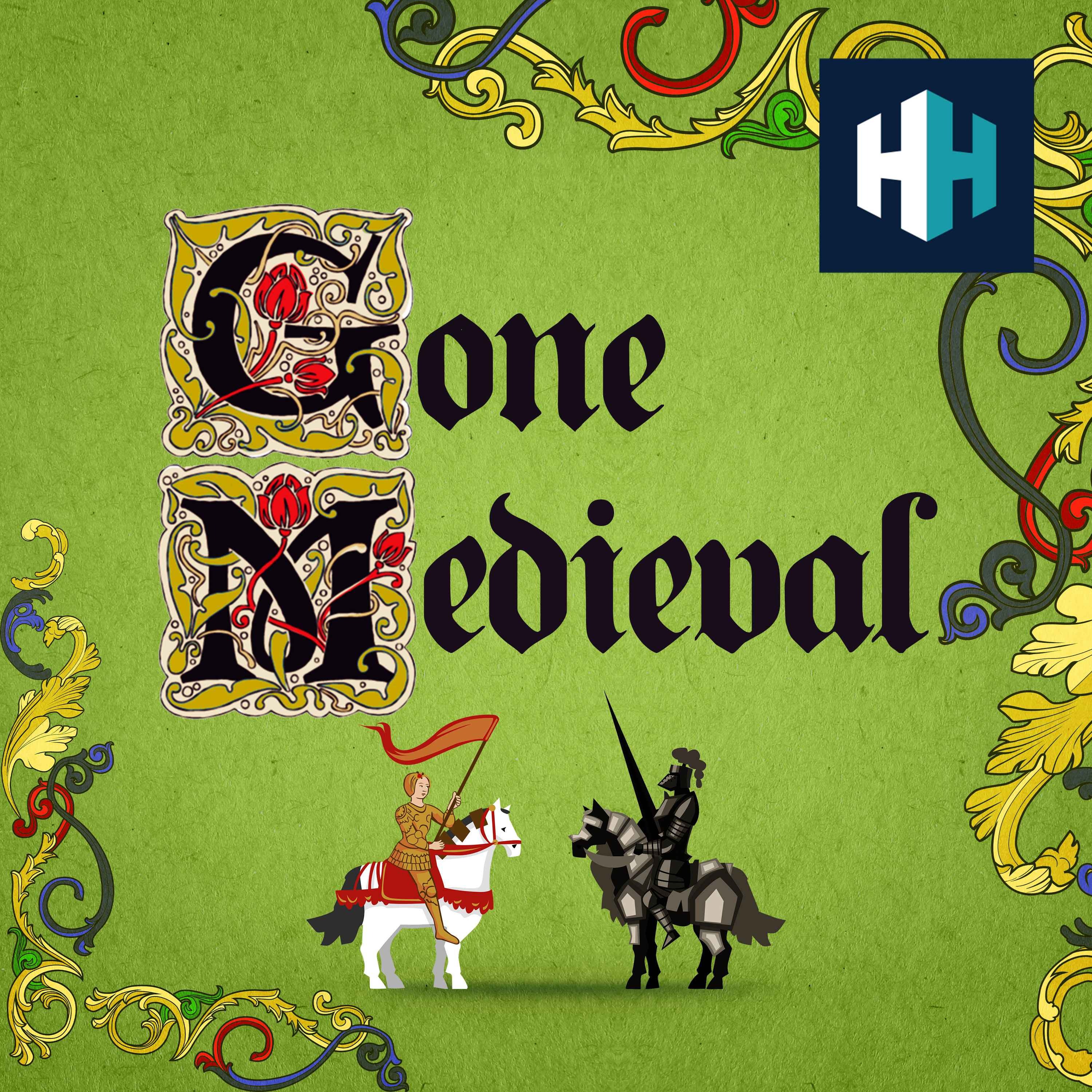 Gone Medieval
From long-lost Viking ships to kings buried in unexpected places; from murders and power politics, to myths, religion, the lives of ordinary people: Gone Medieval is History Hit's podcast dedicated to the middle ages, in Europe and far beyond.
How the Mediterranean Created Wealth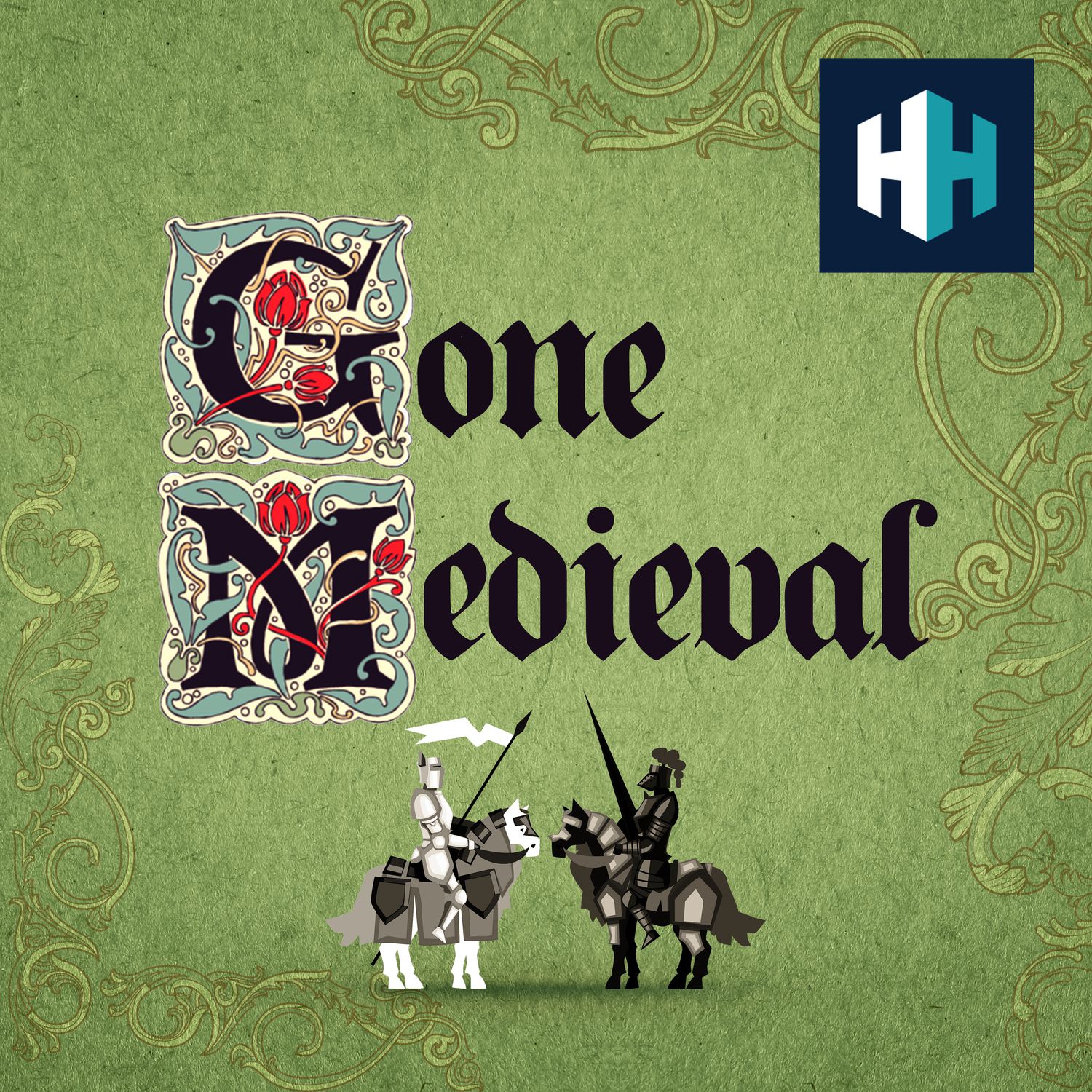 ---
What does archaeology tell us about how regions in the Mediterranean built their wealth between the 10th and 12th centuries? How did economies grow in Egypt, Tunisia, Sicily, the Byzantine empire, Islamic Spain and Portugal, and north-central Italy? And what were their trading relationships with each other?
In this episode of Gone Medieval, Matt Lewis talks to Professor Chris Wickham, author of The Donkey and the Boat: Reinterpreting the Mediterranean Economy, 950-1180. Based on a completely new look at the sources, his research is forcing a rethink about how economies worked in the medieval Mediterranean.
This episode was produced by Rob Weinberg.
If you're enjoying this podcast and are looking for more fascinating Medieval content then subscribe to our Medieval Monday newsletter here.
If you'd like to learn even more, we have hundreds of history documentaries, ad free podcasts and audiobooks at History Hit – subscribe today! To download, go to Android or Apple store.
---
Hosted on Acast. See acast.com/privacy for more information.