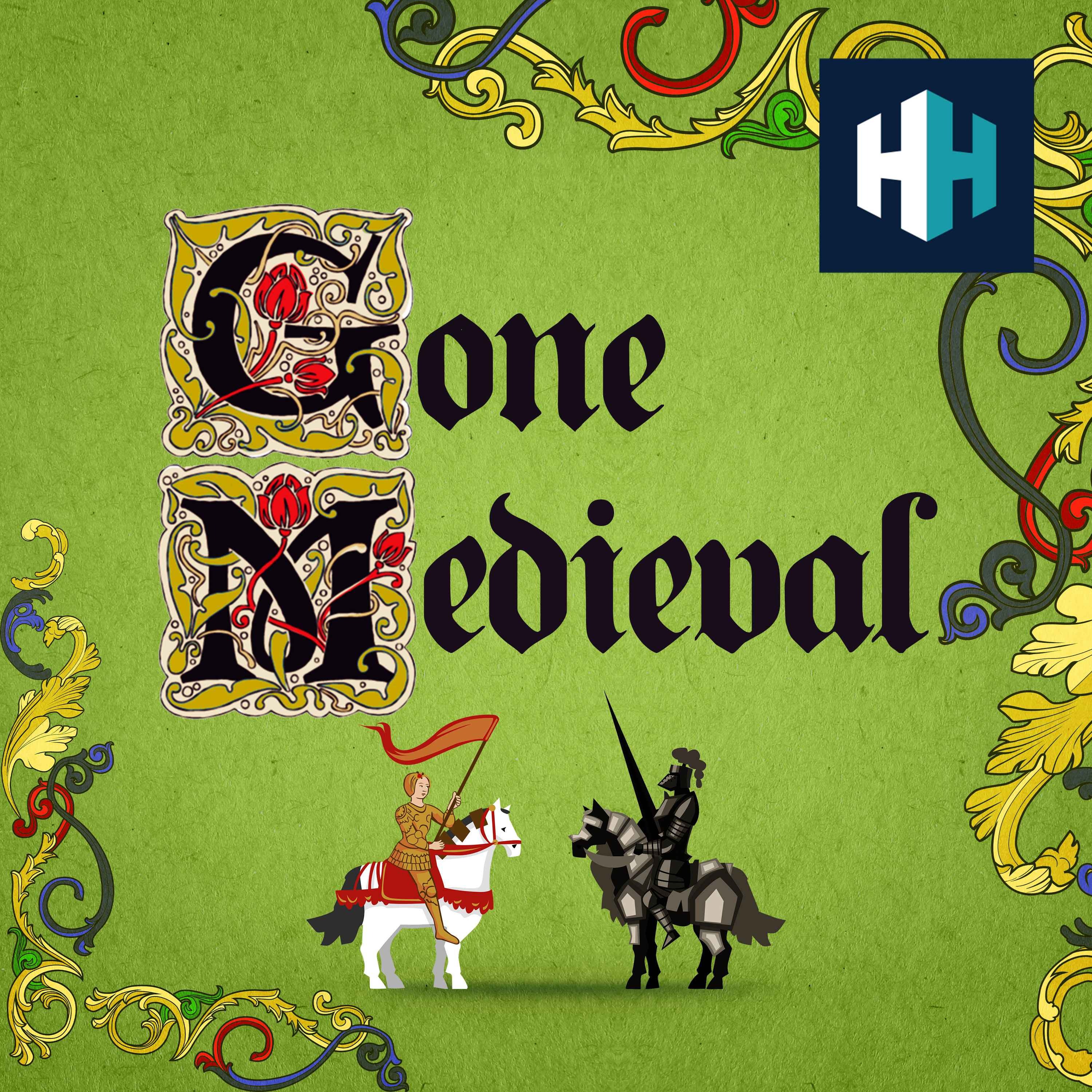 Gone Medieval
From long-lost Viking ships to kings buried in unexpected places; from murders and power politics, to myths, religion, the lives of ordinary people: Gone Medieval is History Hit's podcast dedicated to the middle ages, in Europe and far beyond.
Henry III vs. Simon de Montfort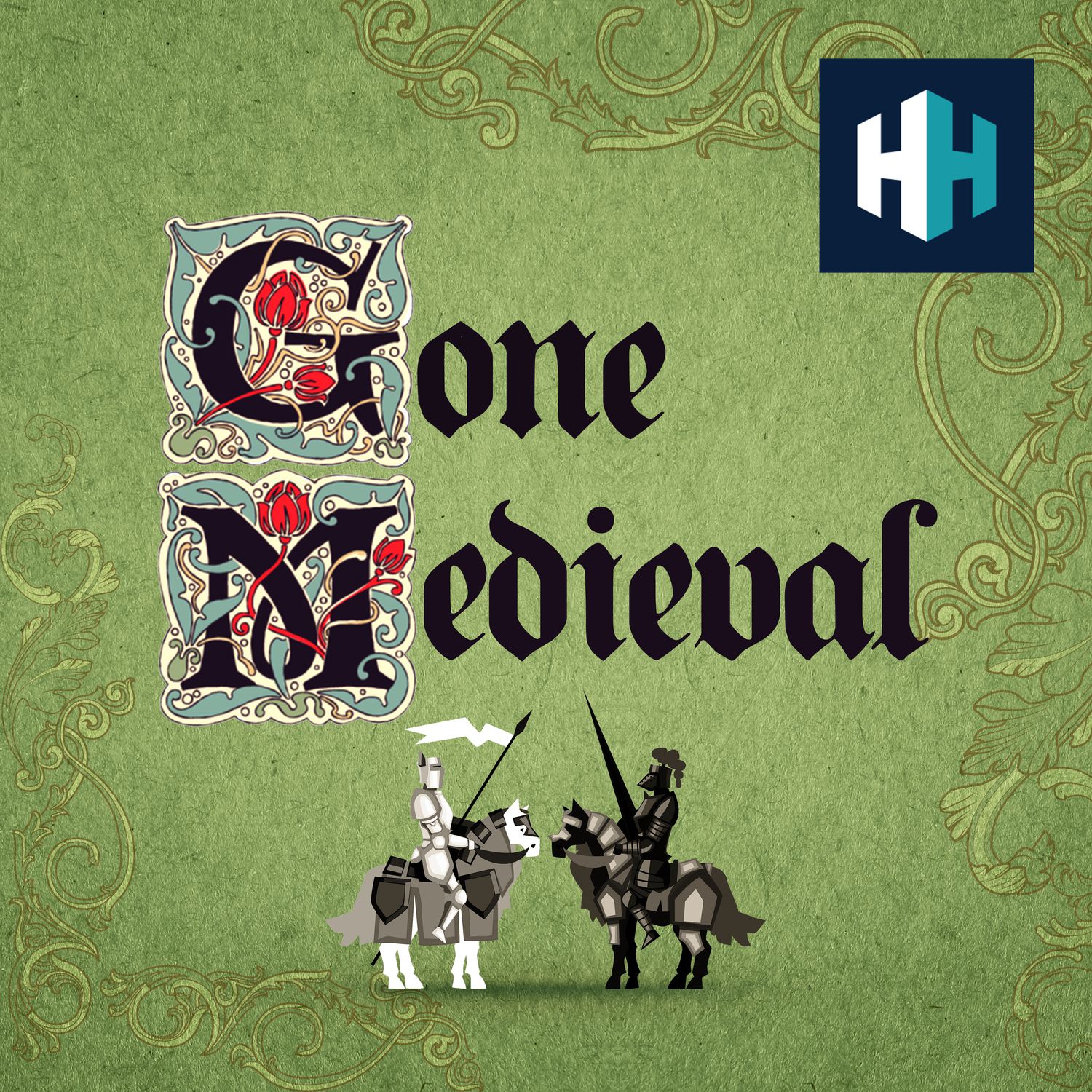 ---
After speaking to Gone Medieval in April 2022 about the first volume of his magisterial biography of Henry III, David Carpenter promised Matt Lewis that he would pay the podcast a return visit when the second volume came out. Henry III 1258-1272: Reform, Rebellion, Civil War, Settlement picks up the story when Henry is 51 years old. He's been monarch for 42 years and might have been looking forward to a quieter twilight to his reign. But he was in for the rudest of awakenings.