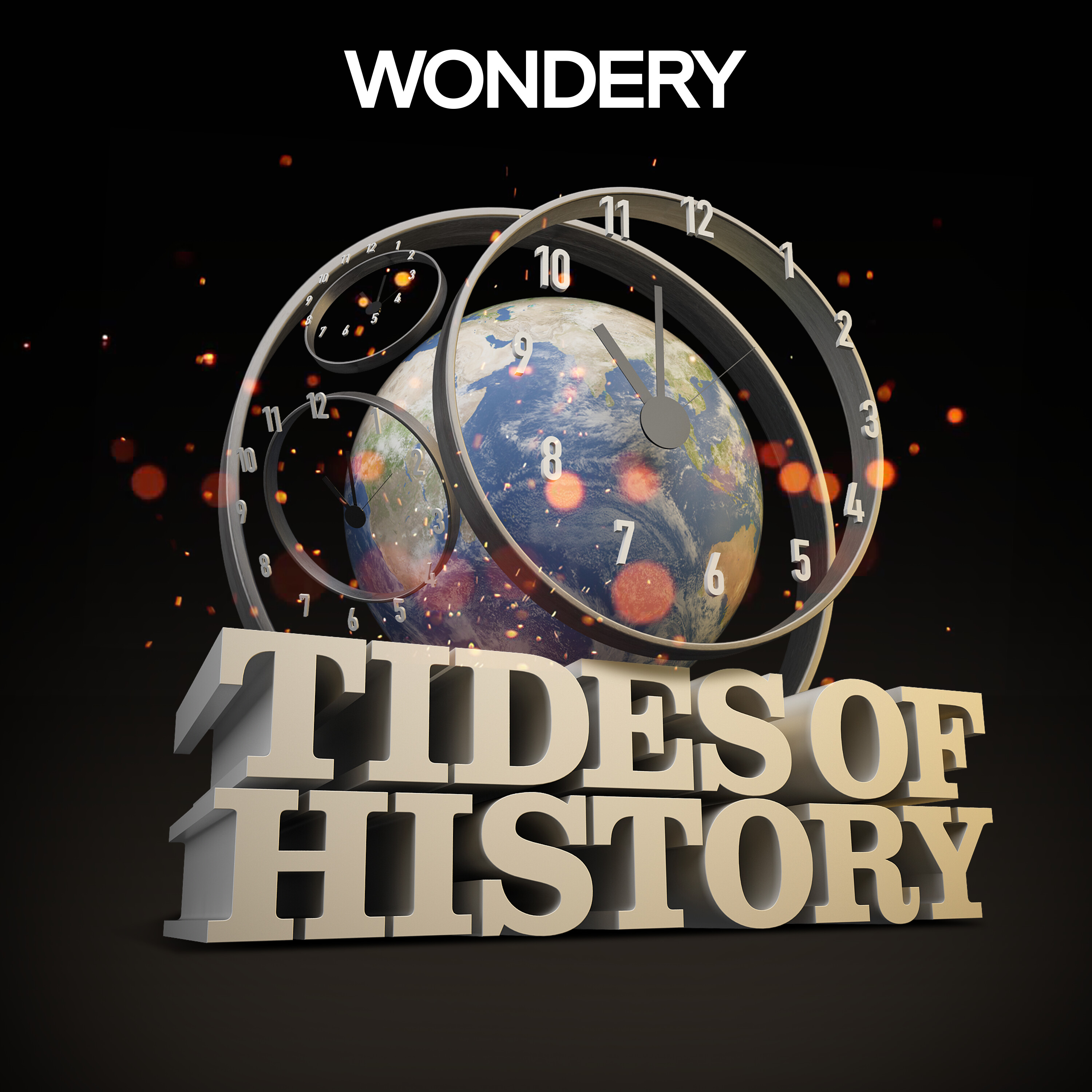 Tides of History
Everywhere around us are echoes of the past. Those echoes define the boundaries of states and countries, how we pray and how we fight. They determine what money we spend and how we earn it at work, what language we speak and how we raise our children. From Wondery, host Patrick Wyman, PhD ("Fall Of Rome") helps us understand our world and how it got to be the way it is.
New episodes come out Thursdays for free, with 1-week early access for Wondery+ subscribers. Listen ad-free on Wondery+ or on Amazon Music with a Prime membership or Amazon Music Unlimited subscription.
Forgotten Peoples of the Ancient Mediterranean: Interview with Professor Peter van Dommelen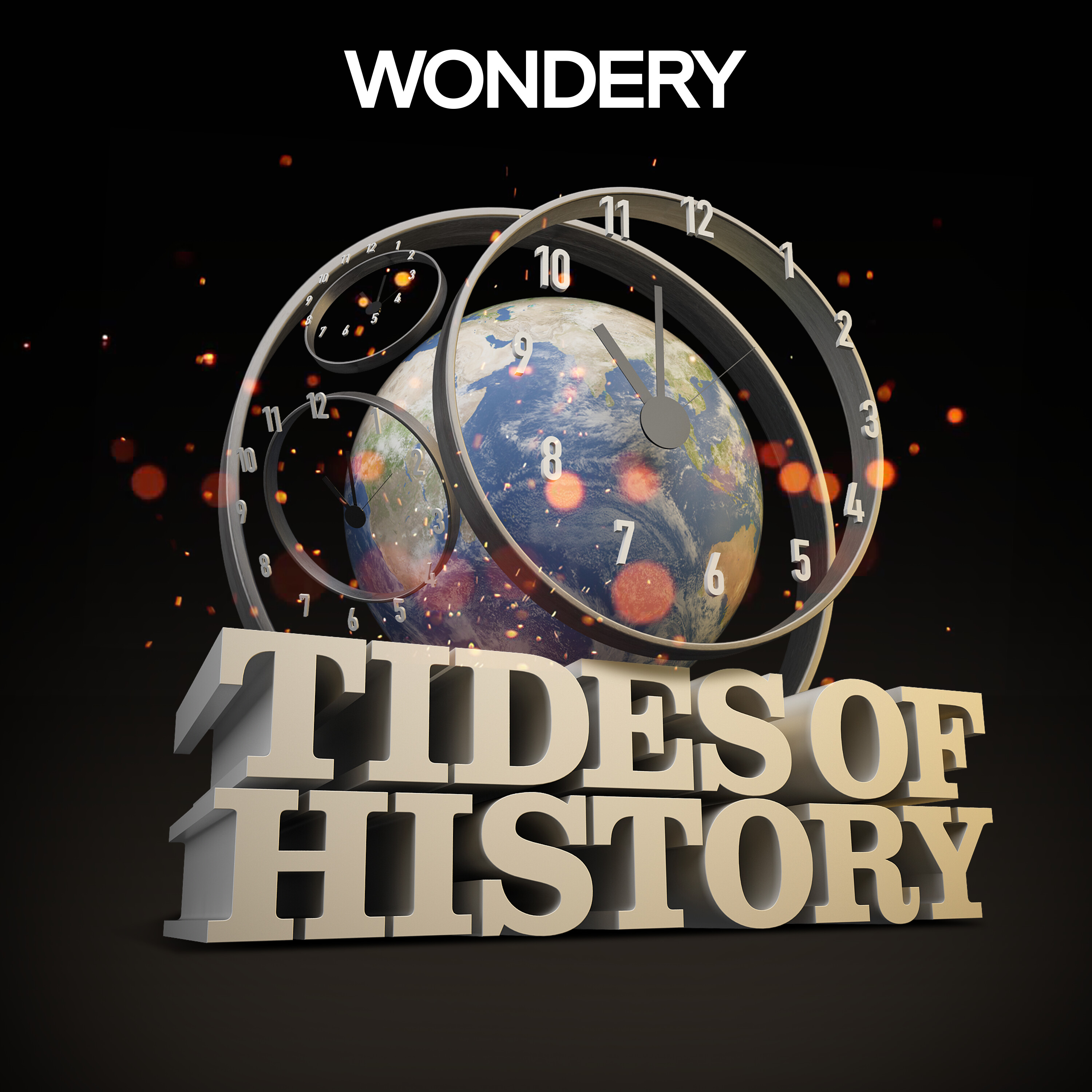 ---
When we think of the ancient Mediterranean, our minds first turn to familiar names, such as the Greeks and Romans. Yet the ancient world was full of peoples, all of them living in sophisticated societies that were no less interesting than those we we know well. Professor Peter van Dommelen is an expert in these less traveled places of the ancient world, especially Sardinia, and how they fit into the broader world beyond.