Patented: History of Inventions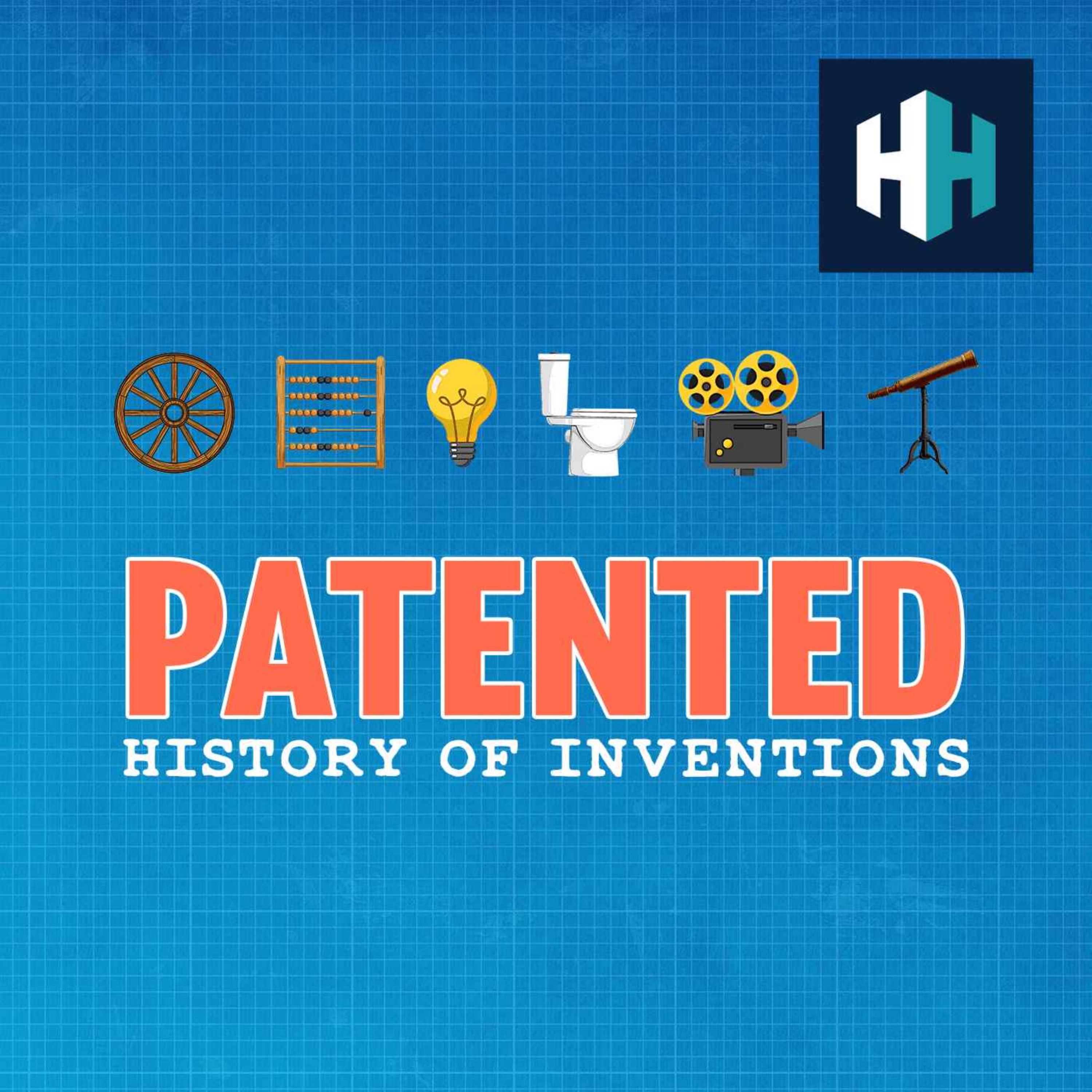 Patented: History of Inventions
This podcast investigates the curious history of invention and innovation. Did Thomas Edison take credit for things he didn't actually invent? What everyday items have surprising origins? And would man have ever got to the moon without… the bra?
Each episode host Dallas Campbell dives into stories of flukey discoveries, erased individuals and merky marketing ploys with the help of experts, scientists and historians.
Expect new episodes every Wednesday and Sunday.
Fish & Chips: The Unexpected Origins of Britain's Favourite Dish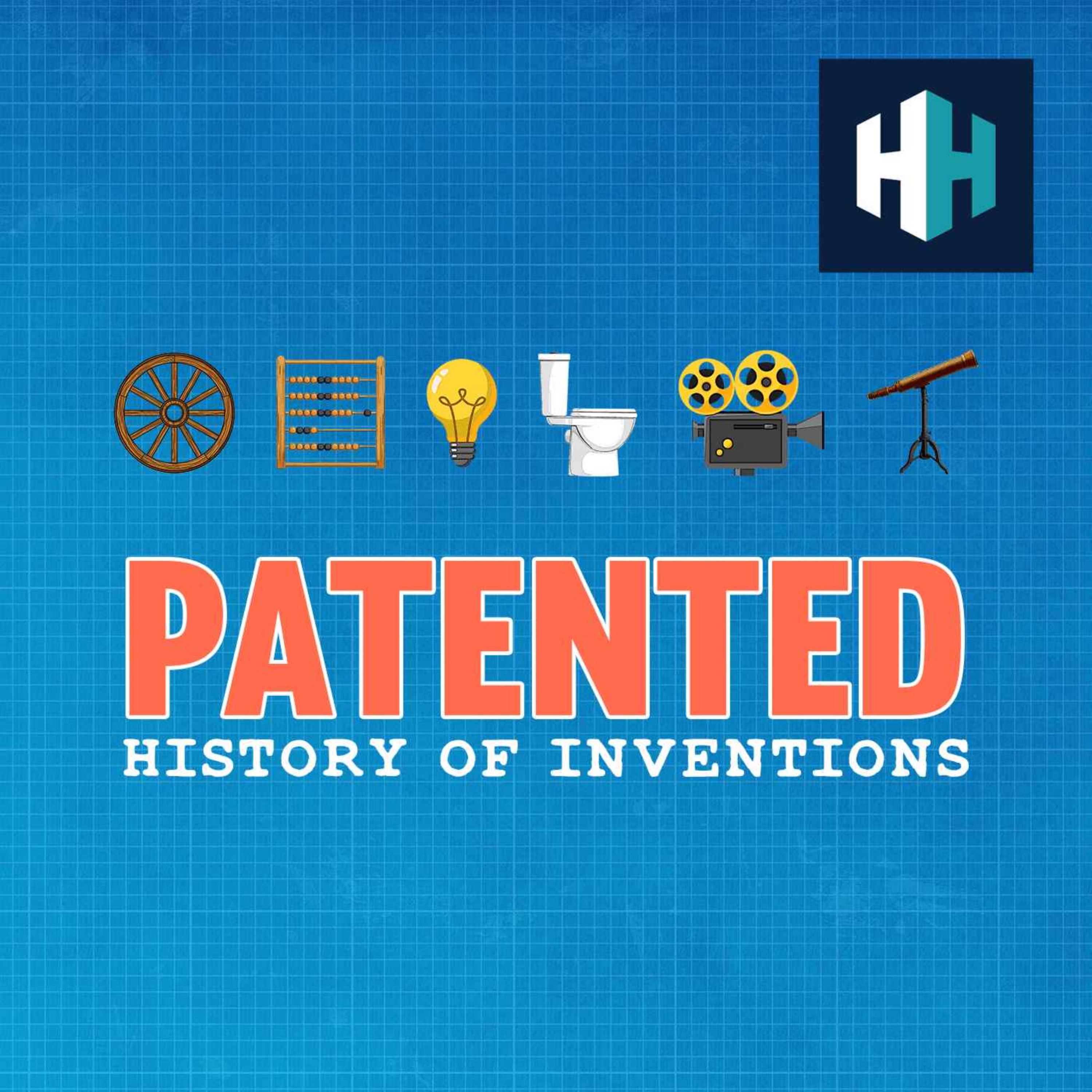 ---
Fish & Chips: The Unexpected Origins of Britain's Favourite Dish
Fish and Chips. About 382 million portions of the iconic national dish are consumed every year. That works out to around 6 servings per person, per year!
But who invented it?
Panikos Panayi, the Author of Fish and Chips: A History and will be serving up a steaming portion of deep-friend facts today.
Get ready to tuck into a delicious history of one of Britain's most iconic dishes.
Edited by Tom Delargy, Produced by Sophie Gee & Alex Carlon. Senior Producer is Charlotte Long
Discover the past on History Hit with ad-free original podcasts and documentaries released weekly presented by world renowned historians like Dan Snow, James Holland, Mary Beard and more.
Get 50% off your first 3 months with code PATENTED. Download the app on your smart TV or in the app store or sign up at historyhit.com/subscribe
You can take part in our listener survey here.
---
Hosted on Acast. See acast.com/privacy for more information.