History on Fire
Where history and epic collide–"History on Fire" is a podcast by author and university professor Daniele Bolelli.
EPISODE 100: Benvenuto Cellini (Part 2)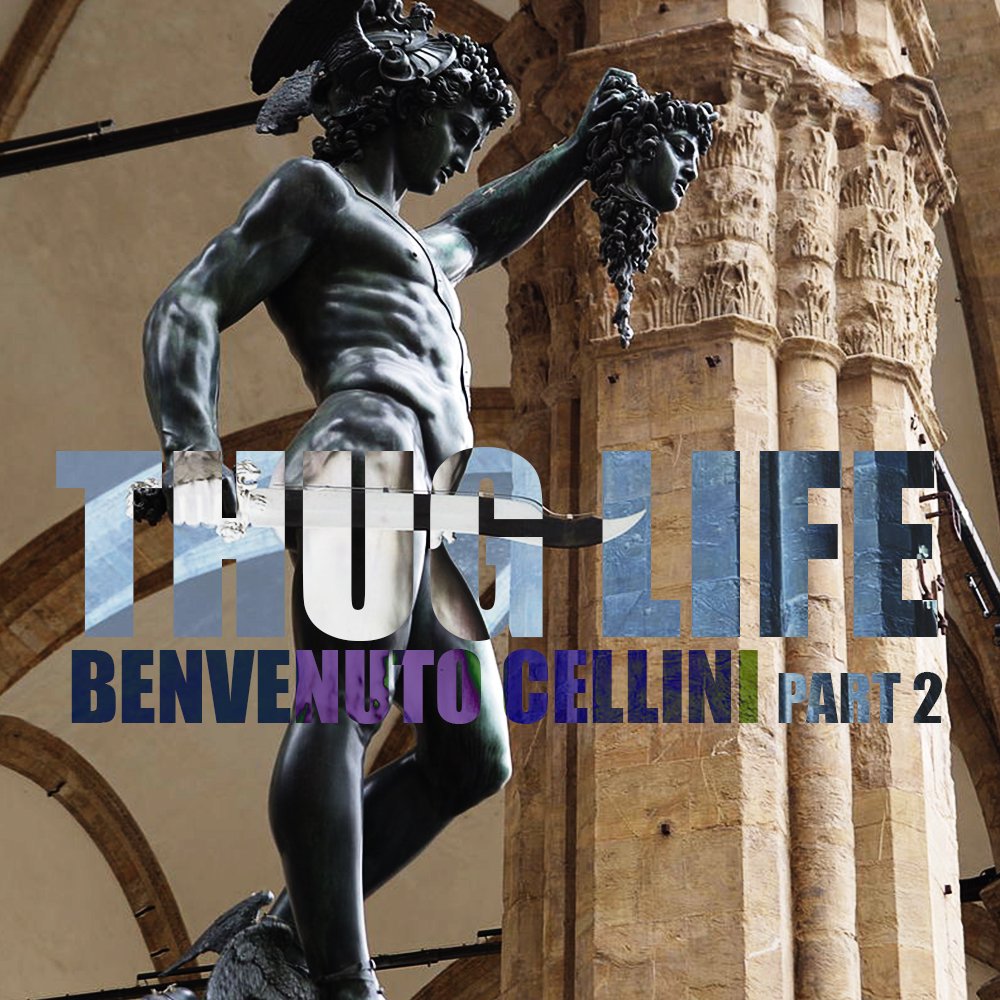 ---
EPISODE 100: Benvenuto Cellini (Part 2)
"Brother, this is the greatest sorrow and the greatest trial that could happen to me in the whole course of my life. But don't despair; before you lose sight of him who did the mischief, you shall see yourself revenged by my hand." — Benvenuto Cellini
"Folk too gathered round us, for it had become clear that our words meant swords and daggers." — Benvenuto Cellini
Italian artists from the Renaissance often lived lives that would make artists-gangsters a la Biggie or Tupac blush. Born at a time and place when colorful individuals abounded, Benvenuto Cellini was the wildest of them all. He is remembered as one of the greatest artists of the era, and at the same time as a man of explosive passions, equally inclined to murder and disturbing sexual escapades. In this second episode: Cellini and his path to vengeance, summoning demons inside the Colosseum, the 48 Laws of Power at the court of the French King, escaping from prison, surviving poisonings, Perseus and Medusa, and much, much more. If you are looking for entertainment set in the Renaissance, you really can't ask for anything better.
If you feel generous and enjoy History on Fire, please consider joining my Patreon at https://www.patreon.com/historyonfire to access plenty of bonus content.
Bison is some of the healthiest meat you could possibly eat. Get yours at https://dakotapurebison.com/ History on Fire listeners get a discount by using the code HOF10 at checkout.
Big thank you to Babbel for sponsoring this episode. Right now, get up to 55% off your subscription when you go to https://babbel.com/HOF
Also, thank you to Hillsdale College for sponsoring this episode. Checkout Hillsdale.edu/historyonfire to have access to free online courses.
Foto di Copertina: Paolo Villa