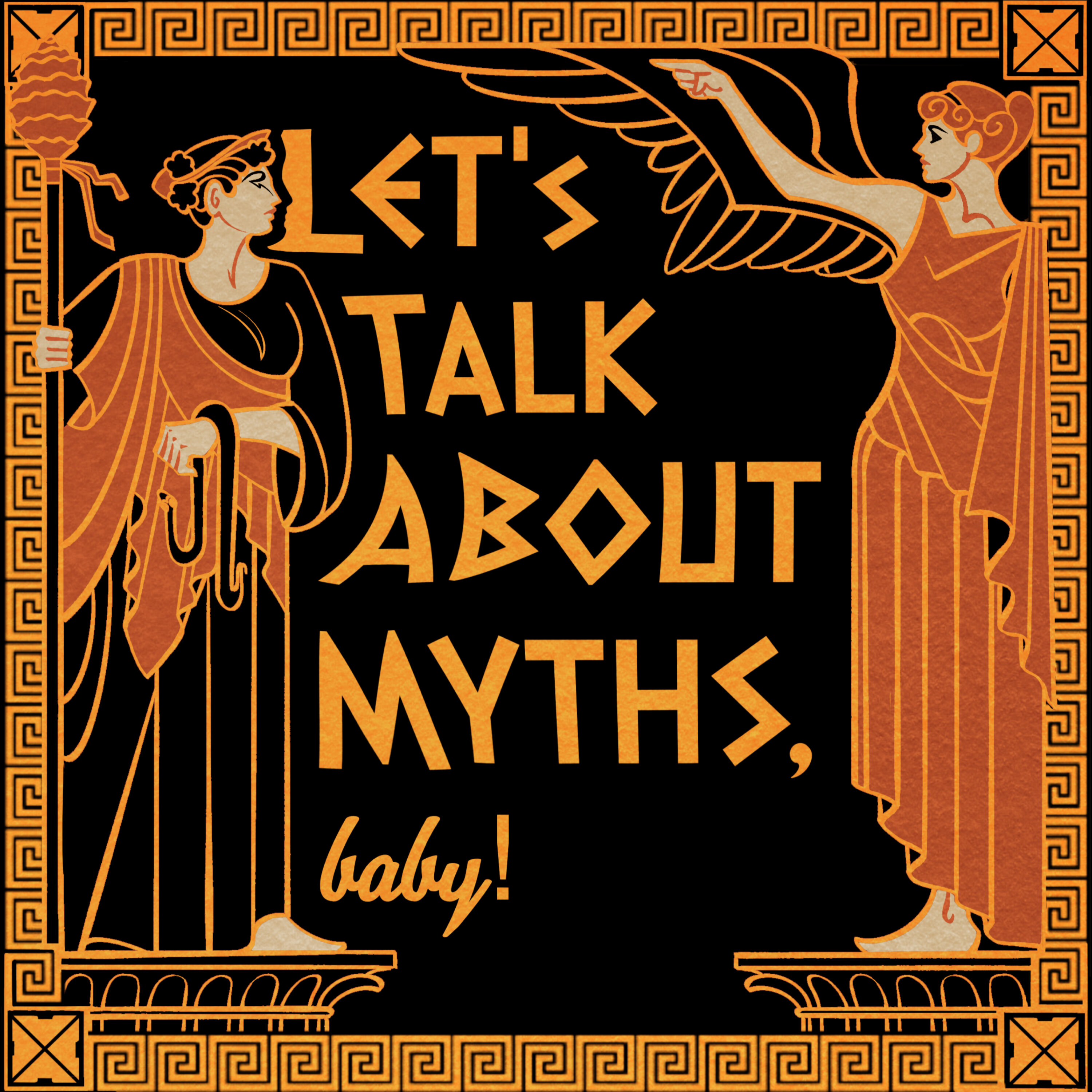 Let's Talk About Myths, Baby! Greek & Roman Mythology Retold
The most entertaining and enraging stories from mythology told casually, contemporarily, and (let's be honest) sarcastically. Greek and Roman gods did some pretty weird (and awful) things. Liv focuses on Greek and Roman mythology's (mis)treatment of women, the wild things the gods did, and the all around incredible minds of the ancient world. Gods, goddesses, heroes, monsters, and everything in between. Regular episodes every Tuesday, conversations with authors and scholars or readings of ancient epics every Friday.
Conversations: Assigning Order to the Chaos, Theologizing the Gods w/ Dr. Maciej Paprocki (Part 1)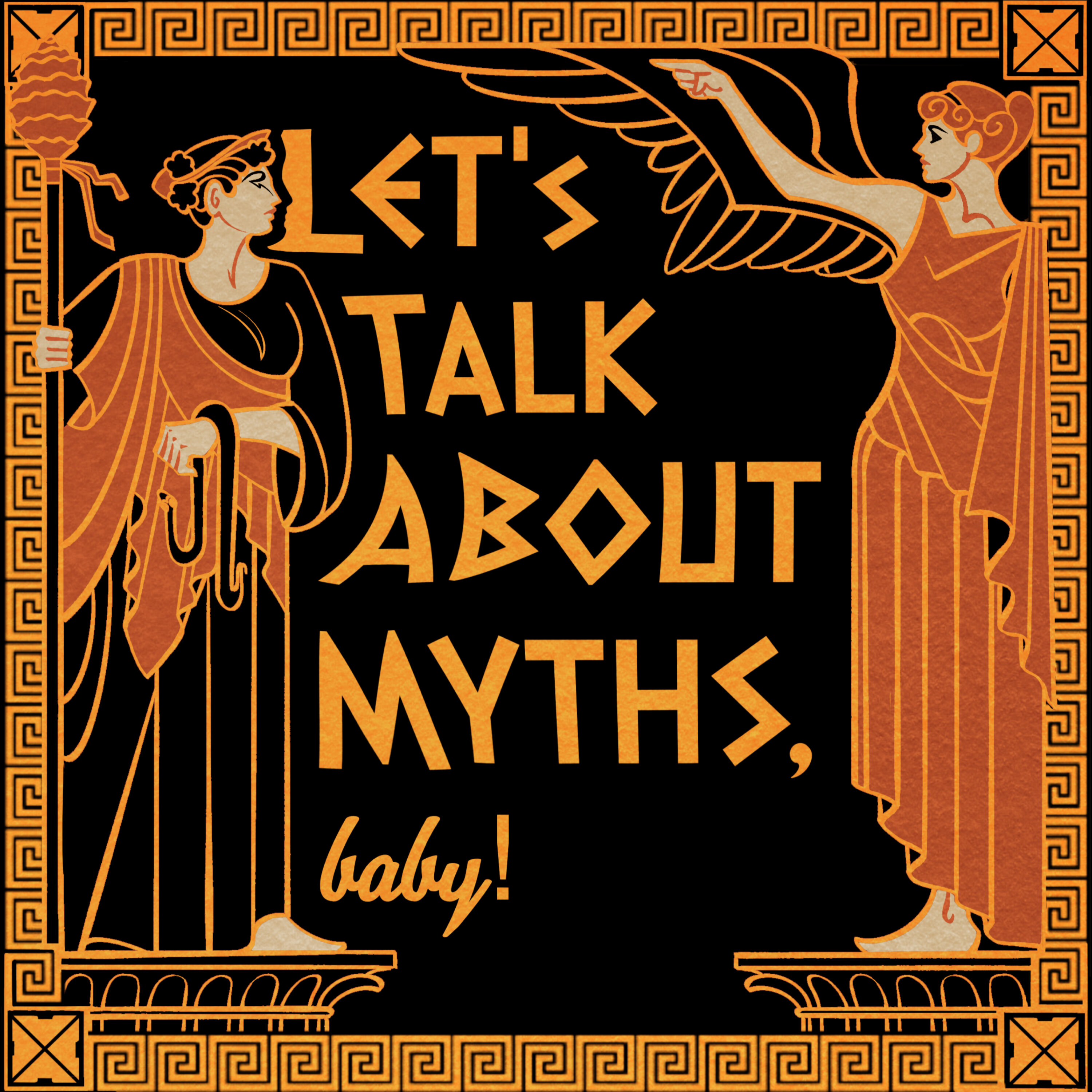 PHRYNE! You've all seen the meme of the Hetarae who stripped in an Athenian courtroom to prove her innocence, right? Well that *may* have happened, but she was amazing regardless. Dr. Melissa Funke shares endless Phyrne and Hetarae stories of ancient Athens. For more of everything, check out Peopling the Past! Help keep LTAMB going by subscribing to Liv's Patreon for bonus content!
CW/TW: far too many Greek myths involve assault. Given it's fiction, and typically involves gods and/or monsters, I'm not as deferential as I would be were I referencing the real thing.
Attributions and licensing information for music used in the podcast can be found here: mythsbaby.com/sources-attributions.
See omnystudio.com/listener for privacy information.