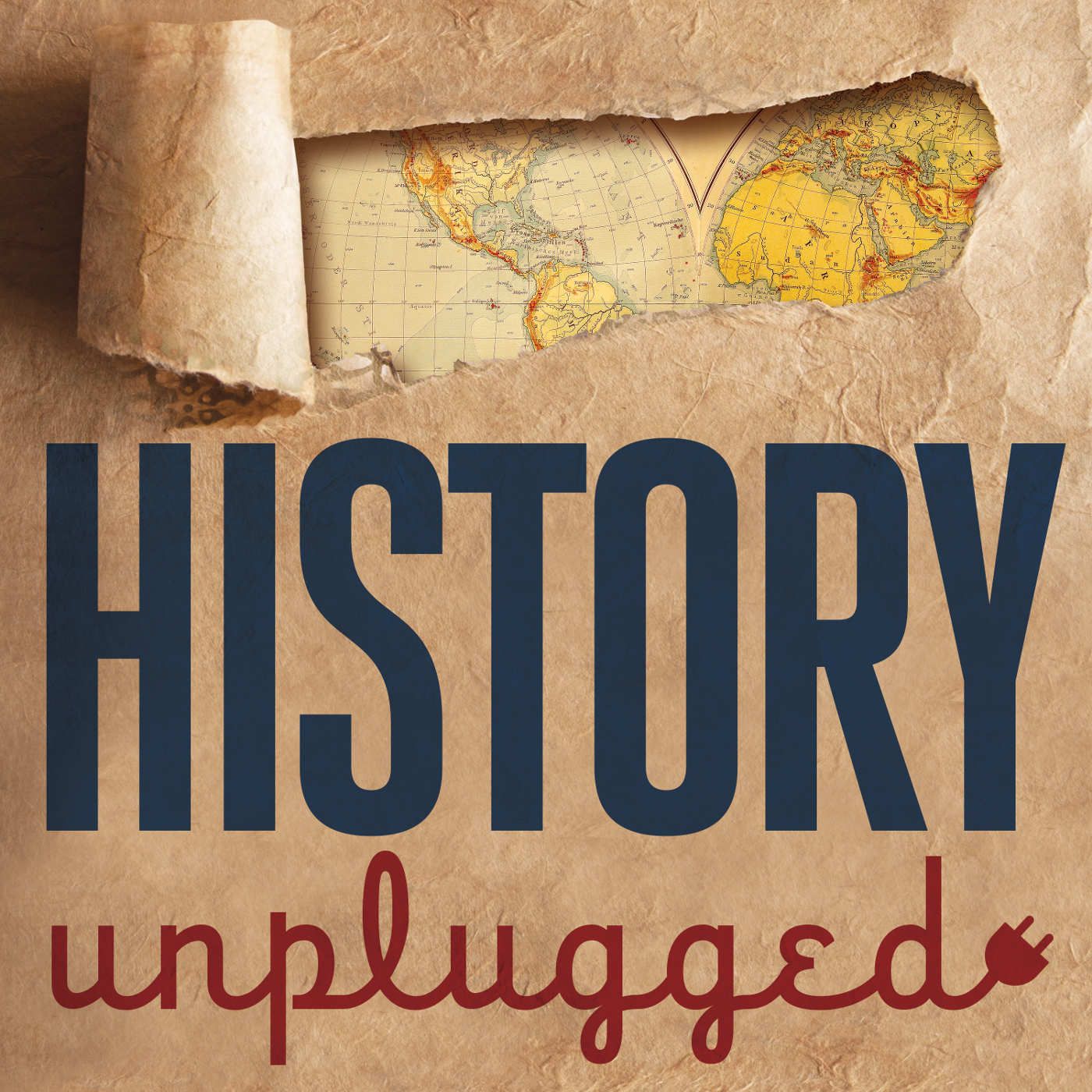 History Unplugged Podcast
For history lovers who listen to podcasts, History Unplugged is the most comprehensive show of its kind. It's the only show that dedicates episodes to both interviewing experts and answering questions from its audience. First, it features a call-in show where you can ask our resident historian (Scott Rank, PhD) absolutely anything (What was it like to be a Turkish sultan with four wives and twelve concubines? If you were sent back in time, how would you kill Hitler?). Second, it features long-form interviews with best-selling authors who have written about everything. Topics include gruff World War II generals who flew with airmen on bombing raids, a war horse who gained the rank of sergeant, and presidents who gave their best speeches while drunk.
This show is part of the Spreaker Prime Network, if you are interested in advertising on this podcast, contact us at https://www.spreaker.com/show/3101278/advertisement
Conspiracy Theories Haunt the Assassination of MLK 55 Years After His Death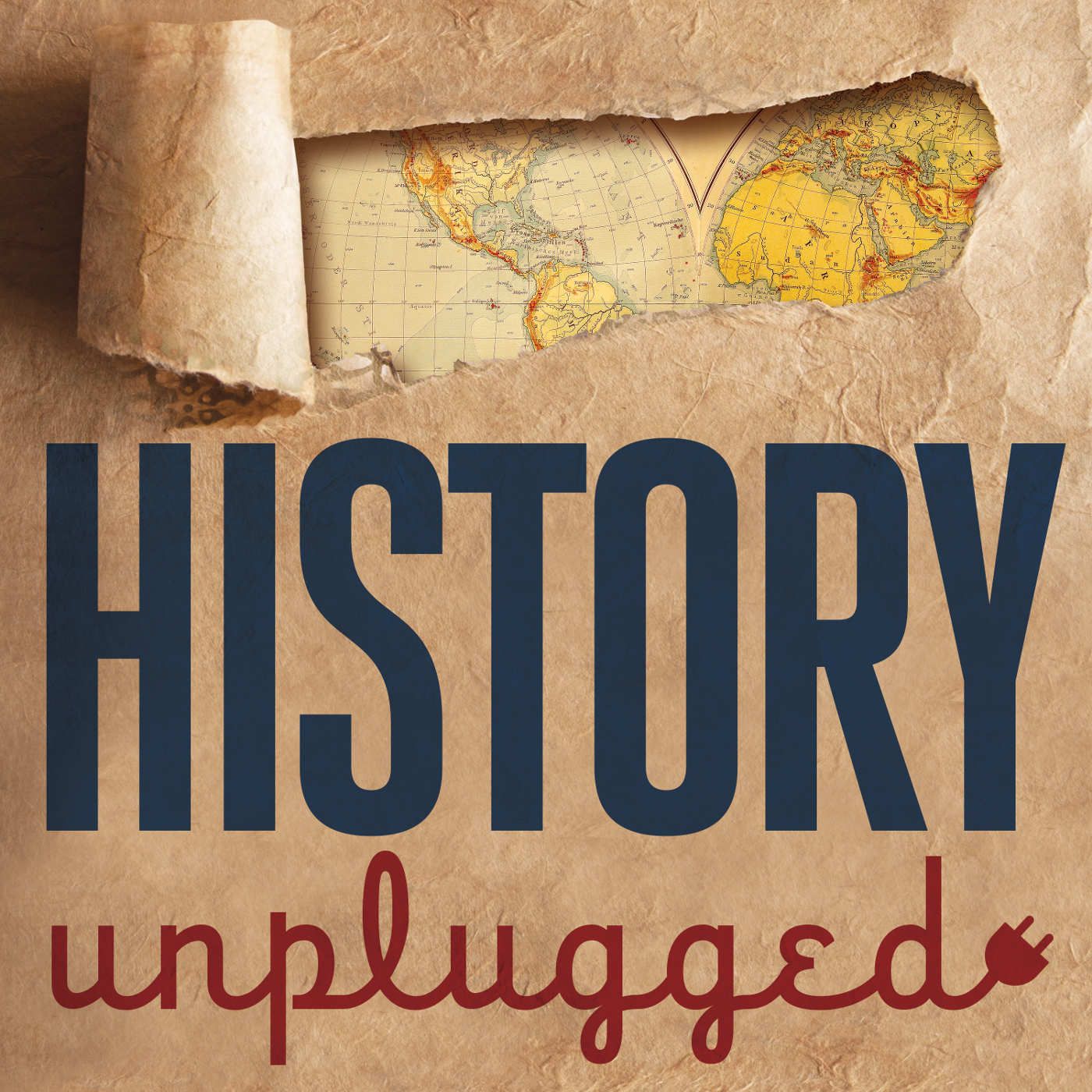 ---
Conspiracy Theories Haunt the Assassination of MLK 55 Years After His Death
Doubts about James Earl Ray, Dr. Martin Luther King's lone assassin, arose almost immediately after the civil rights leader was fatally shot on the balcony of the Lorraine Motel in Memphis on April 4, 1968. From the start, his aides voiced suspicions that a conspiracy was responsible for their leader's death. Over time many Americans became convinced the government investigations covered up the truth about the alleged assassin. Exactly what led Ray to kill King continues to be a source of debate, as does his role in the murder.
However, today's guest, Mel Ayton, believe the answers to the many intriguing questions about Ray and how conspiracy ideas flourished can now be fully understood. Missing from the wild speculations over the past fifty-two years has been a thorough investigation of the character of King's assassin. Additionally, the author examines exactly how the conspiracy notions came about and the falsehoods that led to their promulgation.
Mel is the author of The Man Who Killed Martin Luther King, the first full account of the life of James Earl Ray based on scores of interviews provided to government and non-government investigators and from the FBI's and Scotland Yard's files, plus the recently released Tennessee Department of Corrections prison record on Ray.
In the short-lived freedom he acquired after escaping from the Missouri State Penitentiary in 1967, following being sentenced to twenty years in prison for repeated offenses, he traveled to Los Angeles and decided to seek notoriety as the one who would stalk and kill Dr. King, who he had come to hate vehemently.
This show is part of the Spreaker Prime Network, if you are interested in advertising on this podcast, contact us at https://www.spreaker.com/show/3101278/advertisement