The Damcasters – An Aviation Podcast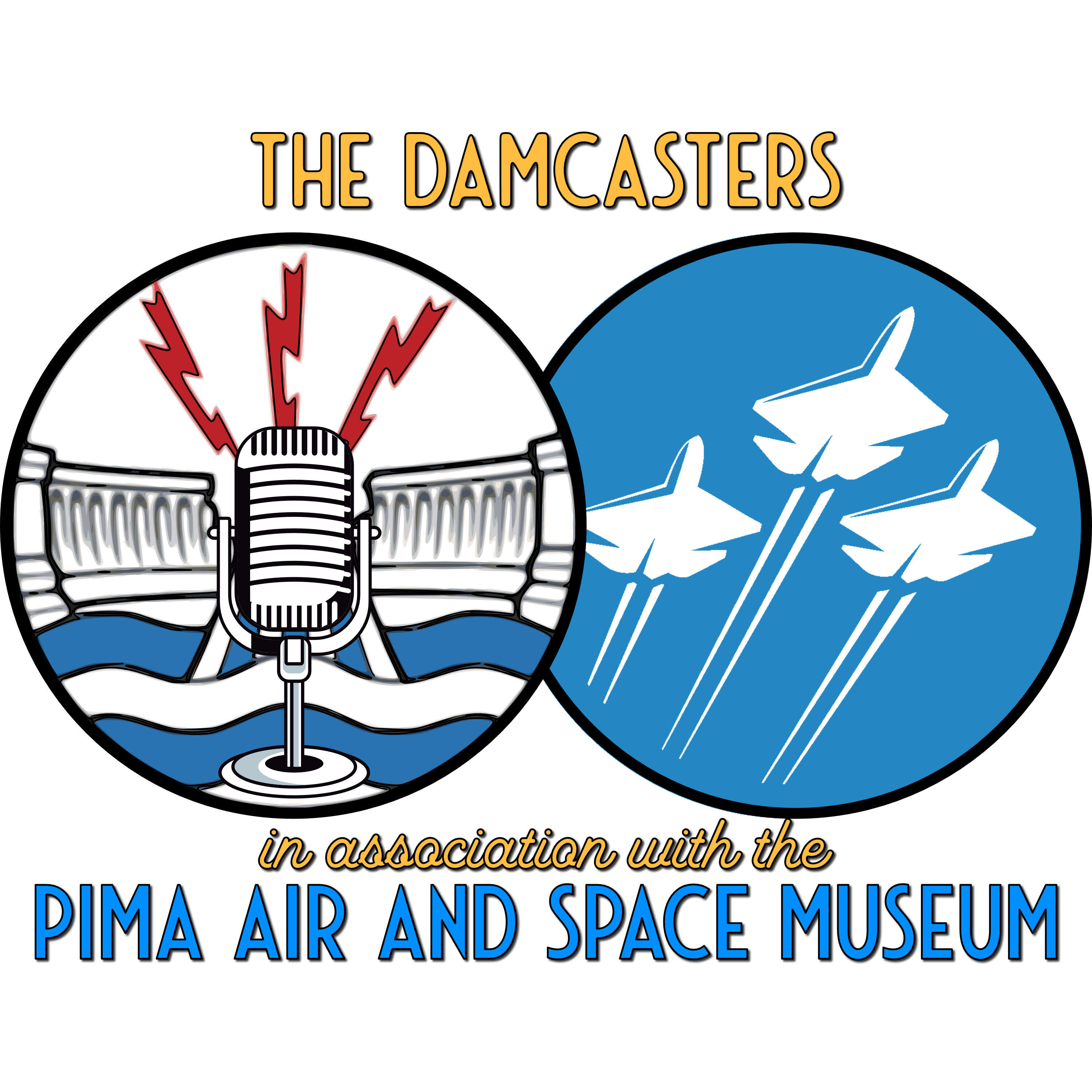 The Damcasters – The Aviation History Podcast
Welcome to The Damcasters, a podcast covering aviation history from when Pontius was a Pilate to today and beyond, brought to you in association with the Pima Air and Space Museum.Every week, we will be taking a fresh look at the history of both civil and military flying, from the earliest days of people jumping off of rocks and hoping to survive to the latest in unmanned flight. While it is inevitable that we will we can get a bit avgeek-y, we aim to be as inclusive as possible so that if you have even a passing interest in flight, we will have something for you.
---
Hosted on Acast. See acast.com/privacy for more information.
Boneyard Safari with Ramon Purcell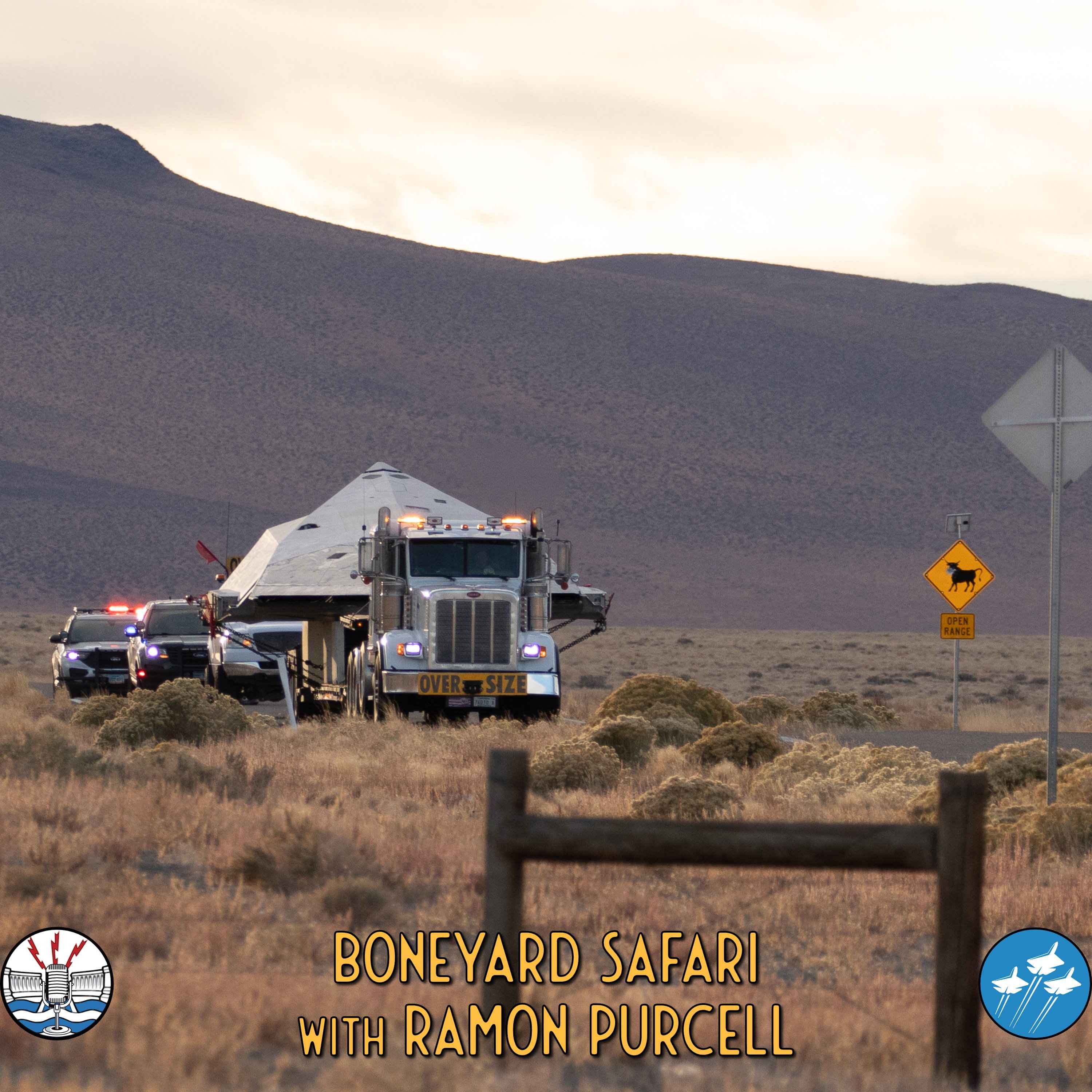 ---
Boneyard Safari is one of those outfits I had always followed but never thought I'd get the chance to meet anyone from. Well, the trip to Arizona and the team at The Pima Air and Space Museum changed all that. While I was there, I got to spend time with Ramon Purcell, Boneyard Safari's founder and Director of Photography. If you followed the F-117A Stealth Fighter's move to the Pima Air and Space Museum or B-52H 61-009 "Damage Inc. II"'s 9-day 1,407-mile from Davis Monthan AFB's boneyard to Oklahoma City, you know Ramon's work.
We sat down to discuss how he got into this game, the intricacies of photographing and moving aircraft, and greasing the wheels of locals as a massive aircraft crawled through their town. Our chat was a lot of fun and we have more in the pipeline too.