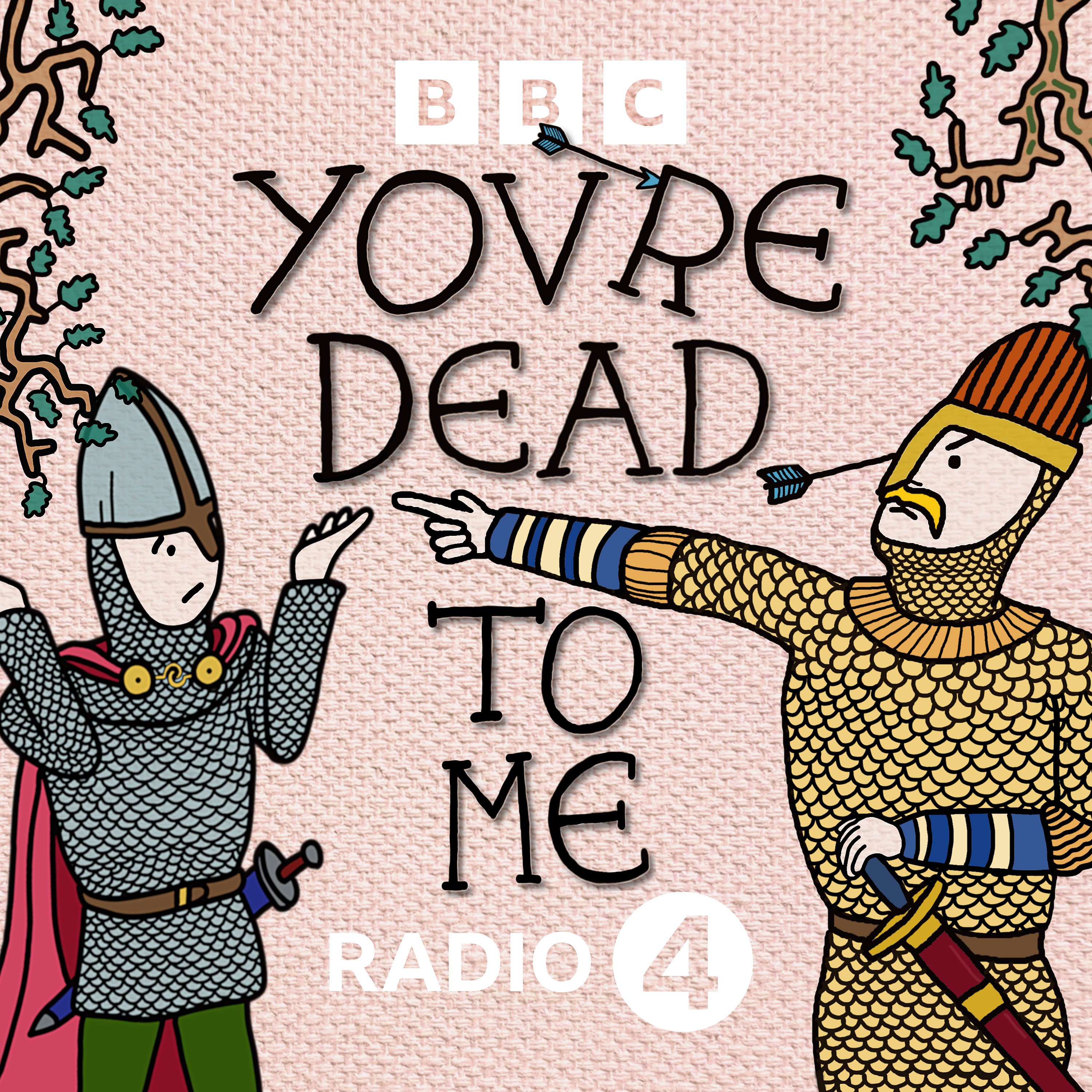 You're Dead to Me
The history podcast for people who don't like history… and those who do. Greg Jenner brings together the best names in comedy and history to learn and laugh about the past.
Agatha Christie (Radio Edit)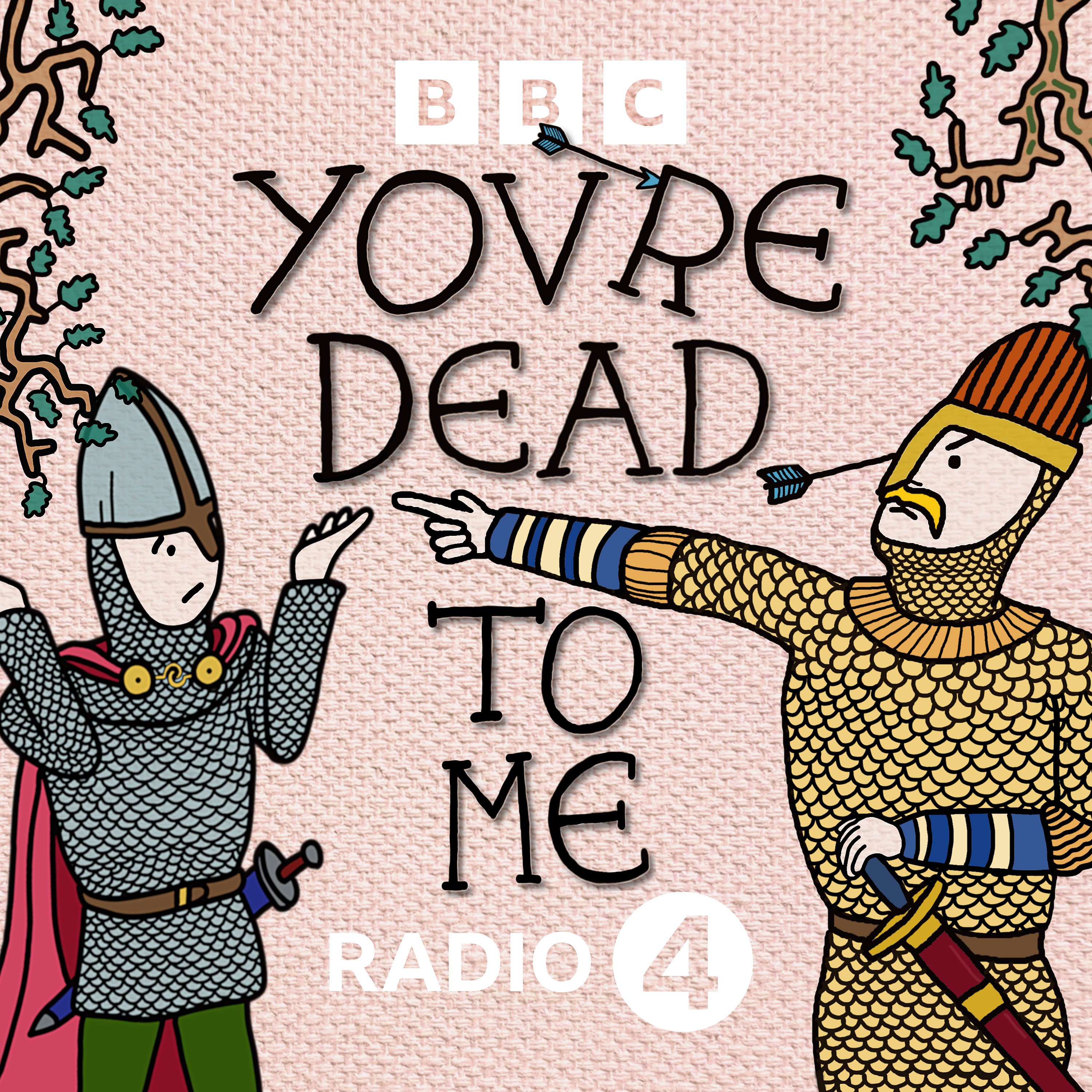 Search Results placeholder
---
Sue Perkins and Dr Lucy Worsley join Greg Jenner to discuss the life of world-famous novelist, Agatha Christie.
Agatha Christie is arguably the greatest ever crime novelist but her work has also permeated film, theatre and television over the past century. Christie also lived during an extraordinary period of modern history. Her life encompassed the end of the Victorian era, the two world wars and ended at the age of 85 in 1976.
There was also much more to Christie the person: from unexpected sporting hobbies to a romantic life that had its fair share of heartbreak and harmony; her life off the page is as interesting as her novels are on it.
Research by Jessica Honey
Written by Emma Nagouse, Emmie Rose Price-Goodfellow, Jessica Honey and Greg Jenner
Produced by Emma Nagouse and Greg Jenner
Assistant Producer: Emmie Rose Price-Goodfellow
Project Management: Isla Matthews
Audio Producer: Steve Hankey
You're Dead To Me is a production by The Athletic for BBC Radio 4.