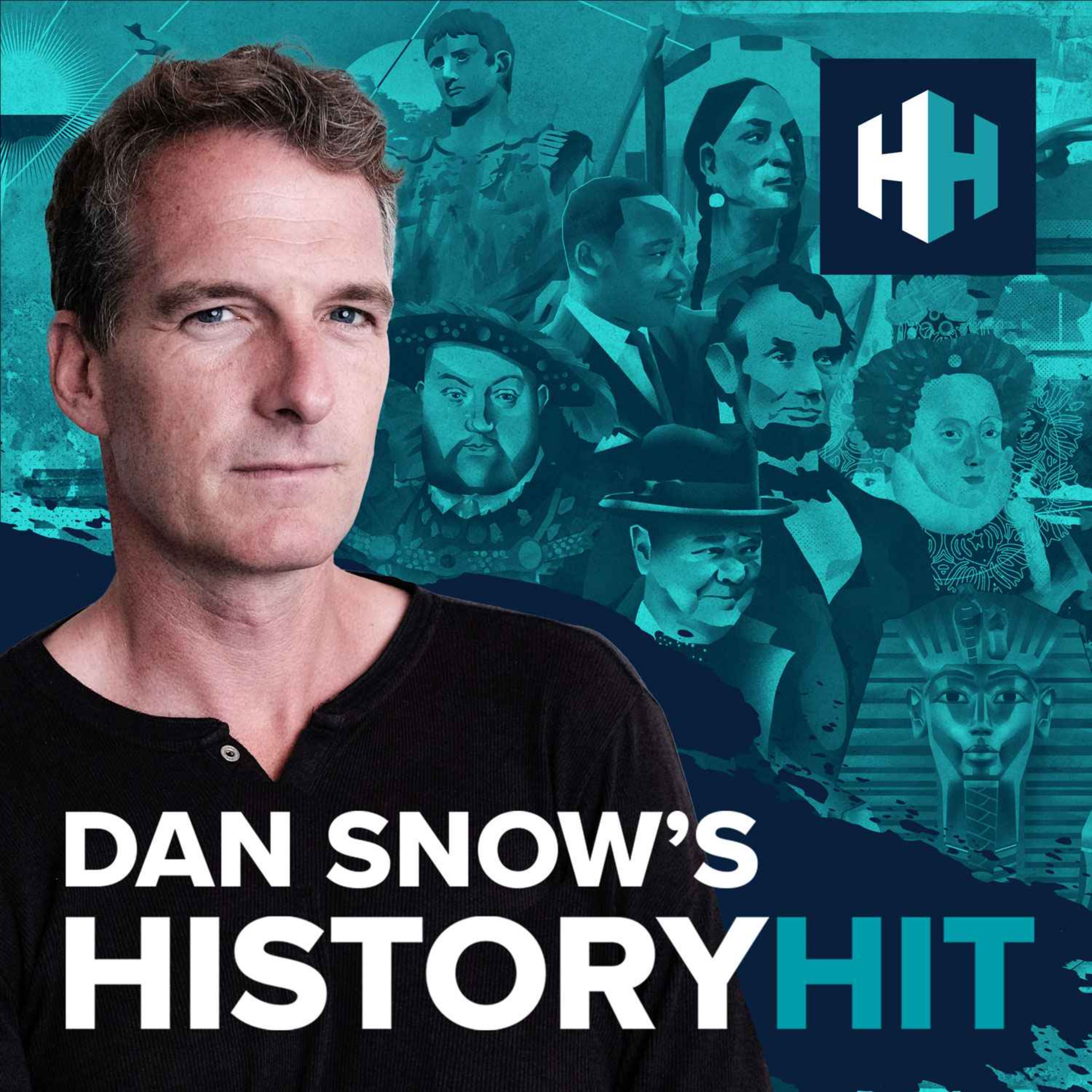 Dan Snow's History Hit
History! The most exciting and important things that have ever happened on the planet. Powerful kings, warrior queens, nomads, empires and expeditions. Historian Dan Snow and his expert guests bring all these stories to life and more in a daily dose of history. Join Dan as he digs into the past to make sense of the headlines and get up close to the biggest discoveries being made around the world today, as they happen.
If you want to get in touch with the podcast, you can email us at ds.hh@historyhit.com, we'd love to hear from you!
Mother Shipton: Tudor Prophetess of England's Doom
Did a Tudor prophetess correctly predict the English Civil War, the Crimean War, the sinking of the Titanic, World War One and the end of days? And what does she have to do with turning teddy bears into stone?
Find out as Maddy and Anthony discuss Mother Shipton's life, legend and legacy.
Written by Maddy Pelling
Edited and produced by Freddy Chick. The senior producer is Charlotte Long.
Discover the past with exclusive history documentaries and ad-free podcasts presented by world-renowned historians from History Hit. Watch them on your smart TV or on the go with your mobile device. Get 50% off your first 3 months with code DANSNOW sign up now for your 14-day free trial.
We'd love to hear from you! You can email the podcast at ds.hh@historyhit.com.
You can take part in our listener survey here.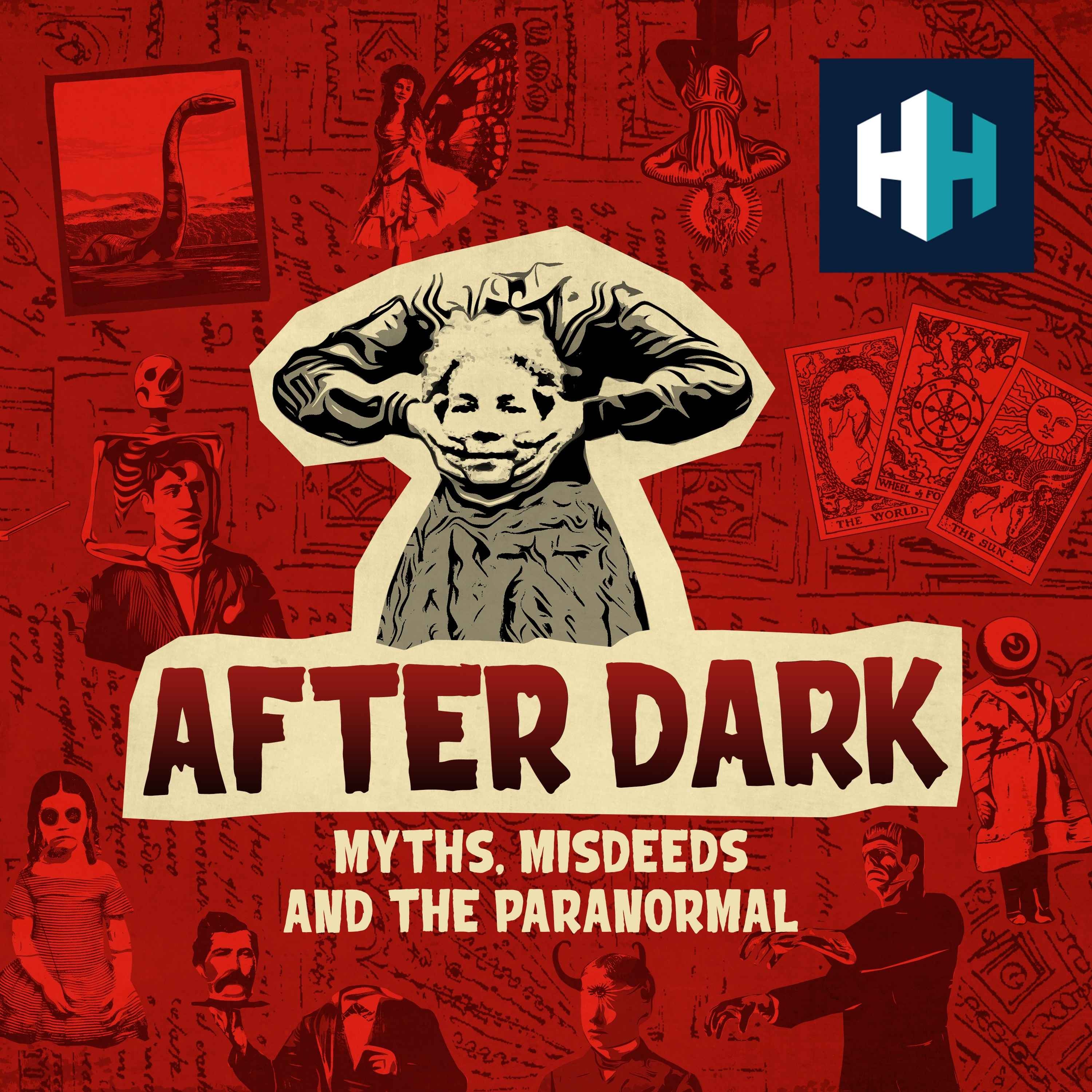 Search Results placeholder
---
History! The most exciting and important things that have ever happened on the planet. Powerful kings, warrior queens, nomads, empires and expeditions. Historian Dan Snow and his expert guests bring all these stories to life and more in a daily dose of history. Join Dan as he digs into the past to make sense of the headlines and get up close to the biggest discoveries being made around the world today, as they happen