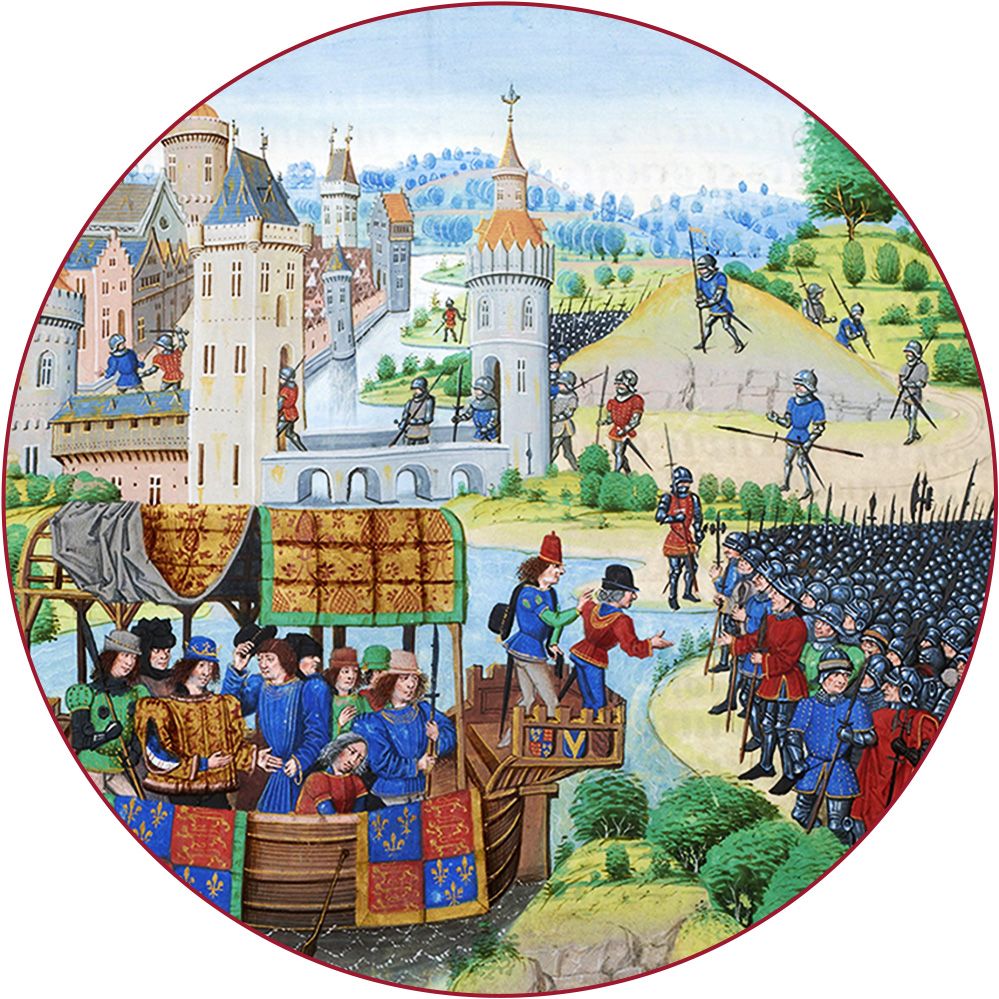 A Slice of Medieval
Derek Birks is an #historicalfiction author who is interested in all matters historical. Sharon Bennett Connolly is a #medieval #historian who writes mainly about women.
Harald Hardrada | A Slice of Medieval #29
Historian, Sharon Bennett Connolly and historical fiction author, Derek Birks discuss Harald Hardrada and the book Viking Fire, with guest author, Justin Hill.
Music by Adriel Fair licensed from Epidemic Sound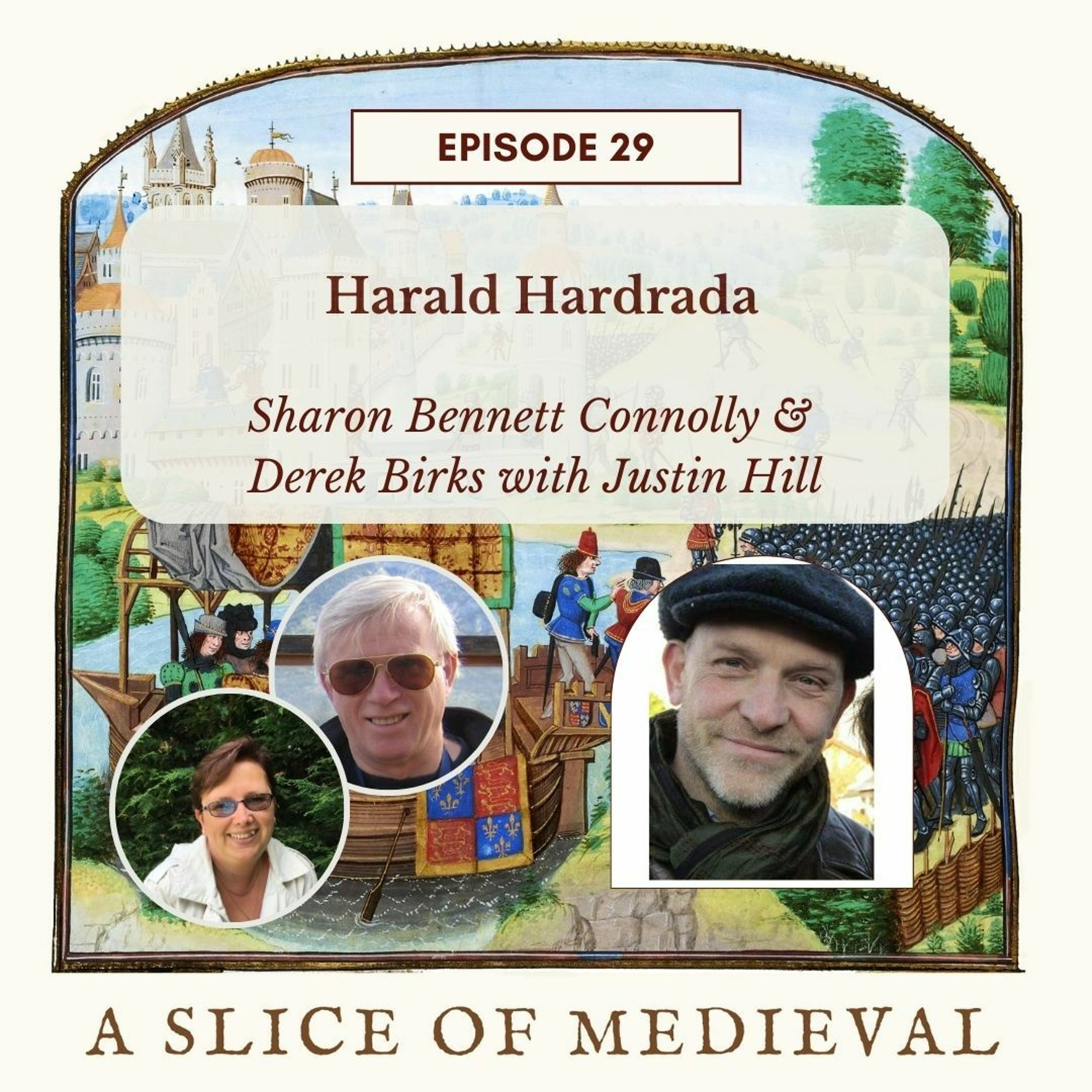 Search Results placeholder
---
A podcast hosted by historical novelist Derek Birks and historian Sharon Bennett Connolly.

A fun podcast in which, in each episode, we discuss a historical theme or event, either between ourselves or with a special guest. We look not only at the facts, but also at how it is portrayed in historical fiction. And maybe – if we have time – how things could have gone differently.