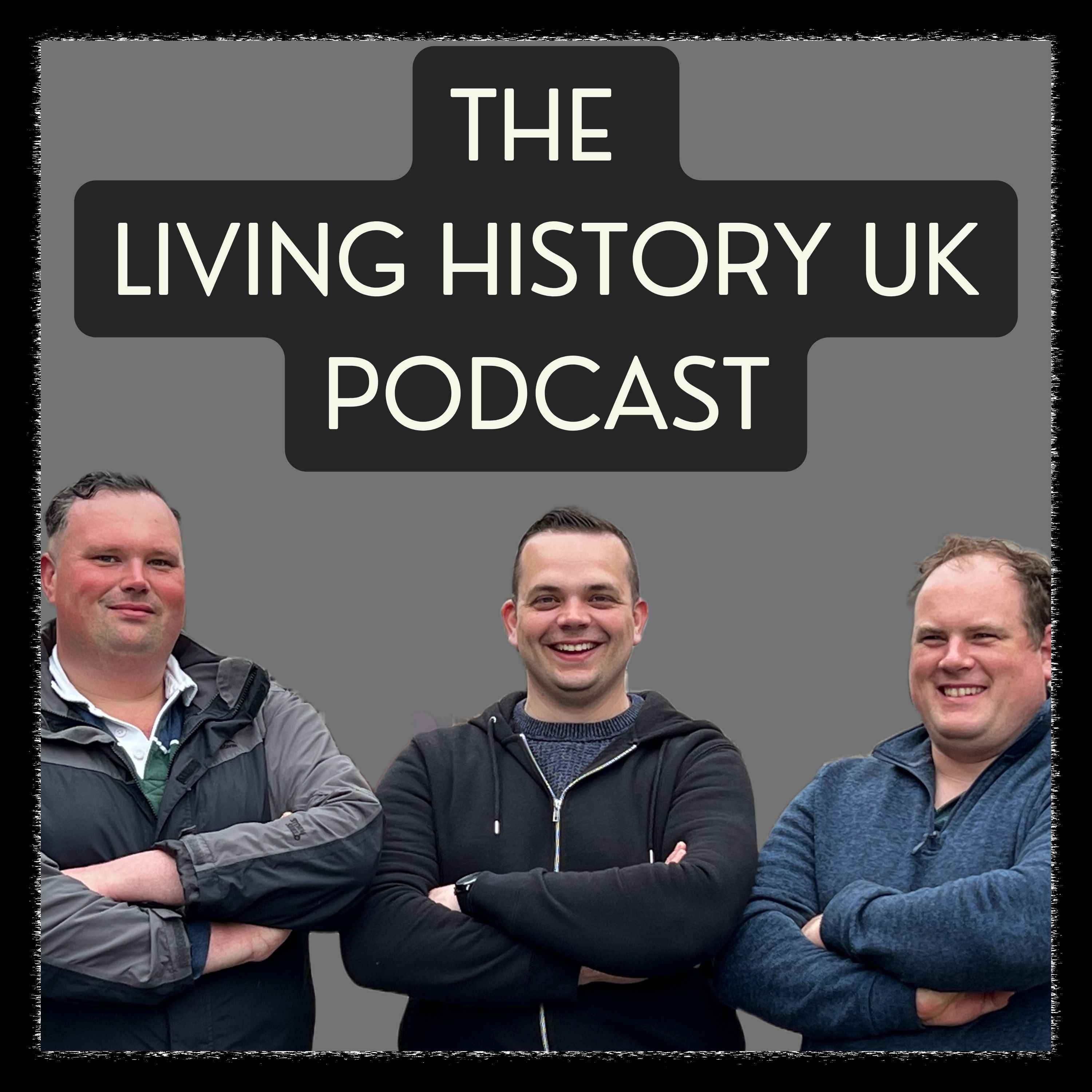 The Living History UK Podcast
Join Steve; Pete & Danny as they continue in their quest to Keep History Alive, conversing about all things British Military history & beyond! Expect forays into uncharted waters – as well as incursions to familiar territories – as the lads pour over the rich tapestry of what the British soldier wore; ate; fired and carried over the past 400 years.
Help us to keep history alive and become a subscriber. https://plus.acast.com/s/the-living-history-uk-podcast.
---
Hosted on Acast. See acast.com/privacy for more information.
94. Newton Knight & The Free State of Jones