So You Think You Can Rule Persia?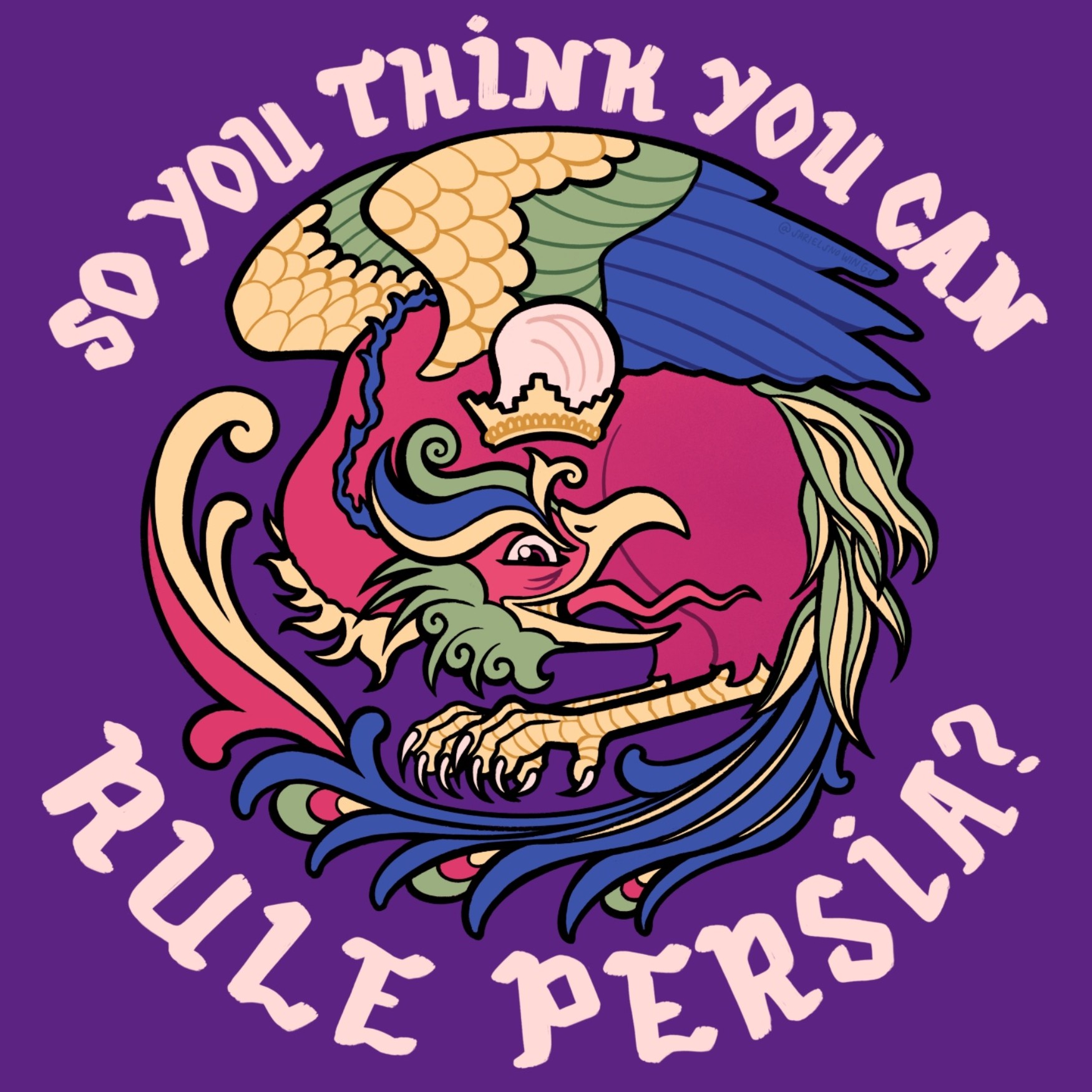 So You Think You Can Rule Persia
A podcast rating and reviewing all the kings of Persia from Deioces to Yazdegerd III. Hosted by Umberto Molinatti and Sariel Snowings
Vologases has become king after decades of political instabilty but he has a plan to fix it. All it will take is fighting the Kushans, internal rebels, and dueling emperor Nero over control of Armenia.
You can find all the images on our website!
https://soyouthinkyoucanrulepersia.wordpress.com/2023/12/10/53-vologases-i/
Here's the link to our Patreon!
www.patreon.com/soyouthinkyoucanrulepersia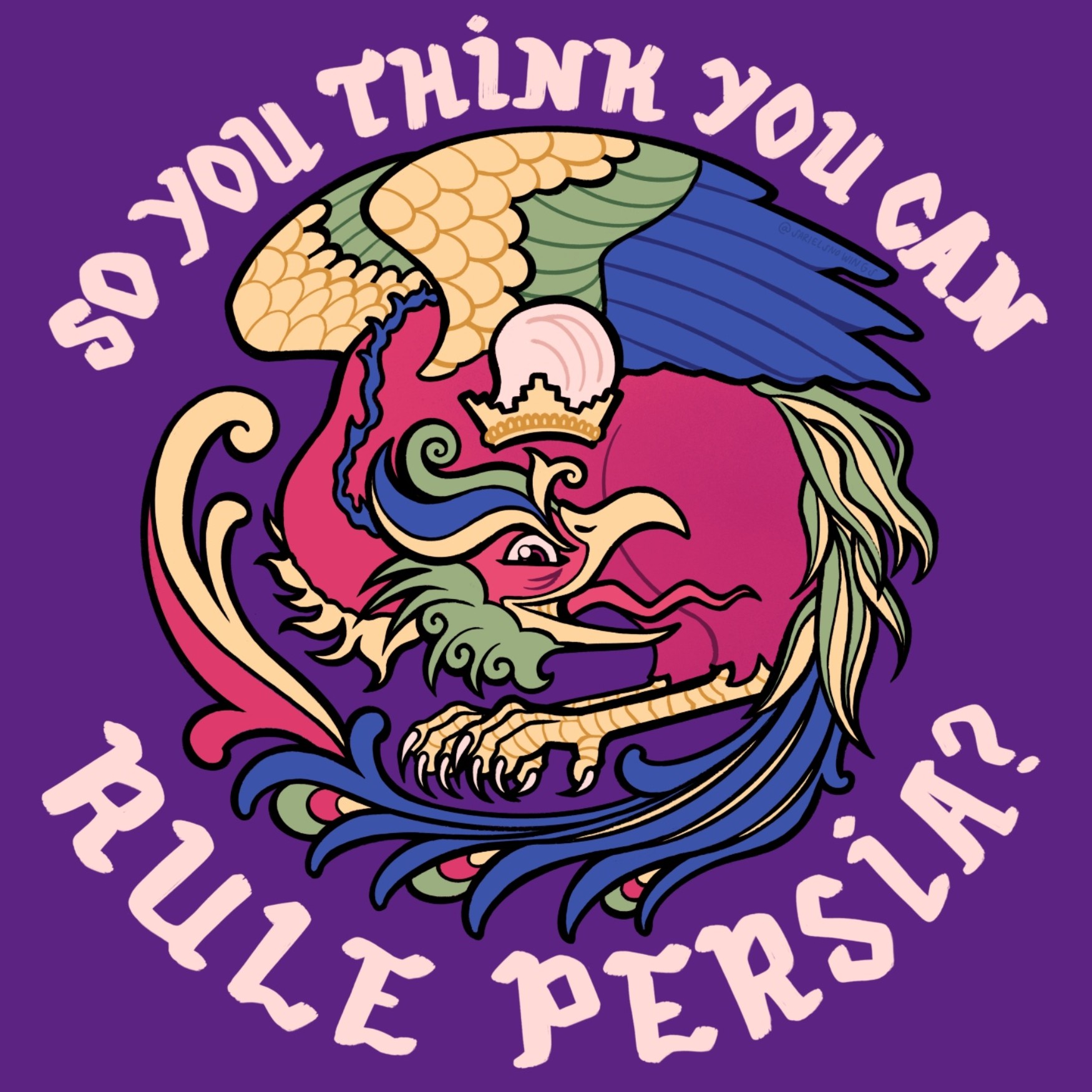 Our dear queen has been ousted so who does the nobility think can do a better job? Meet Orodes, a distant member of the Arsacid dynasty who is suddenly thrust into a role he did not expect.
Here's the link to the Intelligent Speech tickets!!
https://intelligentspeechonline.com/event/intelligent-speech-conference-2023/
You can find all the images on our website!
https://soyouthinkyoucanrulepersia.wordpress.com/2023/10/01/47-orodes-iii/
Here's the link to our Patreon!
www.patreon.com/soyouthinkyoucanrulepersia