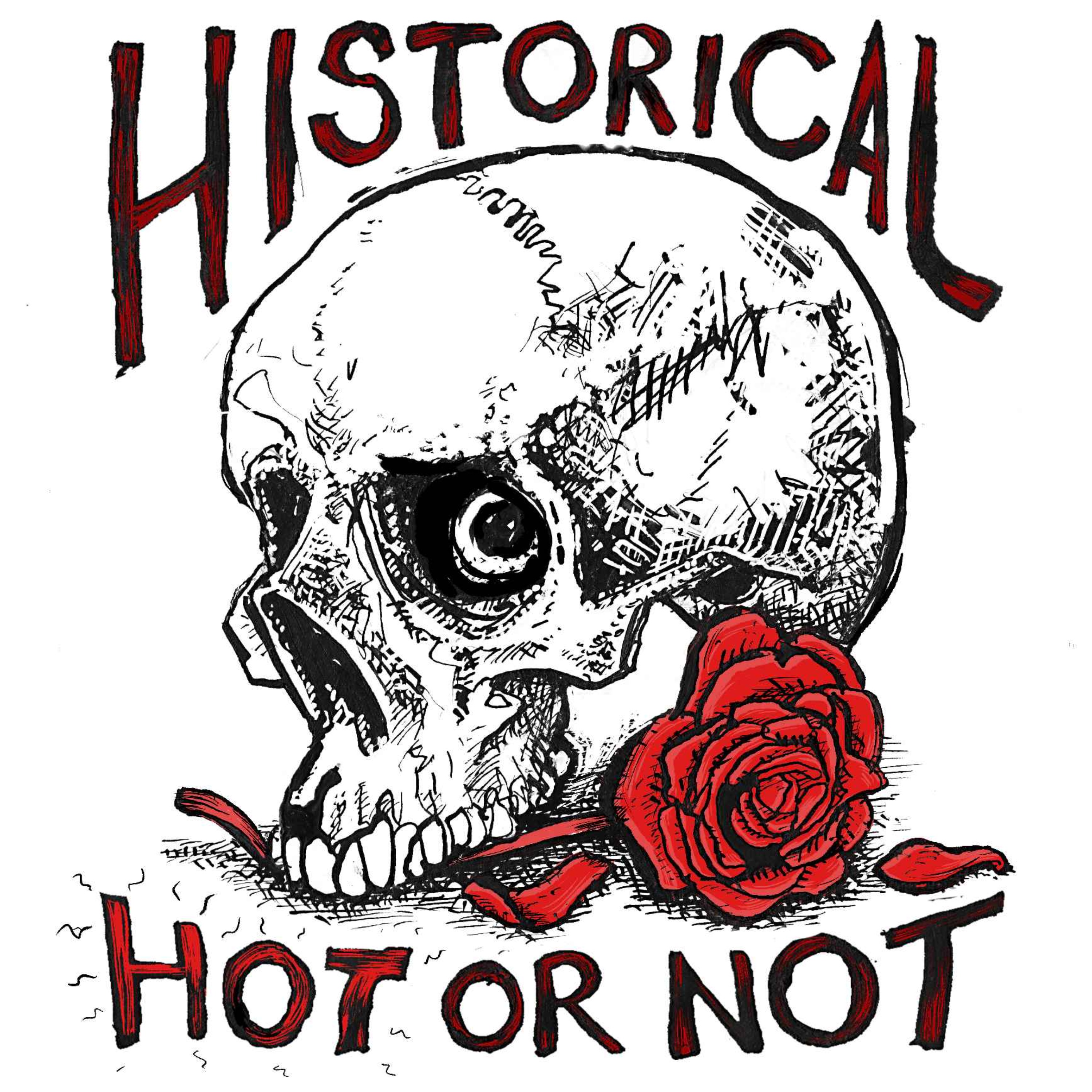 Historical Hot or Not
The comedy podcast that's horny for history. Each week comedians Kathryn Mather and Aidan McCaffery discuss the life and times of a historical figure and then decide whether or not they'd bang them.
Want to become a bonus subscriber? Click here to subscribe to extra monthly filth. https://plus.acast.com/s/hotnotpod.
---
Hosted on Acast. See acast.com/privacy for more information.
#24 Robert Peel (ft. Steve N. Allen)