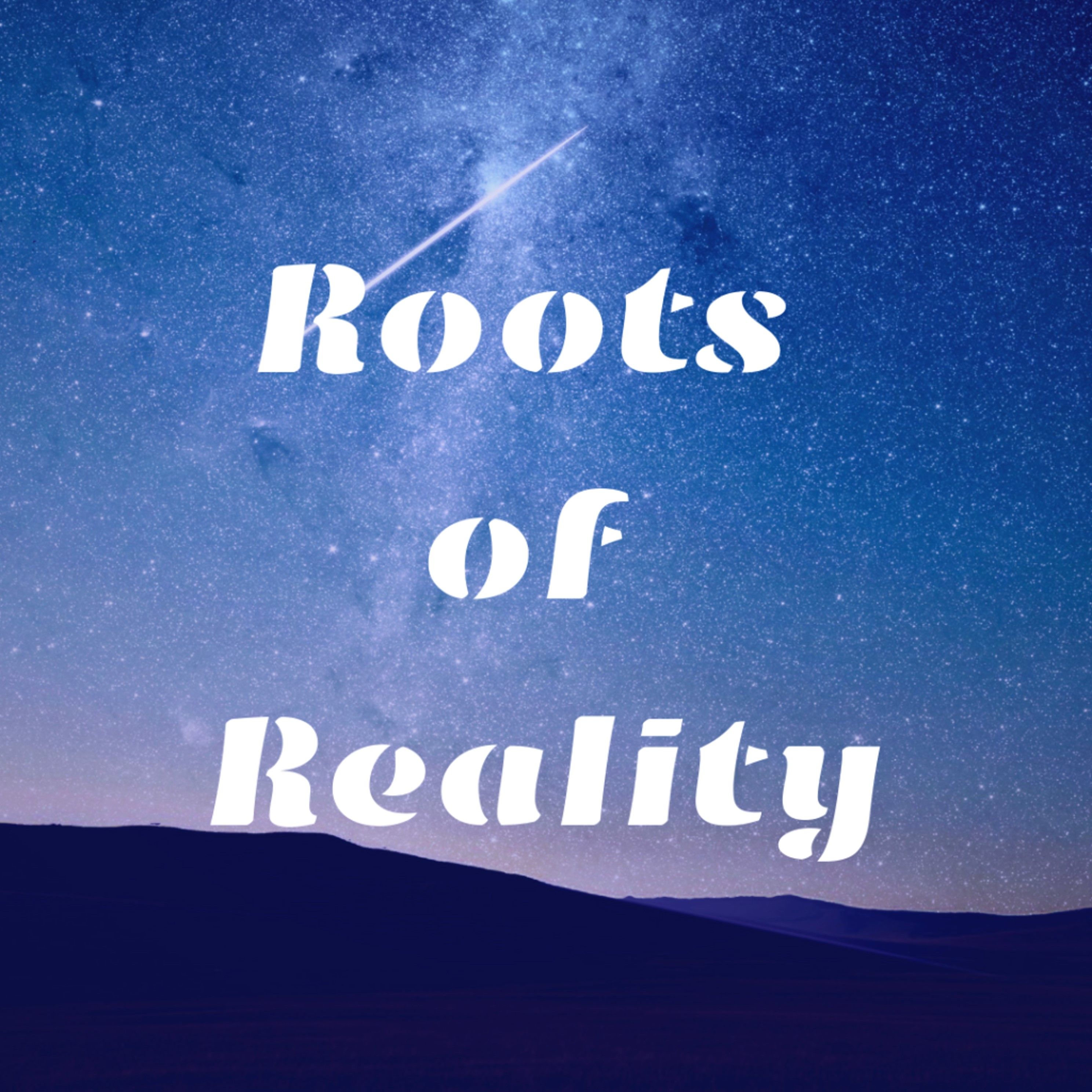 Roots of Reality
A podcast by historian Ben Baumann, which uses history from the formation of the universe to the present, to show how our world came to be, by giving brief historical summaries of topics and by conducting oral history interviews with guest experts.
"Billions of years led to you, so make the most of it"
#151 The Politics of WikiLeaks with Paul Hare
In this Roots of Reality Experiences episode, historian Ben Baumann speaks with former British Diplomat about the controversial legacy of WikiLeaks, its impact on international diplomacy, and the relationship between founder Julian Assange and the Russian Government.
Bio- www.uottawa.ca/faculty-health-sc…/raywat-deonandan
Twitter- twitter.com/deonandan?ref_src=t…erp%7Ctwgr%5Eauthor
If you like the podcast, leave a review at: podcasts.apple.com/us/podcast/root…ty/id1466338710
Follow Roots of Reality on Social Media:
Facebook- facebook.com/RootsofReality
Twitter- twitter.com/_RootsofReality
Instagram- instagram.com/rootsofreality/?hl=en
YouTube- youtube.com/channel/UCvmG6sKFW9…isable_polymer=true
(Views and memories stated by guests in interviews do not represent Roots of Reality)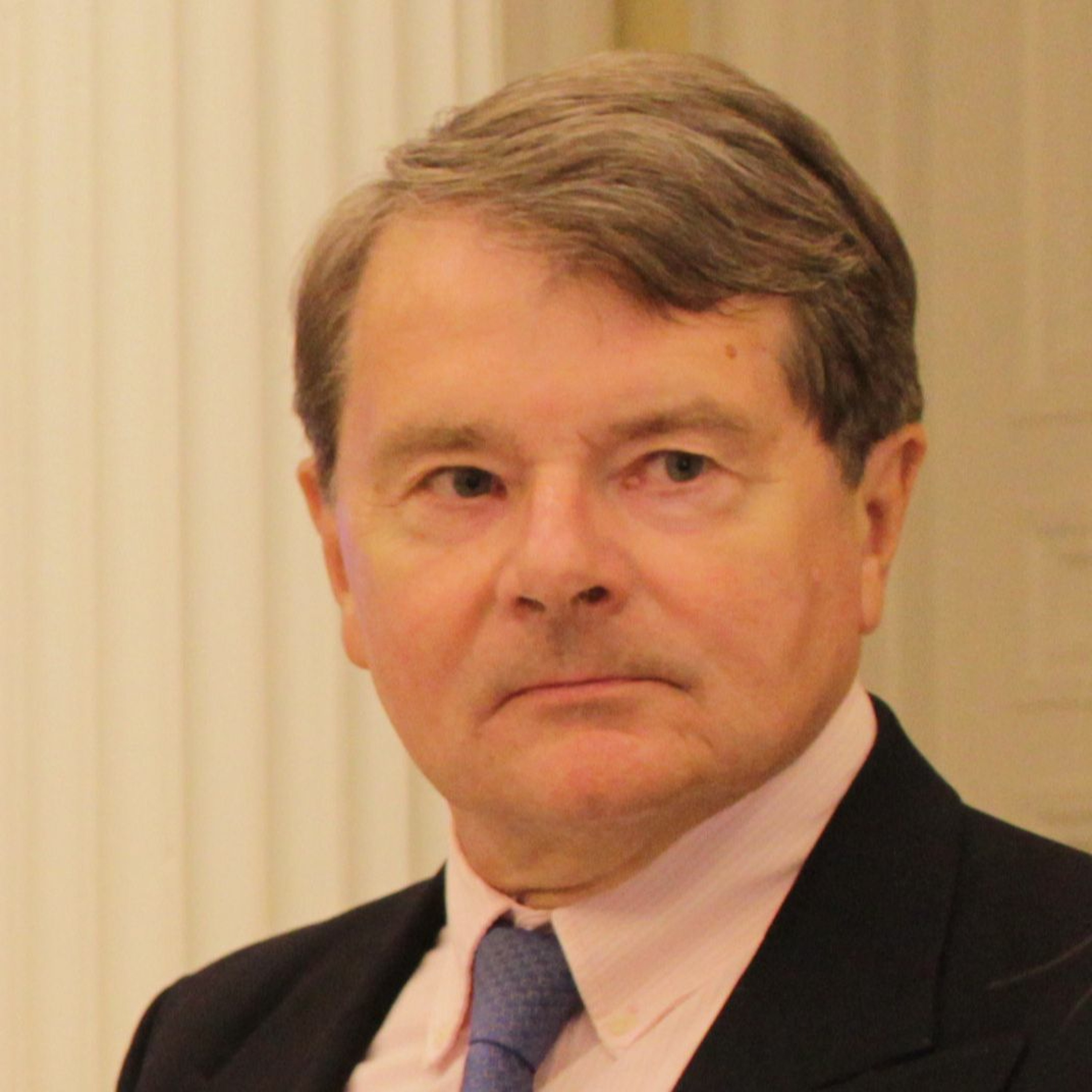 In this Roots of Reality Experiences episode, historian Ben Baumann talks with archaeologist Dr. David S. Anderson about the growth of pseudoarcheology on television, the most popular pseudoarchaeological beliefs, and why archaeologists can no longer ignore them.
Twitter: twitter.com/DSAArchaeology
Facebook: www.facebook.com/DSAArchaeology/
Threads: https://www.threads.net/@dsaarchaeology
Books: www.amazon.com/David-S.-Anderson…ng_rwt_scns_share
If you like the podcast, leave a review at: podcasts.apple.com/us/podcast/root…ty/id1466338710
Follow Roots of Reality on Social Media:
Facebook- facebook.com/RootsofReality
Twitter- twitter.com/_RootsofReality
Instagram- instagram.com/rootsofreality/?hl=en
YouTube- youtube.com/channel/UCvmG6sKFW9…isable_polymer=true
(Views and memories stated by guests in interviews do not represent Roots of Reality)